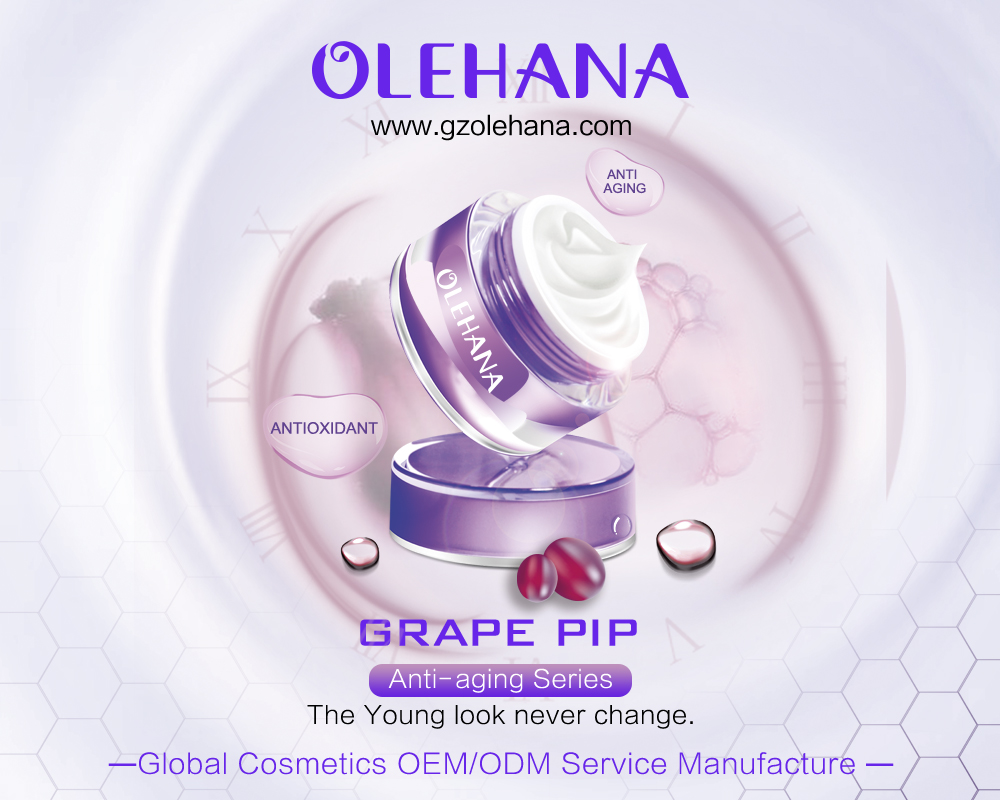 Choosing the best private label makeup cosmetics manufacturer in china to help package your beauty products
If you are just starting with your makeup line, one of the areas that you will have to spend a considerable amount of time on is the packaging. Good packaging makes it easy for your products to be shipped without damage. Nice packaging also plays an exceptional role when it comes to recognising your business brand. Packaging of beauty products involves a lot of moving parts. Developing an effective strategy for this is one of the first steps to getting it right.
Packaging your beauty product with a private label cosmetic manufacturer
If you get a private label cosmetic manufacturer to help package your products, there are lots of benefits that come with this. A private label manufacturer can help you come up with a good packaging for your product because they have both the experience and the capability to help you do so. When it comes to beauty products packaging you need the proper knowledge of product packaging as well as having the right equipment for this.
Choosing a supplier to help package your products
When considering the packaging for your products, you have to think about safe packaging as much as the design of the package. Safe packaging is an essential part of your makeup line. You need to rely on your manufacturer for brilliant packaging. With this, you should ensure that you get a private label manufacturer who knows what you want.
It is very important to protect your beauty products because both consumers and governments place a lot of emphasis on product security and safety. The last thing you want for your products in the market is to have them recalled back from the market. Product packaging is an essential part of your supply chain. The packaging must be safe for use and should be traceable. The following four points will help you make a good decision when it comes to your beauty product.
Choose a credible supplier
If you want a top-notch and budget packaging for your products, you will have to choose a supplier with a reputation for providing packaging that is just what you expected and specified. Though this may not be the most affordable solution, you will ensure that the supplier has the right package option to ship your products undamaged and safely.
Choose a stable supplier for long term business relationship
When choosing a manufacturer to help with your product packaging, you should choose one that has the stability to remain in business for the long-term. Part of your packaging deal may mean that you have to invest in production tools like cutting moulds, cutting dies, and printing plates.
If your manufacturer stops production or goes out of business, you may be forced to look for another supplier and have to pay for those tools once more. Additionally, it is such a risk for your young business to change suppliers at an early stage.
It takes time to readjust while bringing so many risks to your business. This cripples your ability to meet the demands of your customers like your work to establish a business relationship with a new supplier.
Your packaging supplier has to be reliable
You are expected to investigate both the service levels and quality of the supplier. Importantly, you should also guarantee your product supply. You could approach other companies to certify the reputation of your chosen manufacturer. Know why most companies decide to go with that particular supplier and why most other people do not. Know the reputation of the customer.
Choosing a supplier based on professionalism
You should assess the responsiveness of the supplier to inquiries for samples, designs, and quotes. This will help you get an insight as to how committed the manufacturer is to its customers. Most brands expect their suppliers to provide their products on time and safely.
You do not want to hold on to your inventory and as well, you want to have short order lead-times. For you to compete effectively, you should have both dynamic and reliable suppliers that can meet your needs. Your supplier should be able to help grow your brand and make you competitive in the market place.
Important facts to know about supplier agreements of beauty products in the market
You need to know the capabilities and potential of your suppliers. This helps you to choose the quantity to order, know their costs and should be comfortable that you will receive your packaging at both the right time and the way that you need it.
Your product packaging is an essential part of your business. You will be able to plan effectively if you understand the abilities of your supplier. One good business etiquette is to understand all terms and expectations of your supplier agreement. This is necessary before you place the first order for your products.
Designing your packaging
There are different categories of product packaging that are used to move your goods through the product distribution system. The different packages are interdependent. The weight, density, shape, size, and case count of both the primary and secondary product packaging helps in deciding the strength, size, and type of the shipping container. These factors also affect the configuration of your palette.
You could drastically reduce the cost for shipping if you design your primary package to align with the structure of the main shipping container. Thus, you need to know the distribution system of your customer and the specification of their packaging before you commence the designing of your product packaging.
It could be quite a journey trying to get your products from the production facility through its distribution channel and down to the consumer. The products will undergo numerous handling processes, which can cause damage.
There are different alternative methods and various materials that you can use to help optimise the safe shipping of your product. When you add these elements into the designing of your product package, you will drastically reduce product costs. You will then make sure that your products get to its delivery point intact and safely.
For more about the best private label makeup cosmetics manufacturer in china,you can pay a visit to private label body care products manufacturer Olehana at https://www.gzolehana.com/body-care.html for more info.