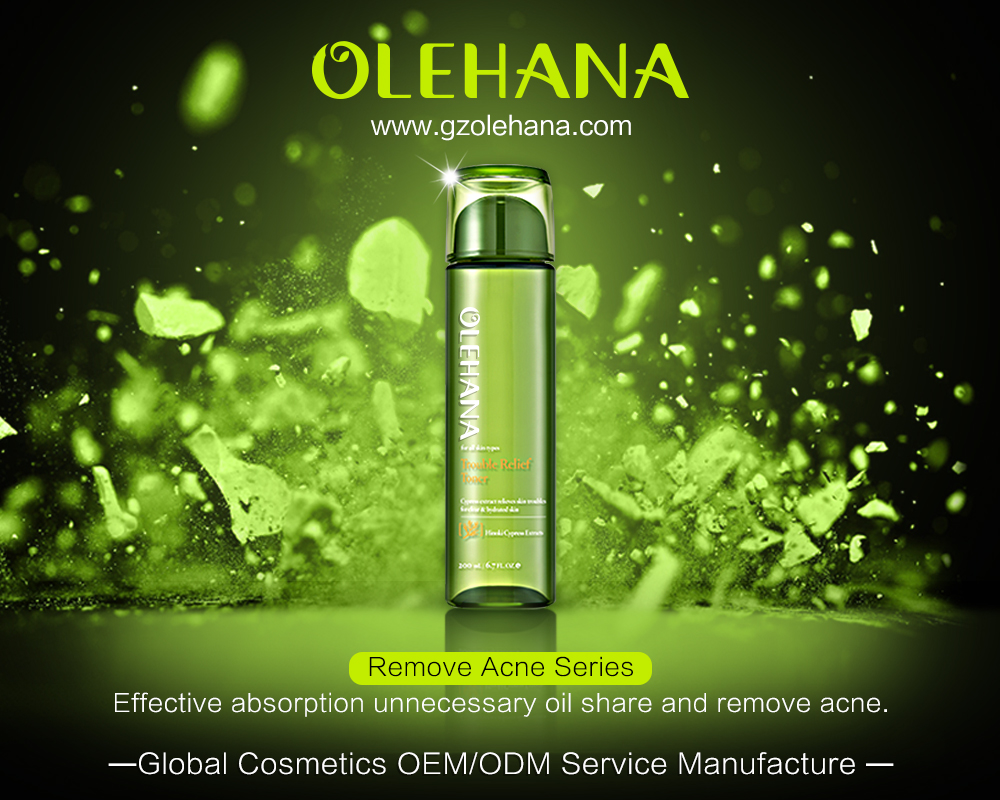 Extending your cosmetic lines cheaply with private label organic cosmetics manufacturer in china
If you own a beauty cosmetic brand, you may have noticed that the only way to become a successful brand is to own a range of cosmetic products. It is alright to focus on your eyelashes and eyebrow makeup products. However, if you want to get a profitable grip on the $500 billion global beauty and cosmetic market, you will need to extend your cosmetic lines and beauty offerings.
How do you extend your beauty line?
One of the best ways to extend your beauty lines is by getting a reliable private label cosmetics manufacturer. If you already produce your beauty products through a private label cosmetic manufacturer, this will be easier. If you already own a cosmetic production plant, it could be difficult trying to extend your line with your facility already configured according to your initial product. The best way for you to extend your product offering cheaply without needing to break the bank is to consult private label companies.
A ready-made solution for you
Most private companies come with a ready-made solution for new brands in the industry. Whether you are an existing beauty brand, you are just starting, a private label company can help you extend your product offering, or help you get into the market with multiple beauty product lines. With the lucrative beauty market valued at half a trillion dollars, only smart and savvy beauty brands who launch multiple products will be able to cash out on time.
New beauty brands with multiple product lines are attractive to both customers and the industry.
Think about Kylie Jenner who launched her beauty line with just one product. She then extended her line two years later. Four years later after launching her beauty line, a big beauty brand, Coty, bought her beauty line for $600 million. Now she is nothing short of a billionaire after starting her business with the little money she had saved from appearances on her sisters' reality show.
Outsourcing your production to private label organic cosmetics manufacturer in china
Private labelling is not a new phenomenon. It is a type of contract manufacturing that beauty brands with multiple product offerings have used for long to get their products cheaply and quicker to the market. Instead of having to struggle with too many production systems, why not just outsource your production process to private label manufacturers and focus on marketing and shipping your products to customers.
Beauty brands that focus on selling any type of cosmetic product whether it is the low-cost or the high-end option, they can extend their product lines cheaply with contract manufacturing. It is a smart business move to outsource the production of their products to private label companies as this cuts down the production costs of expanding your brand by almost 50%.
One interesting thing here though is the fact that not all popular cosmetic luxury brands own their manufacturing facilities or their laboratories. While a few of the companies do, new start-ups in the beauty industry will find these facilities very expensive. To keep your capital expenditure down, you will have to outsource the production of your new products.
Why outsource your production to a private label cosmetic company?
Outsourcing the production of your different beauty products to other bigger companies allows you to help spend your money on other parts of your business. Most of the popular names in the industry that sell an extensive range of cosmetic and makeup products like lotions, creams for anti-ageing, skincare products, and foundations are not production companies.
They are mostly marketing companies that spend most of their capital budget on getting their products to the consumers. While they produce their lines of products cheaply through private label companies, most of their time is spent on branding, advertising, and marketing of their beauty products. They usually put out promotional events and send out people to represent their brands.
Extending your product line is the best way to go
If you own a beauty brand, you should not focus on making just one or two products, the best way to make a lot of money in the industry is to at least have from three or more beauty products. For instance, you may have seen several bigger brands with their sales outlets where a beautiful girl will offer you the chance to try out their extensive range of beauty products like spot treatment creams, toners, serums, moisturisers, or skin creams. They give you a bunch of product to try on and due to the number of products they have, most customers are obliged to buy at least just one.
Most beauty brands perform superiorly when they get private label brands to extend their beauty product lines. This gives them the needed leverage to easily solves all the needs/problems of their customers. moreover, they get to produce these beauty product lines for cheap when working with private label companies. Customers have different needs and want different solutions for different problems. With the help of private label services, you can get more of your branded products out there in the market.
Knowing what new product lines to add to your brand
As a new company, you might not know what products to add to your beauty lin. However, most private label companies can help you with this task. As business-to-business (B2B) companies, most private label companies help new beauty brands with advice and support to grow their businesses with more attractive products to help them get new customers and retain their existing customer base.
When trying to extend your product lines for a cheap amount, outsourcing production and user a contracted manufacturing private label company always works like magic. The best thing is that you usually receive your new products within a short time. This is because most private label companies already have their plants set up for production all you need do is to approach them with your intention to expand your line and you are given all the support you need. They support you from choosing product formulations, package design, shipping, and general product advice.
For more about private label organic cosmetics manufacturer in china,you can pay a visit to private label skincare cosmetics manufacturer china Olehana at https://www.gzolehana.com/ for more info.