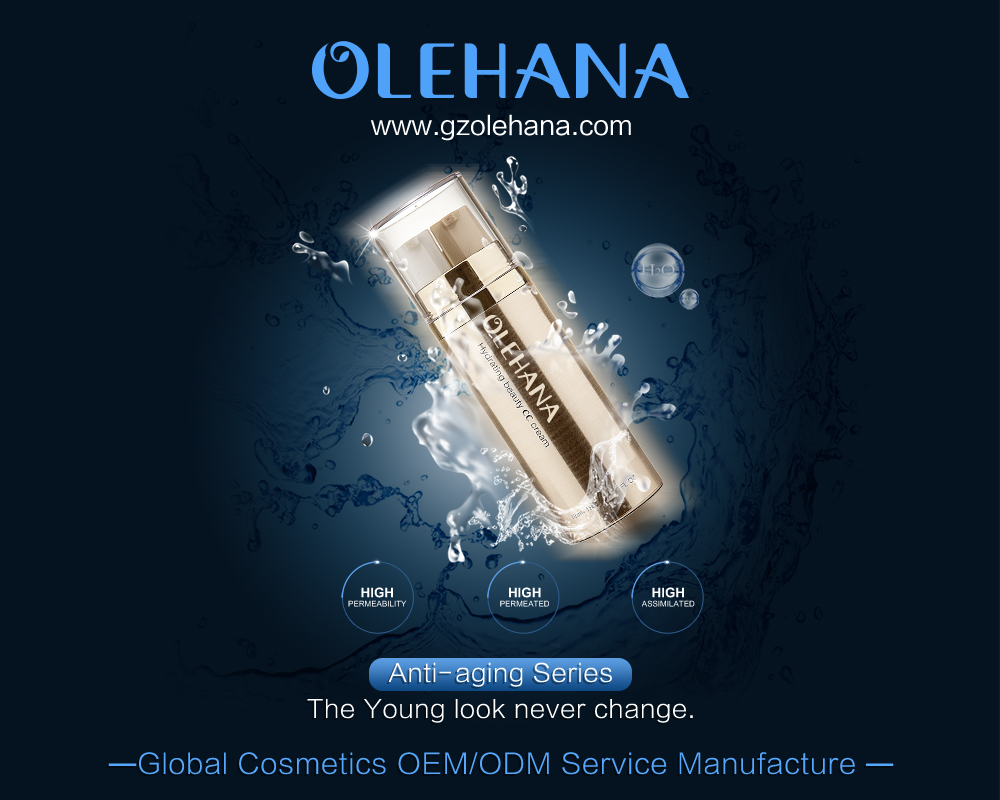 Finding The Right Company For Your Organic Private Label Skincare Cosmetics Products?
The benefits that selling private label skincare cosmetic products offer are quite overwhelming. For instance, they give you the chance of making lots of profits without having to think about how the products are being produced or manufactured. Instead, you only need to focus on how they can be marketed. Also, these products ensure that you will not be dealing with risks associated with manufacturing items of your own. In fact, private label skincare cosmetics offer lots of protection in this regards. As said above, everything has been handled. Therefore, you only need to think about selling the cosmetic products and making profits.
Given all the benefits outlined above about private label skincare cosmetics, there is no doubt that you are in a hurry to contact a company which manufactures such products. The truth is that you need to deal with the right company in order to experience such benefits in your business. Anything short of this can mean disaster for you.
Here is the solution
There is no need to bother how to find the right company though. This post will be revealing all the tips you need to know about such process. There are lots of companies producing private label skincare cosmetic products. However, very few can actually meet your business needs. This post will be helping you select companies you can trust in this line of business.
Checking for certifications
Certifications explain a lot about the professionalism and reliability of a company that is into manufacturing of private label skincare cosmetic products. Therefore, it should not be ignored in any way if you really want to be dealing with a genuine company for the long term. Ask your preferred company whether it has been certified by the appropriate authority. Do not stop here since some companies can say "yes" out of desperation. Instead, take that additional step to ask for a copy or screenshot of it.
The reason why this is important is that you are not just going to be dealing with the company/manufacturer once. Therefore, it is important that everything is in order to enable such long term relationship blossom. It does not really matter how much a company is willing to sell such products. For instance, if they are cheap and something goes wrong, your business existence may come under serious threats.
Further tips to remember
• Try to find out how the company is sourcing its ingredients for production
• Ask for their quality assurance procedures
• Request for a sample of their raw materials or ingredients
The bottom line is that without dealing with an approved and certified supplier of private label skincare cosmetic products, your business may go into extinct sooner than later.
Experience should be considered
When it comes to dealing with the right private label skincare cosmetic manufacturer, experience should never be taken out of the picture. Dealing with an experienced producer of private label cosmetic products gives you peace of mind. For instance, you will not have to bother about errors being committed in the process of production. You cannot stand the risk of dealing with a company that is hardly experienced. If anything goes wrong, the reputation of your company will be dragged to the mud.
In order to find an experienced company, you may have to carry out lots of researches and ask questions wherever necessary. For instance, find out the time that such company has been operating in such field. Also, try to know the range of private label skincare cosmetics that it produces.
Tips to find out an experienced company
• Ask about references from other companies that are patronizing its products
• Ask for its recommendations about the best-selling cosmetic products
• Try to find out its production methods
Asking the right questions
The questions suggested above to ask a company in order to know whether it is experienced or not are not enough. For instance, you need to find out about the production formula for such cosmetic products. Most of the major brands dealing in skincare cosmetic products today started by selling private label products. However, they are using the same production formula. This means their customers did not notice any change in the features of their products.
If you are planning to deal with a manufacturing company in this line of business, always ask whether you can be given the formula in future. The reason for this is that you would not want to offer your customers something different later on. Continuity is very crucial in this regards and should never be ignored.
How to go about this process
• Find out whether your chosen company will be willing to release the product formula in future
• Try to know whether such can include some extra charges
Find out whether your company renders additional services
When it comes to rendering additional services, you need to understand the fact that most of these companies are usually different. For instance, there are some that can render services related to graphic design for products they are selling. On the other, there are manufacturers who may be willing to only sell such products. It is always good to choose a supplier that is willing to go that extra mile to render additional services.
Such can make your task much easier. For instance, you will not have to bother about looking for professionals who can help out in graphic design of such products. There are some that can help you handle logistics and shipping to ensure the products get to your destination without hassle. It is not bad to patronize a supplier who does not render such services. However, it can give you some advantage like focusing on other areas of your business for sustainable growth.
Conclusion
Having seen the above, it is quite obvious that hiring the best supplier of private label skincare cosmetic products does not have to be complicated in any way. You only need to follow the right steps in order to find the one that can grow your business over the years.