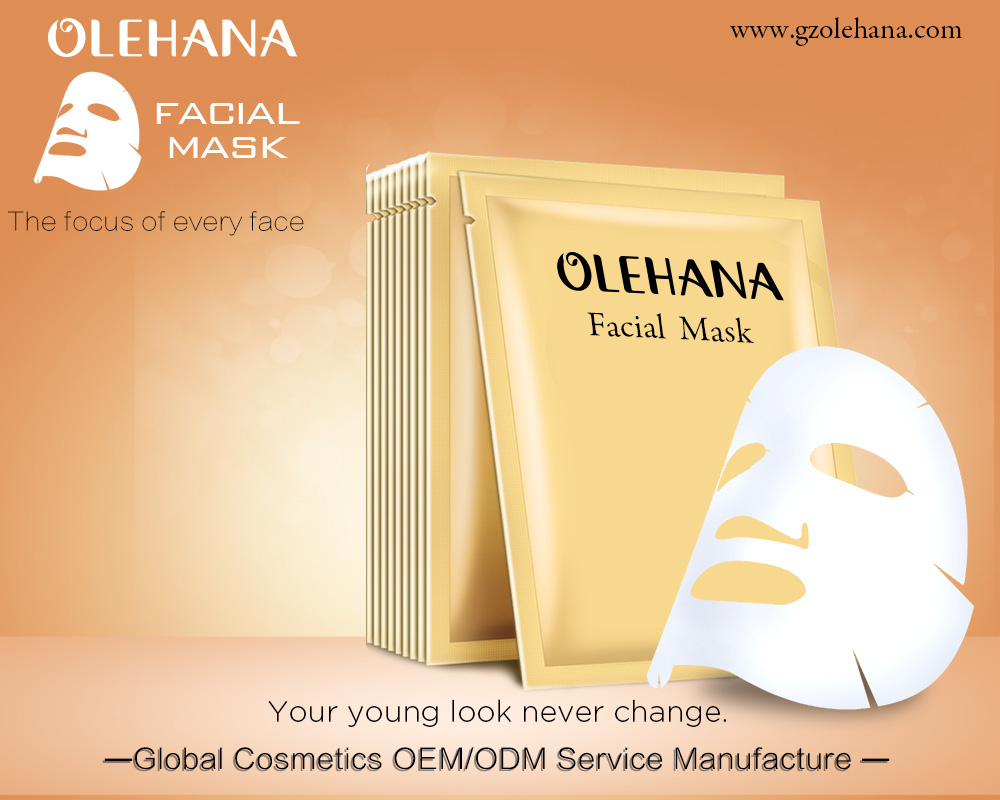 How Can I Get Cheap Price Korean Private Label Facial Sheet Masks?
There is no doubting the fact that the business of private label facial sheet masks is quite lucrative. As a matter of fact, there are sellers making millions of dollars annually from this business. It is basically all about understanding one simple fact. This has to do with discovering the secrets of making huge profits. It is one thing to see a reliable and genuine manufacturer that produces private label facial sheet masks. However, it is something entirely different when it comes to discovering how to make profits.
Of course, the manufacturer you are patronizing for your business is crucial and can determine whether you will make profits. However, there is another factor that is more important. This is the price at which you are purchasing such products before selling to your target audience. Without getting products at ridiculous prices, your business will struggle to survive. Worst case scenario is that it could even go into extinct.
Here is the secret
Are you struggling to find cheap private label facial sheet masks? Do you know that such is not difficult or complicated as most people are trying to make it sound? You only need the right information to find out the secret of how successful companies in your niche are doing it.
This post will be aiming to reveal some of the top secrets of buy cheap private label facial sheet masks. Each time you apply these ideas, the prices for such items will be knocked down thereby giving you the chance of making lots of profits.
Contacting the manufacturer
This is one of the easiest ways to get cheap private label facial sheet masks without hassles. The major goal here is to develop a solid relationship with the manufacturer. Once such has been done, you will be in a much better position to negotiate price for their products. Do not ever make the mistake of ordering for such products straightaway. This is because you will be doing such at very high prices.
There are some manufacturers that may want to prove stubborn when it comes to reducing their prices. Do not get discouraged by such attitude. Instead, try to look for ways to save some money off the products you are purchasing. For instance, ask about the conditions that can make you eligible for discounts.
If nothing is working, you can request whether the manufacturer will handle the shipping of such products to your warehouse. This can also help you save some money. The bottom line is building a healthy relationship with suppliers of private label facial sheet masks.
Key points to remember
• Solid and healthy relationship makes it easier for you to get discounts
• Manufacturers can notify you when they are offering discounts for their private label facial sheet masks
• Without discounts, think of other ways to reduce your cost like free shipping
Bulk purchases
This is another way to ensure that you are purchasing private label facial sheet masks at ridiculous prices. Do you know that placing bulk orders can make such become a reality? Most of the successful companies that purchase private label facial sheet masks usually use this strategy. They make bulk purchases in order to get as much discounts as possible. Manufacturing companies usually have minimum order quantity for their products.
This is the least quantity which you are expected to purchase. The truth is that although most of the manufacturers will be willing to sell below such quantities, they will not offer you any discount. This is one secret that most people are yet to discover. It is basically all about going above their minimum order quantity (MOQ).
Most of the time, you have bargaining power once you have been able to meet such conditions. Please note that there is a right and wrong way of going about this strategy. For instance, it is not recommended that you place order straightaway. Instead, you need to ensure that the quality of such private label sheet masks has been checked and confirmed. Failure to do this will mean higher risks since your customers may not like it.
Key points to remember
• Meeting of MOQ will help you enjoy discounts from private label sheet mask manufacturers
• Ensure to order sample first before placing bulk orders
• Companies usually vary with MOQ. Some may not be within your budget while others will. Therefore, it is recommended to choose the ones that are most affordable
Making comparisons
Do you know why your private label facial sheet masks are expensive? It is due to the fact that you are always in a hurry to patronize the first manufacturer that comes your way. There are lots of manufacturers you can patronize in this business. Therefore, it is not recommended to choose the first one you discover. The best thing to do is keep on searching until you have found a seller that offers affordable prices for private label sheet masks. It is very important to find as many options as possible in this business.
In this process, you will discover that most of the companies vary when it comes to prices that they offer for their products. All you need to do is find one that fits your budget. There are some that will even be ready to offer you discounts despite their products being cheap. Patience is the key here as you will always find manufacturers that are offering killer deals. It is basically a question of whether you can be patient enough.
Key points to remember
• Companies usually offer different prices for their private label facial sheet masks
• Find as many manufacturers as possible and compare their prices for private label facial sheet masks
• The more companies you can find, the better your chances of getting access to cheap items
Conclusion
There are different ways of getting cheap private label facial sheet masks as shown in the details of this post above. All you have to do is use the strategies effectively which have been revealed. You will always come out as the winner.