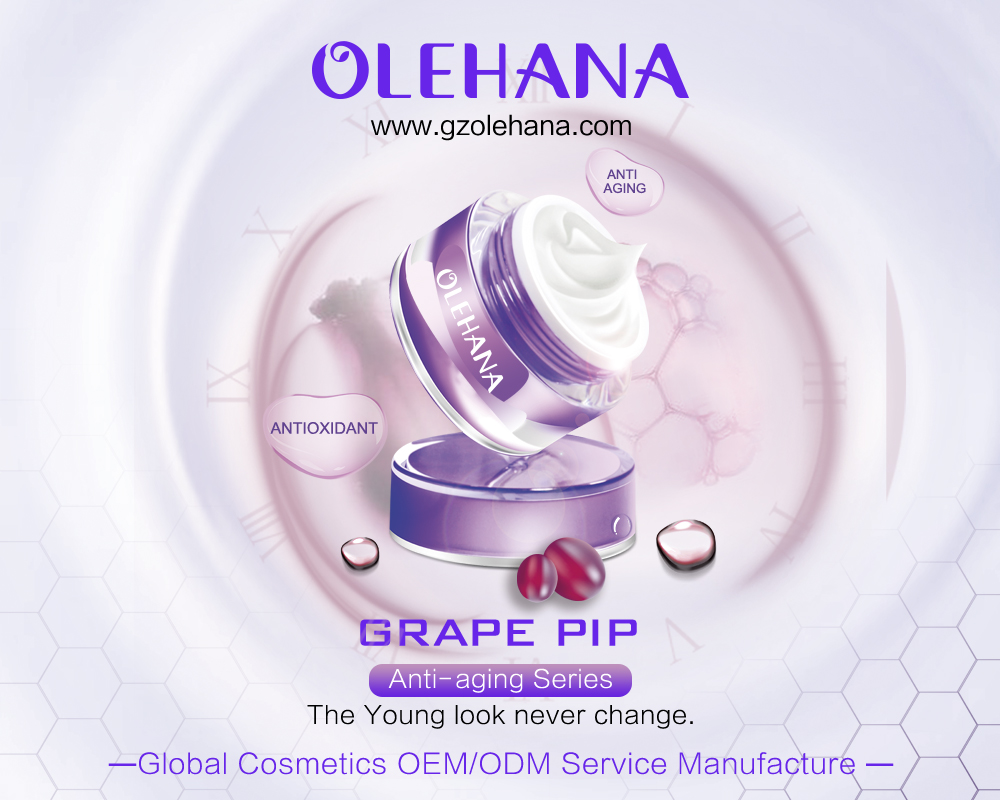 How Do I Start My Own Private Label Skincare Cosmetics Brand?
When it comes to starting your own private label skincare cosmetics, there is a very high chance that you may begin to feel daunted. This could be due to the tasks ahead which may appear complicated and difficult especially once you have not done such before. Of course, the idea of starting this kind of business is great given that there are lots of benefits to be experienced. However, you need to get it spot on from the onset. This is the only way your business can grow as expected.
Here is the perfect solution
Do you want to start your own private label skincare cosmetic business but do not know how such can be done? Are you aware that there is a right and wrong way to go about this process? There is no need bothering again as you have definitely come to the right place.
This post will be revealing some powerful tips on how to successfully start a private label skincare cosmetic of your own today. The secrets shared here have been used by some of the best companies you hear of today in this industry. In other words, they are tested and proven to deliver results. Therefore, it is recommended to apply them wherever such is necessary.
Choosing your product
There are numerous skincare products you will find in the market. These could be acne products, rashes products, moisturizers, detoxifiers and many more. Most of the major companies have different lines of skincare products. However, it is recommended that you stick to one product amongst all of these since you are just starting out in this business. The reason is to enable you focus all of your energy and resources towards ensuring such product is a huge success. Trying to sell too many products can lead to distraction.
Just find a single skincare product that can solve problems for your customers. At this point, it is advised that your judgment and analysis is objective. In other words, do not choose a product based on sentiment. You need something that will catapult your business into unimaginable success. For a start, you can choose products that address any of the following skin problems:
• Dark spot
• Blemishes
• Discoloration
• Dry skin
• Dark circles
• Eye bags
• Dull skin
• Redness of the face
• Large pores
• Rough textures
• Wrinkles
• And many more
Whatever the case may be, it is always recommended to stick with a skincare product that has very high demand. Anything short of this means you could be frustrated.
Choose a name or brand
This is another important step that you need to go through before your private label skincare cosmetic business will commence. Through a brand, people can easily identify with whatever you are selling. Without a brand, your business may struggle to survive. This is why you should take out time to choose a name that can communicate effectively with your target audience. You can see a brand name as the name of your product.
Steps for branding
Choosing the right name for your product involves 4 major steps. These could be:
• Trying to define how you would want potential and existing customers to perceive your business
• Brainstorming to find out whether such name is being used by another company
• Coming up with a brand name that is memorable and relates with whatever skincare product you plan to sell
• Creating the name
Another effective way of going about this is ensuring that the benefits of your skincare product is included in the brand name. Just come up with something that will be first in the mind of your target audience whenever they think of skincare products. It is one of the easiest ways of standing out from the crowd. Your brand name explains a lot about the potentials of your product. Therefore, take out time to create it.
Contacting a cosmetic manufacturing company
Private label is basically all about allowing a company manufacture the skincare cosmetics you are going to sell. With this, you do not have to bother about researching the best product creation formula as everything has been handled. With a private label cosmetic product, you only need to find the right company to deal with. Once you have done that, the next step is to negotiate with them and start selling. It is a stress-free way of starting your own cosmetic business without having to bother about product creation. Do you want to know the best part about all of these? It is the fact that you can make lots of money.
In fact, most of the top brands you hear of today selling skincare cosmetics started like this. As said above, you need to deal with the right company. This is the key to your success. Below are some of the most effective ways of achieving such feat.
• Find out the reputation of the company manufacturing such private label products
• Ask about their production formula to know if it is safe
• Ask about their certification
• Try to find out whether they are already dealing with other sellers
• Know the price they are willing to sell such private label skincare cosmetics
Marketing
The marketing is very important since your business needs to make profits. It easy when you have a winning skincare product that people consider to be of high quality. In order to get fast results, you can design a website and do paid ads. This may cost you some bucks but the results are worth it. This stage is basically all about creating that awareness for your skincare product. Let people know that you have something they can benefit from. If you can understand the art of marketing, your private label skincare cosmetic business will grow beyond your wildest imagination.
Conclusion
Having seen the above, it is obvious that you can easily start a private label skincare cosmetic business with 4 easy and powerful steps. If you follow each of the ideas correctly, there is absolutely no doubt that the sky will be your limit.