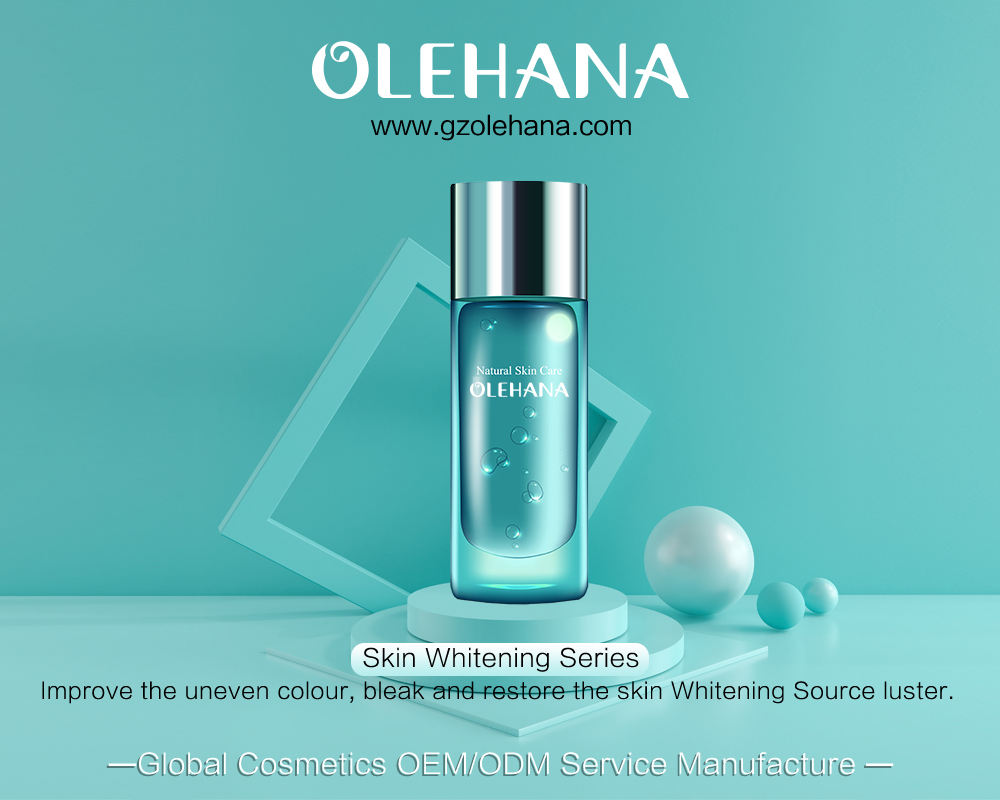 How Do Private Label Skincare Cosmetics Work?
Skincare cosmetics make a great talking point recently for most people. Everyone wants their skin to be properly treated. So is there a way you can leverage this patronage without having to invest way more than you have in a certain product?
Well, you just took the words right out of my mouth. That is where private labelling comes in handy. You sound like you've not heard the term before now. Never mind, this post will be discussing some of the numerous things one needs to know about private labelling for any skincare cosmetics. Just stay with me, as I walk you through this journey of knowledge!
What Is Private Labeling?
If this is your first time of coming across the term private labeling, then welcome onboard. This post will try as much as it can to explain what it means to you.
In private labeling, a manufacturer creates a product, and lets you sell the product under your brand name. Yes, you heard me correctly. The product will be specifically manufactured for the sake of your brand.
Well, doesn't that sound like you are stealing the manufacturer product? Absolutely not! Private labeling is so legit because there is always an agreement between the two parties before the rebranding can be permitted. And if you must know, many small business owners have used private labeling to kick-start their business.
Is It The Same For Skincare Cosmetics?
Private labelling is the same for skincare cosmetics. It is the same for any other product. You just pick a particular skincare cosmetic that you think you can sell and tell the manufacturers to produce it under your brand name.
You get your brand name on the product, but the manufacturers still get to control how the product should look like. For instance, the quality, specifications, and some other factors will have to be under the control of the manufacturer. It has to be so because the product is still the manufacturer idea. So they will want to do everything to protect their image. Therefore, while they can allow the product to be sold under your brand name, the quality still has to be under their watch.
How Possible Is This Business For A Small Entrepreneur?
The private labeling business has turned out to be one of the easiest businesses any entrepreneur can begin with a limited capital. It is easy to start because you will not be forced to purchase a minimum amount of quantities like what is obtainable if you are ordering for your products to be customized according to your requirements.
There is what is known as the Minimum Order Quantity (MOQ). This is what determines the least number of items you can buy. If the MOQ is 500, then you cannot place an order that is less than that figure.
Interestingly, for most private labeling deals, there is nothing like MOQ. While for others, they try to reduce the figure to a comfortable value. The simple implication here is that you can private label a small amount of skincare cosmetic products. You can do it according to what you have.
Reasons For Private Labeling Skincare Cosmetic Products
This section will be highlighting the reasons why skincare cosmetic products are private labeled. Here are some of them;
Reduced cost – a lot of people are certainly going to opt for this because it takes away the burden of trying to come up with something new. A private labeled skincare cosmetics already has its constituents spelled out by the manufacturer. No further input is required from you like recreating something extraordinary. The product already has a base, and all you need to do is to order for the quantities you want. You don't have to spend a lot of money as if you were manufacturing the product from scratch.
Decision making is streamlined – in the world of skincare cosmetics, you cannot base your cosmetic product on any formulation of your choice. There are guidelines you have to follow if you want your product to be approved and marketable. But if you are private labeling a skincare product, such are not required. You might only need to change the product color and brand name, and you are good to go.
Reduced liability – best practices and standard conditions require you to keep your surroundings clean when you are into production of skincare cosmetics. This might not sound so important to you, but trust me, it is. Again, if you are private labeling, you do not need to bother about this. You just need proof to show that you are working with a particular producer and that would be all.
There are a million and one other reasons you can choose to private label skincare cosmetics. We only treated a few of them in this post.
How Much Does It Cost To Do This?
I might be tempted to tell you this is the exact amount it costs to get a manufacture to private label a skincare cosmetic product for you. Sadly, that is not how it works. There are a number of factors that determine how much you need to pay for a private labeling deal. Some of these factors vary from one manufacturer to another. Therefore, the rates and cost differs among manufacturers and depends entirely on the manufacturer that is private labelling a product for you.
One more thing!
If you are private labeling a skincare cosmetic products, it is best you deal with any no MOQ manufacturer. We have emphasized on this a little in the course of the article. There are MOQ manufacturers and there are others who are no MOQ. By no MOQ, it simply means they do not require a least amount of products from their partners. They can private label just as many as you want, regardless of how small the number might be.