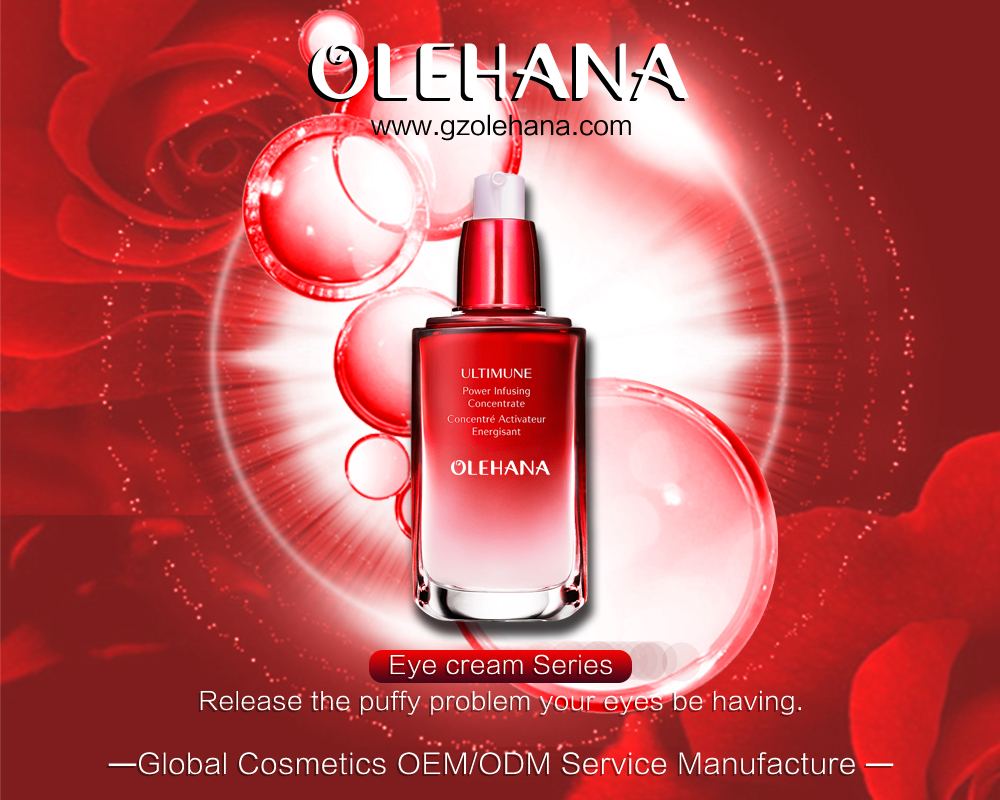 How Much Does Private Label Skincare Cosmetics Products Cost?
Is there something like a least amount of money that can be used to commence private labeling of skincare cosmetics? Are there any particular type of product you can private label, and not bother about other products? It is possible that you are planning to start a business in this line but you want to get all the necessary information before you venture into it. Having the right information will equally allow you make the best of choices.
If you fit the description above, then you have come to the right place. This post will be intimating you with all the necessary and needed information you should know about this business. Let us take them one after the other.
They are generally inexpensive
The very first thing you ought to know about private labeling any product is that they are not quite expensive to start. Although how much you will end up paying depends on what you have chosen to private label, the bulk of them can be started with a low capital.
In fact, that is why people go to private label any skincare cosmetic product in the first place. It is a go-to option for anybody who is eager to start a business in the skincare cosmetic line, but does not have enough money to manufacture their own product.
Therefore, if having enough money is the reason for doing this research, then you can always look for a product that does not cost much to begin. A lot of manufacturers are looking forward to this opportunity.
Price ranges
There are different price ranges when it comes to skincare cosmetic products. If you have up to $2000, you can get a skincare cosmetic product that you can conveniently private label. It does not end there. For those who are buoyant enough to spend up to $20000 for this same purpose, they are also going to get their desired product.
A lot of manufacturers offer low MOQs, so you can patronize them. That makes it absolutely easy and possible for you to get started with such businesses. I am quite sure if you have lower than $2000, you can also start the business of private labeling a skincare cosmetic product. It finally boils down to how much you have and your ability to search for a manufacturer that offers such services.
Which products can you private label?
There are actually no ban or limitations on the kind of skincare product someone can private label. Almost all skincare cosmetic products can be private labeled. Let us not also forget that in some instances, the private labeling company is not the same as the original manufacturer of the product.
Do your research regarding which skincare cosmetic product can be private labeled? Look for as many manufacturers as possible and discuss with them. Without going through much difficulties, you should find several private labeling options that will help you to actualize your dreams. It is as simple as that.
Look for high quality products
Some people are so desperate to get their own skincare cosmetics product business up and running that they are ready to private label just about anything that comes to mind. This is a great mistake that has led to the sudden collapse of many businesses.
Private labeling is quite rewarding when you go after the right product with the right quality. That makes your marketing job a bit easier. You will not need to work too hard when the product is already a high quality product. It will be easier for you to manage that kind of market than for you to make a fresh start, thinking of how you will convince others about the product.
So, the advice here is that you should only private label products with high quality.
The initial order numbers
There are a number of factors that can help to determine how much you will have to pay when you are placing your first private labeling orders. The initial order number depends on the manufacturer you have decided to work with.
But generally, when your initial order number is high, you tend to get some kind of discount on each of the product, which ultimately reduces the cost of the project.
So if you can afford it, I would recommend you go for a high number in terms of your initial order number, and you would see the overall cost of the private labeling project fall down by a reasonable margin.
Shipping your samples down to you
Many people quickly forget this aspect when they are going for a private label product. You have to include this into the whole cost estimate because it is not free. After you have made your intentions known, and the designs have been implemented, a number of samples will be sent to you for assessment and confirmation.
The shipping cost will be the sole responsibility of the individual who placed the order. Whether the fee will be small or not will also be dependent on the manufacturer. So if you can take all of these into consideration from the outset, it will make your work even easier. You will be able to know if you will work with Company A or you will work with Company B.
The cost of private labeling of skincare cosmetic product depends on you
We have looked into some of the factors that determine the cost of skincare cosmetic product private labeling. From just a couple of thousands to some tens of thousands, you can find a product that you can conveniently private label. Just make sure you do your homework by searching for manufacturers who offer such services. There are so many of them who are involved in the business of private labeling in the skincare cosmetic industry. How much you will eventually spend will depend on what you have. We also said that the number of initial orders can help bring down the cost if you order for a large quantity of products. But if that is not okay by you, then stick with the manufacturers that allow low MOQs.