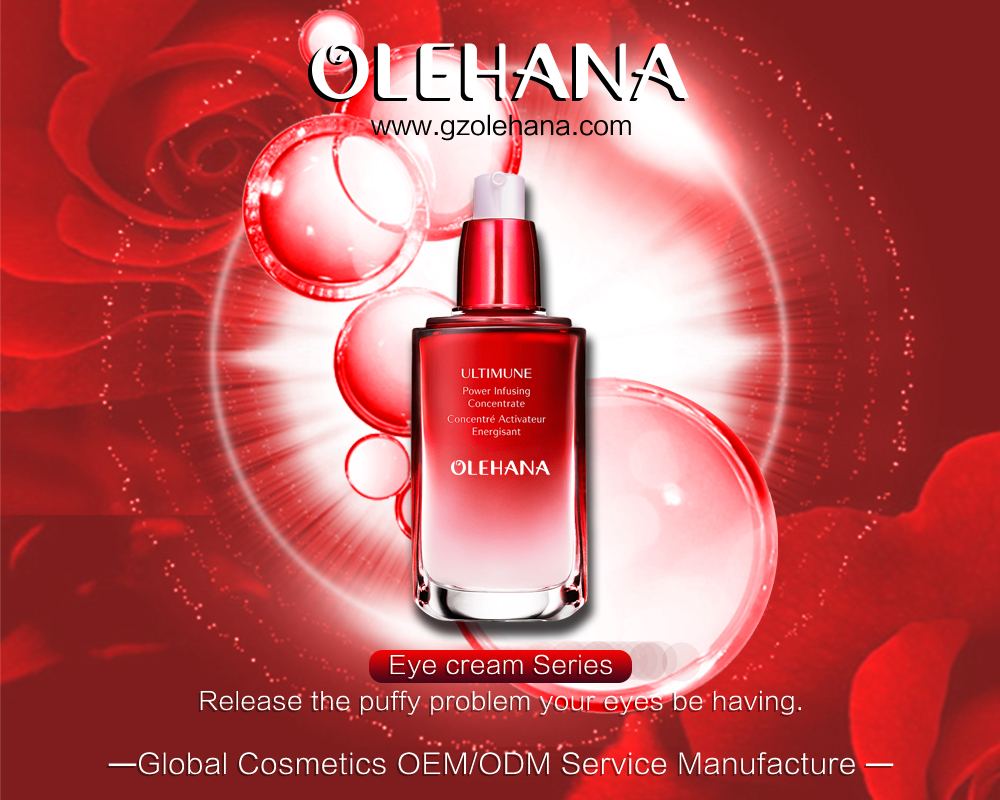 How private label cosmetics manufacturers with custom packaging help in new beauty brands
Good cosmetic and beauty brands do not always manufacture their products. Most of the popular beauty brands out there usually outsource their entire product production process to private label manufacturers. These private label manufacturers usually have both the technical and knowledge expertise to help private and upcoming brands launch out their products. Haven outsourced their product production tasks, the new brands usually focus on building their brand awareness through promotion and advertising.
Excellent brands begin with private label manufacturers
There are lots of private label manufacturers that help private cosmetic brands handle the production and development of their goods. Most private label companies already have the right set up for your new cosmetic or beauty brand to succeed. They know what it is you need to become an excellent brand and get a sizeable share of the market in no time. If you start an excellent brand with the services of a private label cosmetic manufacturer, you can gain some market traction in no time.
The best partnership
When starting their businesses, new beauty brands are often faced with lots of challenging situations. They will have to procure new production equipment, get a production team, establish a network of local product suppliers, create an effective logistics department, and so on. If you become a partner with a private label cosmetic manufacturer, you will not need to have any of this in place. With a private label company. All you need do is to choose your product formulations, select a suitable product packaging specifications, design your brand logo, and you are set to launch your business.
The private label cosmetic company always have unrivalled leverage in the beauty industry which new start-ups might not have access to. These private label companies usually can produce any type of beauty product. You can get one-off new specialized products or a full range of exotic and premium skincare and makeup lines. The primary aim of private label cosmetic companies is to help new beauty brands and cosmetic entrepreneurs all around the world create amazing brands.
Innovation meets experience
If you work with a private label company to create your products, you will be leveraging their years of experience and business innovation to help create your brand on a higher platform. Working with such a company puts your product at a position where it can be seen and appreciated by customers. Most of these private label outfits always seem to have the best information on some of the latest bestselling products and beauty lines. They usually advise new beauty and cosmetic brands on what is selling out there.
They are equipped with a team of the experienced and highly professional team who work with new brands to ensure that they become successful and profitable in the long run. The private labels have state-of-the-art facilities as well as research and development labs to help new brands access the best products in the business. Private label companies are known for their knowledge and resources to formulate world-class and technologically advanced beauty products which will help new brands stay ahead of the competition.
Numerous product formulations to choose from
Most new brands usually leverage the sophisticated product range and formulations that private label companies offer new brands. The private label businesses help new brands stay ahead of the curve by offering them some of the latest products that are shaped by the latest beauty and cosmetics trends.
The private label companies also recommend certain colours and shades for new businesses looking to take advantage of the hottest fads in the industry. You get to your target customer in no time, if you can appeal to their beauty sentiments and desires. The private label outfits are knowledgeable on the hottest product and will usually let you know about this. With this information, you can cash in on the lucrative potential of the $500 billion global beauty industry.
High-performance beauty products
New beauty brands approach private label companies due to their high performance and effective product lines. This is brought about the use of the most recent technologies and product ingredients. This is effectively and safely used to achieve the best results. Top-notch private label production companies have all the business expertise and technical leverage. They have the basic ingredients to the most recent beauty and makeup formulas to help a wide range of brands in the beauty industry to launch out with the strongest and platform. Lots of private label beauty facilities offer a complete product line of beauty and cosmetic products that are used to address a wide range of beauty concerns. From hair products to eye care lines, lips improvement products, facial makeup kits, skincare formulas, and other special beauty and cosmetic items.
The private label manufacturer makes it look beautiful – just put your brand name and logo on it.
Most private label outfits are in the business of creating products for emerging and new beauty brands all over the world. It is their professional responsibility to drive these new beauty brands towards the path of success and profitability. They do this by providing the new cosmetics and beauty brands access to high-performance skincare and cosmetic formulas. They also offer industry expertise and market insights to new business brands to be able to make the right marketing decisions.
Beauty brands and what the customers want
In this modern business era, beauty and cosmetics customers are even now aware and on full alert with the products that they buy and use. They tend to seek reassurance in beauty products by buying products with time-tested and trusted ingredients. They also like to purchase products with effective, clean, and minimalistic formulations.
It is the job of the private label companies to help new brands get the most decent formulations. This means that they will have to ethically source for healthy ingredients that will not only nourish the body but the mind. Most private label companies use some of the best natural and pure ingredients to formulate their beauty products. They source their ingredients and raw materials from trusted sources.
Taking the plunge
For you to finally begin your cosmetics and beauty business, you will have to take the plunge and just meet a good private label company. The best private label companies have a customized business solution to help your new beauty brand launch out.
For more about private label cosmetics manufacturers with custom packaging,you can pay a visit to private label makeup, skincare beauty products manufacturer Olehana at https://www.gzolehana.com/private-label.html for more info.