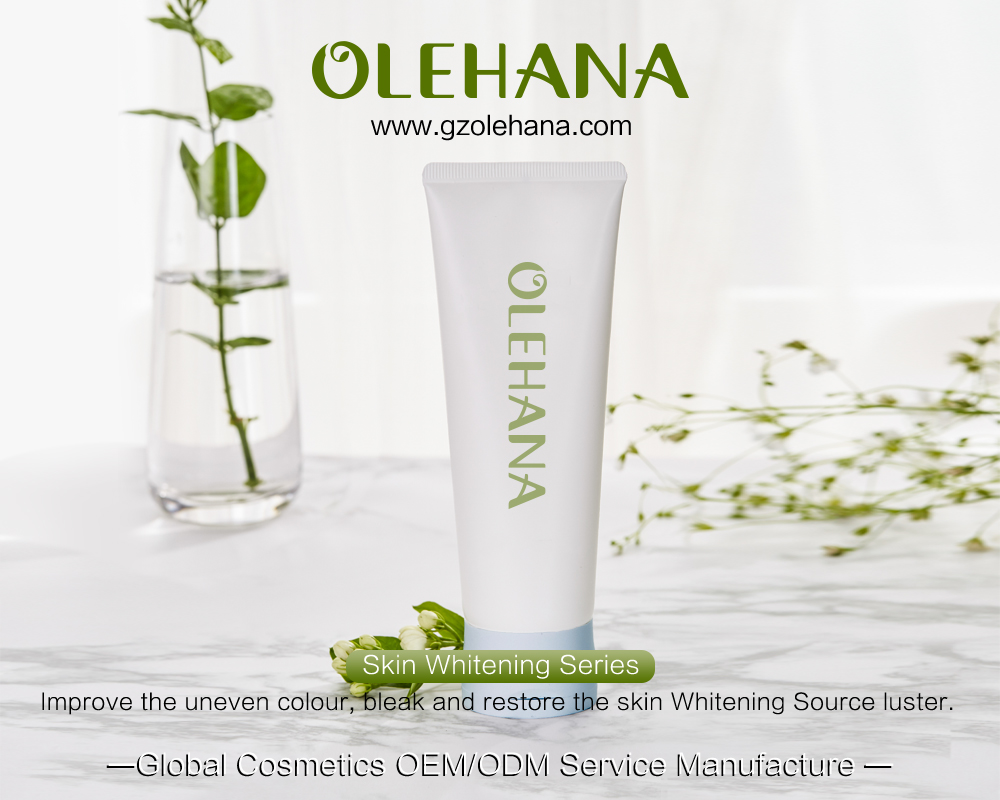 Private Label Skincare Versus White Label Skincare Cosmetics - Which One Is Better?
If you are looking forward to having a variety of skincare cosmetic products, you would have to discuss with a private label or white label manufacturer, who should advise you properly on the procedure.
That said, some people use the two terms interchangeably, thinking that both terms are same. Well, hear me – private label and white label are two different terms though they are similar because they all point to branding. This post will be pointing out the pros and cons of these two terms. But, first, we would get started with both definitions for proper understanding of the subject.
What is a white label?
A skincare cosmetic product that has been white labeled is an already made formulation that is packaged with another brand name. This is a perfect business opportunity for startups who cherish the idea of having their own product but cannot afford the financial requirements of having their own formulation.
Let us assume that a hairdresser wants to have a shampoo branded after their name. They will have to approach a white label manufacturer. Now the manufacturer will offer them a number of shampoos with different formulation. All what the local hairdresser has to do is send a design template of how they would want the shampoo to be branded. The basics is that the shampoo formulation stays the same.
Sourcing for a white label skincare product should not take you too much time because its minimum order requirement amount is not high. Although white labeling is ideal for small startups, it is not the best for retailers or brands that are established. This is because the formulation is not a property of the brand, but that of the manufacturer. White labeling certainly has its pros and cons, and we would look at those later on.
What is private label?
Private labeled products, in contrast, are uniquely manufactured in line with the requirements of the brand (the buyer). The formulation contained is strictly based on the needs of the buyer. If you are interested in marketing a unique product branded by you, then private label is a great way to do so. A lot of health and skincare cosmetics are done by private label manufacturers.
Let me use a cosmetic brand to drive home my point. For instance, a certain brand wants a particular cosmetic product. They know exactly what they want. The fragrance, color, texture, and etc. They have all the required information concerning the product but lack the expertise and facility to manufacture the product. This is where the concept of private labeling comes into play. A company (private label manufacturer) is contracted to manufacture the skincare product according to the demands of the buyer. The private label manufacturers help the brand flesh out their cosmetic product ideas.
From this explanation, it is obvious that private labeling is more expensive compared to white labeling. With private labeling, brands can market their unique products without having to fret about the existence of a similar product in the market.
How to identify which one will be better for you
It is easy for you to just conclude that what you need is a white label product when you consider the cost of undertaking such projects. What you may need might be private label and not white label. It is important to make the correct choice, because that is what will be suitable for your business. But how can you tell what to go for? Okay, take a breath! We are going to be listing out some pros and cons to influence your choice if you ever get to the point of choosing between the two of them.
• Uniqueness – private labeling products are completely unique. But white labeling products are not. White label is most suited for generic products. This means you can still see the same product under another brand name.
• Formulation – for private labeling, the formulation is yours. But for white labeling, the formulation is not yours. It belongs to the manufacturers. They decide the product's implementation. The brand name is the only change that can be made by you.
• Access – sourcing for white label manufacturers do not take as much time as it takes to look for a private label manufacturer.
• Development cost – you do not have to pay any development costs for white labeling. In stark contrast, private labeling requires an initial development cost to get started.
• Minimum order quantities – white labeling is easily accessible because of its low minimum order requirements. For private labeling, the minimum order requirements is often higher. Sometimes, too high for startups to go with.
• Duration – white labeling does not require too much time since it is only the brand label that will be changed. Private labeling is expected to take much time since the chemist will need to achieve the formulation of the brand owner.
• Scaling – growth in your business can become a problem if you were using white label. You cannot just change your supplier when you are dealing on white labeling products. However, this is not the case for private labeled products.
• Control – interestingly, for both types of labeling, you can influence the design and packaging of the products. So if that is your main aim, then any of the options will be good.
Conclusion
Private labeling or white labeling a skincare cosmetic products is not such a bad idea. They are both good intentions, and anyone can work for you, depending on what your goals and objectives are. Thankfully, this post has made it a bit easy for you by spelling out what both terms mean. We have also gone a step further to show you the pros and cons of white and private labelling. If you have to make a choice, then you need to check through those pointers to guide your decision. Otherwise, you might get confused and end up making the wrong decision.