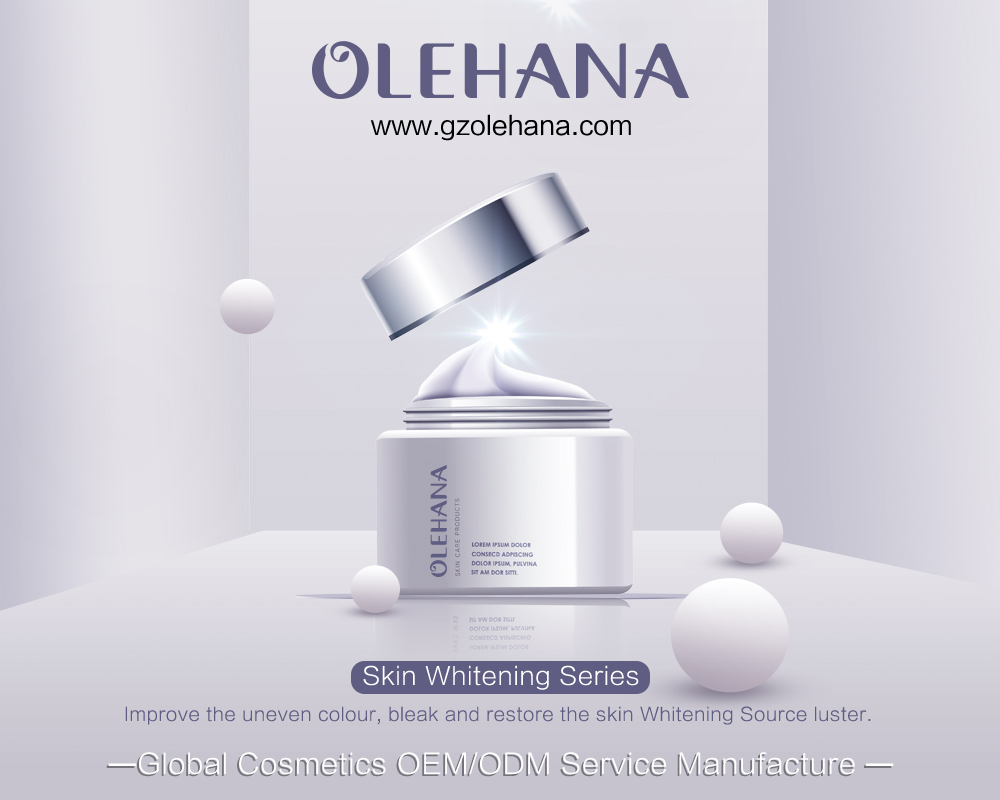 The definitive guide to do lucrative business with china private label cosmetics manufacturer
Private label cosmetics are the way to go if you want to have a lucrative makeup line. The private label route is not just a way to make money, it involves a fun manner of making an income. With private label cosmetics, you get to roll out your makeup line, engage your creative genius, and make money from your brand.
The most important part of this is that you get to do this without ever needing to produce the product yourself. You only need to carry out some research, take several smart decisions, and spend some money to begin. You get a private label cosmetic manufacturer to help produce your product.
Understanding the meaning of a private labelling
A private label means that you will have to buy an unlabelled product from another person or company and sell this product as your own. This simply means that you get to sell and make money from a product without risking anything. You outsource the production to a private label cosmetic manufacturer.
All you need do is to get your brand name and logo on it, then the product becomes yours. You only get to put the product on Amazon and watch the money roll in. While at first, it seems slightly intense, but with time, you will be able to make a lot of money from it.
Creating your product design
If you need to make some money from the private label service, you will have to develop a catchy and creative logo. You could get some inspiration from other existing brands out there. Or you could study the designs/logo of mist celebrity brands and then develop your brand with similar ideas. You can also study different bestsellers and research on how their product designs influence their sales. When trying to design your product you have several options:
• Designing the product, yourself,
• Paying a professional designer, or
• Hiring freelance designers at a cheaper cost.
Most start-ups prefer the third option because it gives you the best of both worlds: a professional design for an affordable price. While going into private labelling involves money, you do not have to break the bank to start.
Get your budgeting together
The first phase to begin a lucrative private labeling makeup line is to create your budget. Decide on the highest amount that you can spend. There is always a lucrative product out there, whether you have thousands or hundreds. When you set up a budget, you can make smart business decisions on what you do need and those that you do not need.
For instance, if you have saved about $700, you could get suppliers that would supply your products for 30 or 50 cents apiece, you could just start with just 1,000 pieces sold at $3 each. You can then commission a Freelancer to create a brand logo for the product.
They can also design your packaging. If all these phases are well executed, all you need do is to get your products on Amazon. And with all the crazy makeup consumers on that platform, you are sure to make lots of money.
Deciding on the type of product and where to sell it.
At this point, you may have decided on what product to sell and developed a budget for it. If you haven't yet decided on a product to sell, the trick is to choose a product that is:
• Not expensive to produce,
• Customer-friendly,
• Attractive, and
• Effective.
Getting your product to the market
After choosing what type of beauty product, you want to sell, you will then decide on the supplier for your product. After choosing the supplier, you may want to decide on whether to stock the product in your home storage area or use the fulfilment by Amazon service.
If you decide on the first option, you will be handling everything from shipping and customer service all by yourself. However, if you decide to use Amazon services, the products get shipped straight to Amazon from the manufacturer.
The daily sales are handled by Amazon as well as shipment, customer service, and returns. Users are required to pay Amazon for this service. Most new beauty brands get their products to the market by using the fulfilment by Amazon service.
Choosing a manufacturer
You will need to select a good manufacturer to help produce your product. It is completely up to you to choose a manufacturer. However, you should know that there are some expensive manufacturers out there.
For instance, if you choose an American manufacturer, you may be expected to pay more. To get the biggest profit margin, you may want to consider going with a supplier from Asia. One good resource to use is to check Alibaba. To search for other manufacturers, you can Google the product name and add the "private label" phrase to it.
Learning from the competition
To further optimize your product in the market, you will have to pay attention to some of the biggest brands in your niche. Take notes from the way bestsellers are marketed. Notice the difference between more successful brands and the less successful ones. Check for differences in the product listings. Check to see what type of pictures the bestsellers have. Check their product story and see how their customers react to this.
Whatever it is that they are doing right, you might want to emulate the successful ones and stay away from making the mistakes that other brands have made. To pursue that profit, you will have to be better than the big players and beat them at their own game. You are in business to make a profit and not to play second fiddle to some other brands.
You should also perform good researches to help push your products. One area that will greatly influence your product is how it is packaged. This is an essential part of making money with private labeling services. The labeling makes sure that your products are attractive enough and can be shipped safely without getting damaged.
Once you have developed your product, you may want to begin a strategic sales campaign to enhance sales. You could market and manage your brand all by yourself, or you could use a third-party internet marketing company to promote your products.
Making money from your products
The beauty industry is a big playing field with the capacity to accommodate everyone. Whether you are just a mere start-up or a developed beauty brand, you can make lots of money shipping the right products to people who need for them.
For mroe about china private label cosmetics manufacturer,you can pay a visit to private label cosmetics factory & OEM makeup manufacturer in china at https://www.gzolehana.com/aboutus.html for more info.