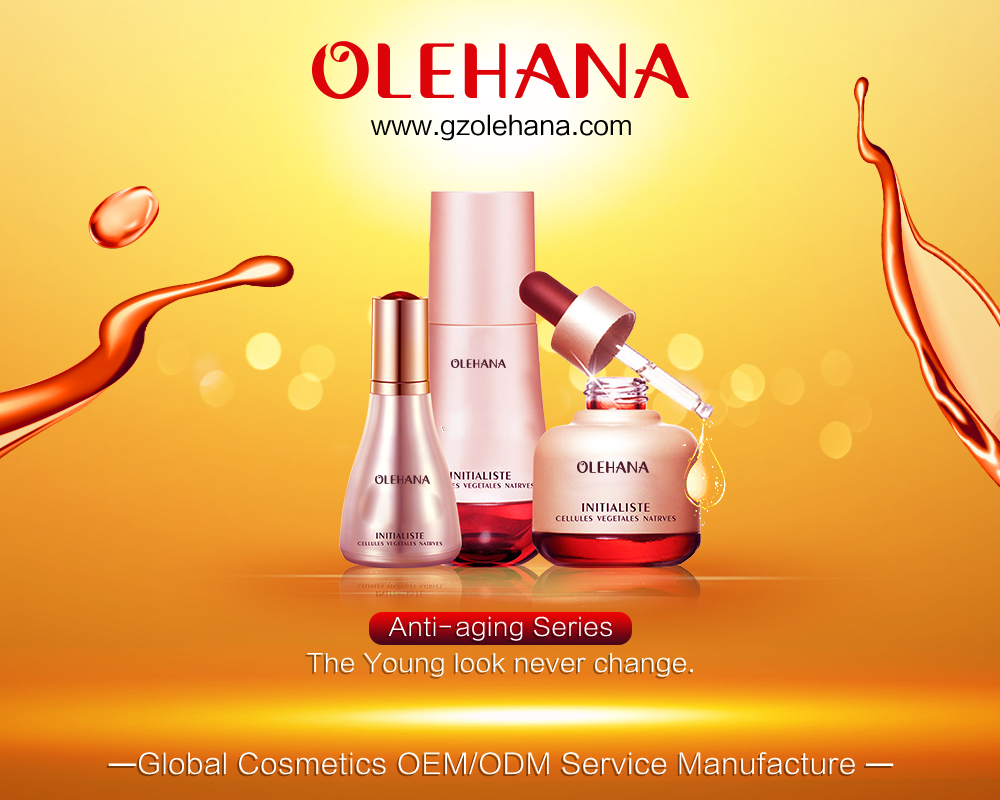 The fastest to get your beauty brand started with private label cosmetics manufacturers in europe
Private labelling in the beauty and cosmetic business has managed to grow in the last few years due to the advantages and the profitability that it offers customers. An increasing amount of people are building beauty brands off private label companies.
Private label companies give you more influence to help control your business. It helps you to create a strong customer base while giving you repeat business and customer loyalty. You also get to control the product price and its market position.
There are numerous benefits to choosing to launch your beauty brand through a private label cosmetic manufacturer. However, if you would like to get your products through a private label cosmetic manufacturer, there are certain things that you need to put into perspective to quickly get it out in the market.
1). Know what it costs to work with a private label company.
Before you get your brand out there, you need to know how much it will initially cost you to start. If you were to choose the services of a private label, you should know that this is more costly than drop-shipping or reselling products. You will be expected to pay for services such as shipping, labour, manufacturing, and materials. Most private label cosmetics tend to charge a customization fee for your branding specifications, packaging, and logo.
2). Choosing the products that you intend to sell
It is funny that most clients often approach the private label companies without having a product in mind. The product drives your business ideas. This is how you make sales and earn some revenue.
If you begin your business with a product, you can fix your profit margins, manufacturing and supply quantity. You need to create a useful product for the customer and one that will enhance your brand experience. For you to select the right product, you should opt for high-end products and units with high margins.
You will also want to make sure that you choose products that are compact and lightweight to help minimize shipping and storage costs. You should also ensure that your products have the right kind of packaging to secure the products during shipping and handling.
3). You should define your market
Before you set out to create world-class product formulation with the private label company, you will need to define your prospective customer. Are you creating a product for babies or young adults? It is essential to define your demographics. Trying to define the people most likely to buy your product is key to designing and developing it to meet their requirements.
Determining your target market will help you know the product types to sell plus the right way to get these products to the market. Your customer is essential to both your brand and your market.
4). Know what your competitive edge is
You have successfully chosen your market and product. Now you need to know what sets you apart from everyone else in your chosen market. Study other products who are not necessarily your competitors. Try to understand their focus and see what they do not have. Try to understand the aspect of their business where they seem to lack certain elements. This will help you to better position your beauty product.
5). Creating a unique look for your business brand
Your entire business brand is made up of your market, your products, and your competitive edge. Additionally, it also means your aesthetic and content.
If you are to use a private label company to get your products out there in the shortest time, you will need a logo that helps represent your brand. The logo is used to reflect your brand identity and draws people to your product. This logo should be used when handling all correspondences plus during labelling and packaging.
Choose a brand name that can be used to convey value to your customers. Furthermore, it is essential to get a professional graphic designer or a freelancer to help you design and put together a good looking logo and brand aesthetics.
6). Creating a brand user experience for your business
Starting with your beauty product brand does not necessarily mean getting your products out there. It simply means the ability to move as many products in the shortest possible time through the leverage that the private label companies offer.
Your business brand goes more than just a logo. Your business brand is the way that the customer enjoys your product offerings. Your brand is a consistent manner of keeping in touch with your audience.
Based on your competitive edge, you will need to understand the unique experience that your brand portrays. Understand how you should develop the content. Know what to provide to reflect the unique brand experience.
An example of this is to create visually nice social media images which connect with the lifestyle which involves female skincare. Or you could ensure that provide responses to every message, comment, and answer you have on your social media page. You can also make use of unique and specific packaging to make your brand a top-pf-mind option. You need to create a unique experience that will convert one-time clients to long-term customers.
7). Finding a capable private label supplier
One essential part of taking part in private labelling is trying to finding a reliable supplier. You should get a manufacturer that has a strong private labelling experience. They will be able to help you leverage their experience to help you start successfully.
8). Build your brand
Having positioned in a certain way by getting a reliable private label supplier, you can then go on to build your brand. You can begin building your brand. You will have to
• Get your business logo and name copyrighted.
• Create a website or an account on an e-commerce website like amazon.
• You need to create a strong presence online
• Selling your beauty products fast with an e-commerce business
If you need to sell out your products in no time and get more shipments from your private label company in no time, you should consider selling the products online through an e-commerce website.
You should also begin branding every one of the product listings online. Especially on Amazon where you face stiff competition from other product brands. You get to have your own space which looks like an outlet for you to sell out your products.
For more about private label cosmetics manufacturers in europe,you can pay a visit to private label cosmetics factory & OEM makeup manufacturer Olehana at https://www.gzolehana.com/aboutus.html for more info.