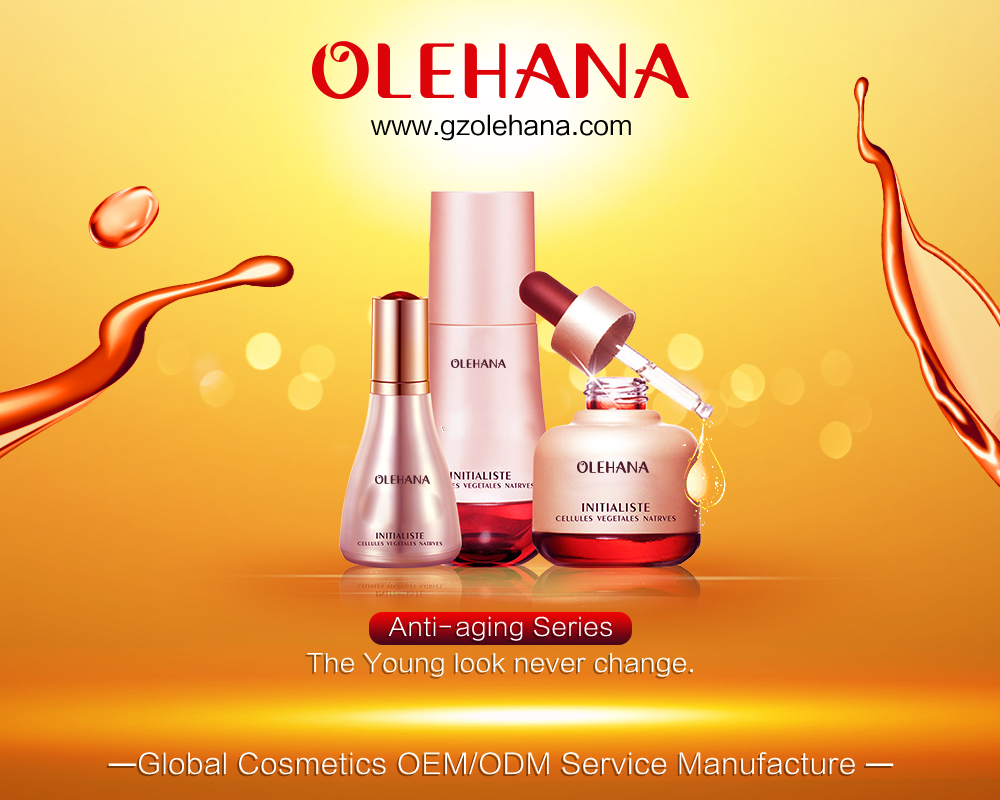 What Kinds Of Bodycare And Skincare Products Can Do Private Label Cosmetics Brand?
Private labeling has given small business owners the opportunity to compete with the biggest brands in several areas including the area of skincare products. Interestingly, it has equally become a common practice for many people who really want to get into real business with little finance. Perhaps, you have been looking forward to your own private label skincare product. But, you don't know which product to go for.
If you fit this profile, then you have come to the right place. Private labeling various skincare products is what you will be learning in the course of this post. In addition to that, you are equally going to learn about other sensitive information. Let us jump right into it!
You do not need to be established?

You can succeed without being a big brand. Experience has shown that you do not need to be an established brand before you can start making money in the skincare product industry. You only need to follow some necessary rules and you would be just fine.
You just need people to start looking for your brand, and you can start counting your success. That is how it works. The more time they spend online looking for your brand, the more your chances of making money. So what kind of products should you be looking at?
What do you private label?
This is an interesting question. One you must always have to answer before you can major in the skincare product private labeling business. This is what will give you an idea of what is worth private labeling and what is not. The rule that everyone follows here is not to patronize generic and cheap skincare cosmetic products. If your idea of private labeling is to go after cheap and generic products, then be sure that your business will be heading for a brick wall. It is certainly going to fail that way.
That is why you need to be highly selective of what you are private labeling, with the assurance that the product is going to be marketable. Do not try to push skincare products that are not worth the effort. So before you start picking out a list of skincare products you might want to private label, it is best that you get these sorted out first.
Potential roadblocks to private labeling
Let us be clear with one thing – private labeling is not free. Some people sometimes get the wrong impression that they can start with nothing. Well, I hate to break it to you – that is not true! Becoming aware of some hurdles you might encounter will really help you go through the process quicker. Like we have said, it is definitely going to involve some money.
Therefore, the earlier you get yourself prepared, the better it will be for you. In most cases, you will be expected to assume financial responsibility for branding, initial product runs, marketing, shipping, marketing, and even customer service. So you see that this is a project that would involve some amount of money, which is quite different from what many people think of it.
Private labeling ideas
Your creativity as well as marketing ability will be called into question when you are private labeling any skincare product. This is very important because if you decide to pick on the wrong product, your business is bound to take a fall. It is essential that you know how to compare various skincare products in the market in terms of price and their market strength.
If you can do this correctly, then you should not have any problem with your choice of skincare product. Spend time to research the market and discover the products that will make more sense regarding they can impact your brand. Get this right, and start enjoying the pure success that comes with private labeling any skincare product.
How to discover the market opportunities?
A good percentage of your success as a private labeled brand will lie mostly on the potentials of your choice of product. That is why you cannot afford to be one step behind here. There are various ways you can assess the market opportunities of the brand you are going after. Thankfully, there are quite a number of tools to help you do this. You do not have to labor unnecessarily.
But if you cannot make do with any of those renowned tools, then you can turn to keyword research. Those keyword trends can give you a good idea of what skincare products will be most successful in terms of private labeling. Another easy way to do this is by looking through Amazon. There are numerous resources that can help you identify and private label the best skincare products. Just about anyone can do this on Amazon. Trust me, when I say it is that simple.
Which skincare product has the capacity to sell well?
Yes, it is one thing to sell, while it is another to sell well. I want to believe this is where all your focus for this article has been. Our initial explanation was to lead us to this. We have set certain records straight by explaining some of the nitty-gritty of this business. But if you are still very confused about what skincare products you should private label, then we are going to help you by outlining a couple of product categories you can look forward to.
• Cruelty-free makeup
• Natural deodorant
• Elf makeup, a cruelty-free makeup brand
• Organic sunscreen
• Charcoal toothpaste
• Tea tree oil
• Coffee scrub
• Anti-aging face cream
How many products can be private labeled?
Giving you an outright answer on this one may not be possible from our standpoint. But there is something we can definitely tell you – almost any skincare product can be private labeled. These manufacturers are waiting for you to contact them. Just do your market research and get started immediately. With just a little finance, you can own your skincare product in the market.