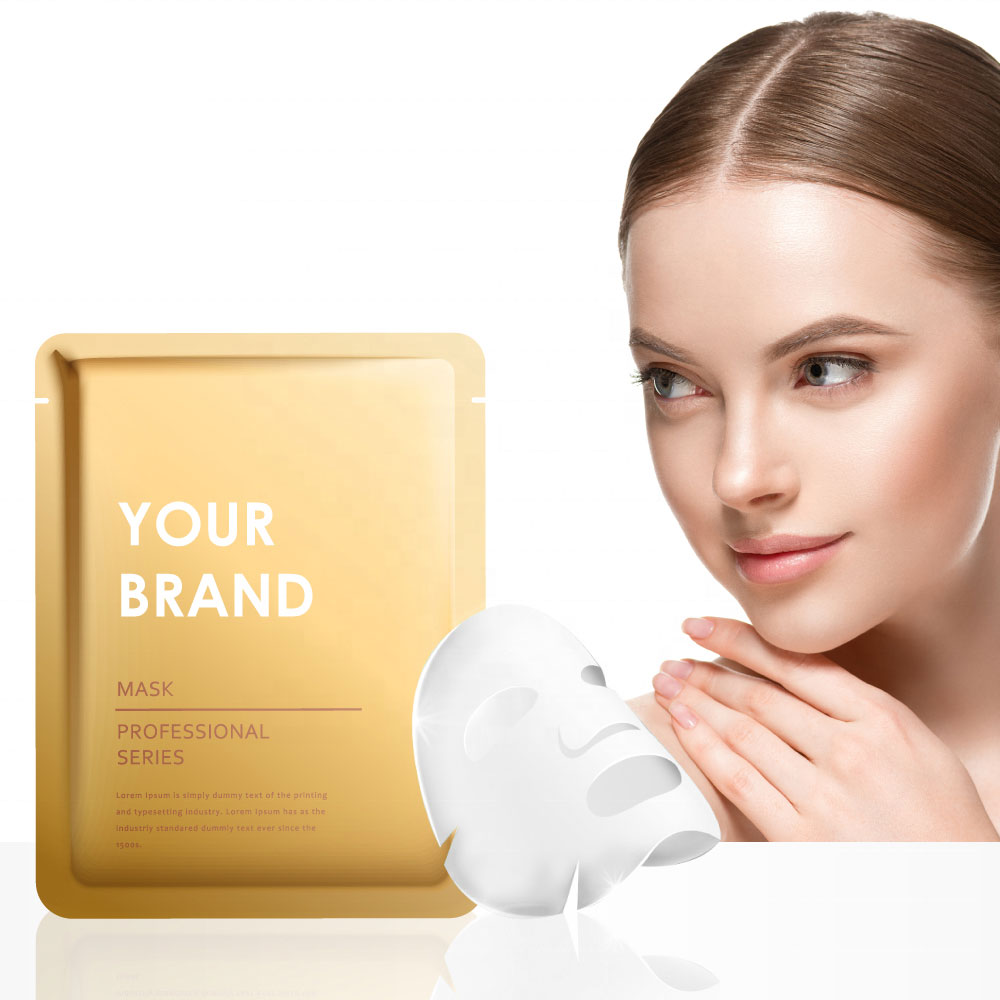 7 Steps to making your cosmetics brand through private label beauty face sheet masks supplier
People are usually curious as to what it takes to get a beauty face sheet mask business started. They usually think that it takes much to get one of the ground. When you begin to consider the initial capital outlay and amount of effort you need to start a private beauty face sheet masks business, you think of giving up the idea. However, we have one reason you should not give up on your dreams: private label beauty face sheet masks manufacturers.
They take the burden off your hands. If you think that it is quite burdensome to begin your beauty face sheet masks business, you will have to think about this all over again. If you have a good private label beauty face sheet mask manufacturer, you will not have to go through the stress of getting your new beauty face sheet mask brand out there.
And trust us when we say that there are lots of hurdles you will have to pass through to get your products out there. From getting the right product formulation to designing your custom packaging, to getting the products approved by the regulatory authorities. It is quite a journey.
But a private label beauty face sheet mask manufacturer has been through such a journey a thousand times. You will be doing yourself a lot of favour if you get one to develop and manufacture your beauty face sheet mask products.
In this post, we describe some of the most essential steps to getting your products launched immediately with a private label beauty face sheet mask manufacturer.
1). Choosing the right skincare formula
Depending on the type of product you set out to launch, when you meet a private label beauty face sheet masks company, after agreement of terms, you will be told to choose a suitable skincare formula. Now depending on the product niche, you have chosen; you will be given a catalogue as a reference to give you an idea of what can be chosen.
They usually have a catalogue that comes with hundreds of designs, formulations, product colours, packages, and so on. In terms of product niche, you could decide to launch your beauty face sheet mask brand around the following lines: foundation, facial skincare, lips skincare, eyes skincare, skin toning, hair removal, sun protection products, anti-ageing and so on.
2). Get your products tested
A private label beauty face sheet mask will usually set out a sample for you to try the quality of the product that has been formulated and developed. This is usually done before the product is produced in mass quantities. From this sample, you can approve the product or make some adjustments. The feedback you send to the manufacturers will determine whether they will need to proceed to the next stage or not.
Furthermore, you could also bring your brand quality which you can as well send in your sample to the manufacturers. They will then tell their product engineers to produce a product with a similar quality as yours.
3). Select the packaging for your beauty face sheet masks
As soon as you are decided on the type of product formulation that you want, you can then decide to choose your product packaging. Your packaging will depend on the nature of your product which can be liquid, paste, powder, gel, aerosol, and so on. Based on the nature of your product(s), your packaging will be designed to offer adequate protection.
Most private label companies usually provide you with packaging ideas for you to come up with a suitable design. You can then decide to come up with a completely custom design.
a). Primary Packaging
There is a primary packaging stage where they help you create an idea of how your packaging should look. At the finish of the design process, the samples are sent to you for your approval.
b). Colours of the packaging material
They will usually provide certain colour sheets or you could offer them sample colours for the packaging. Based on the colours that you have chosen; they can then get colour samples provided for your approval.
c). Secondary Packaging
They will then provide the type of packing print that is based on the packing which you have approved. This could be in the form of a display packing, colour box package, White box package, and so on). As soon as the design is finished, a sample is sent to you for your approval.
4). Place Your order
As soon as your final product packaging has been confirmed and approved, you are then expected to place your order for the batch production of the products.
During the production process, your specified elements such as the product quality, colours, packaging, texture, scent and so on, are taken into consideration. Now the private label could give you the total time it will take for the mass production of your products. Depending on their schedule, this could take anything between 20 and 80 days. But, the duration usually depends on a lot of factors.
The payment terms are also discussed which is usually a deposit of about 30% and the final 70% paid before the products are shipped to you. Though, while your terms and agreement might be different, this is usually the format for payment terms in such manufacturing contracts.
5). Inspecting your finished goods.
Typically, the private label company usually produce all the products and provide you with the QC report. This report is usually used to indicate that the product has undergone all quality checks and have successfully passed the checks.
They could also send down some products for you to confirm the quality. Alternatively, you could also arrange to travel down to the facility to check the quality of the finished goods.
6). Product delivery
Depending on the agreement that you have had with the private label manufacturer, you could get your products shipped to you either through the air or by sea. Depending on the costs of both options, (air shipment is more expensive but very fast) you will be charged on the cost of shipment as well as excise duties and importation fees.
7). After-sales support
The private label company usually offer what is known as after-sales service to new brands. This after-sales support differs in several ways but they all help to effectively place the product in the market. Now, this could be in the form of marketing, advertising, and other forms of promotions.