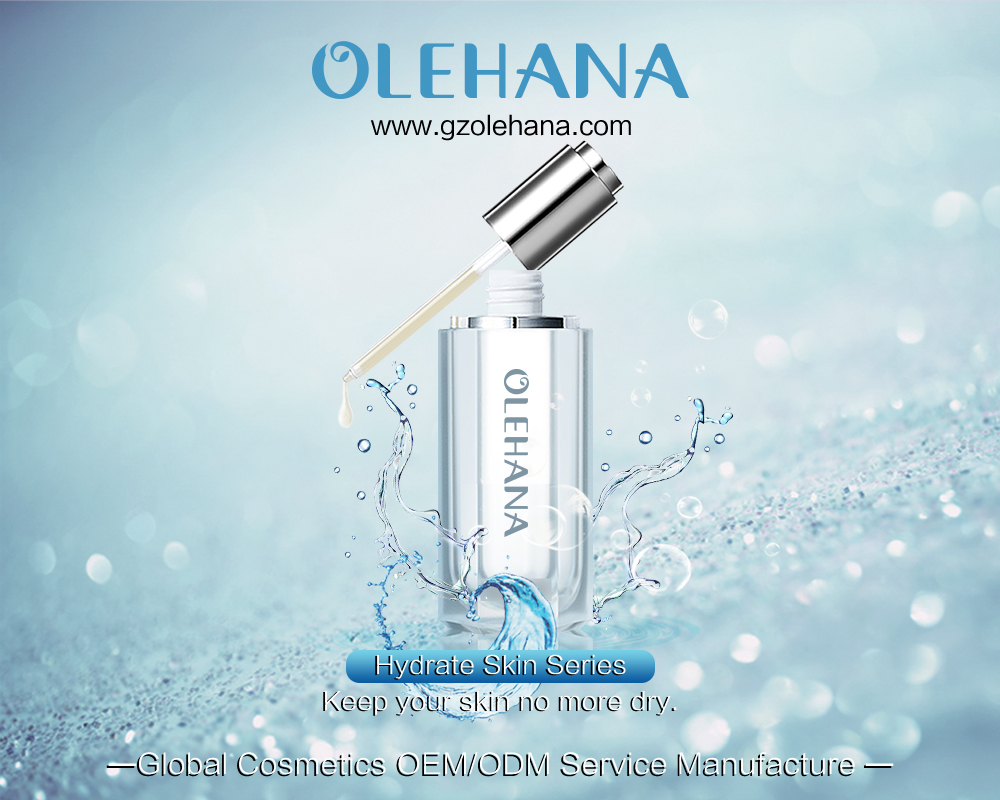 8 Steps selling lucrative beauty products online at Amazon with wholesale private label skin care vendors
Most new cosmetics and beauty brands are usually in the dark when it comes to selling their products on Amazon. While this may not be much of a problem, to get their business online and make some money, they will need to get every part of the supply chain right. This post helps outline some of the important things that they need to get right to ensure an effective supply chain and more revenue.
1). Get the right private label skin care manufacturer
Besides costs, there are several things to consider when you are seeking out a private label skin care manufacturer. You need to consider approaching a private label skin care manufacturer that is completely experienced in producing private label skin care products. They should know how to produce something close to what you have in mind.
You will need to visit their facilities, inquire about minimum order requirements, and find out how fast they can increase your supplies if your business grows. You will need to find out if they provide extra services like shipping or packaging design. Ideally, you need a manufacturer that will treat you as a partner and work with you for a long time.
2). Follow all regulations
Most skincare lines without medical claims are not usually FDA-regulated. However, if they offer to change or improve your appearance, then they will be classified as a drug and a cosmetic. Before you begin making your products, you will need to contact the FDA to understand your product category. There are lots of things which the FDA regulates that you will need to find out.
3). Protecting your brand
You will need to register your business trademark formally registered. Your business slogan, business name, and the original logo all belong to you. They could be liable to theft if not fully registered by you. If you do not register your trademark on time, and it gets stolen by another cosmetic brand, you will not be able to sell your manufactured product.
You will need to register your business to ensure that you are on the right side of the law. Trademark registration protects your business and also comes with extra benefits when selling on Amazon. Registered sellers on Amazon are given a prioritised listing over other brands while also offering optimisation tools which help enhance sales revenue.
4). Getting past Amazon's selling gate
When selling on Amazon, there is something known as gated categories. This is only meant for brands that are legitimate and show excellent business practices. There are certain restrictions in this category for topical skin solutions.
To get into this gated category, you will need to have a positive reputation on Amazon. You will need to have improved ratings with lower defect rates, lower late shipment rates and lower cancel rates.
5). Be a top contender in your category
One advantage of selling cosmetic private label products is the fact that nobody else has that same item to sell. However, you will need to make some effort to attract people to buy your products. You will need to put certain strategies in place:
Packaging: To get the full attention of the buyer, you will need to optimise the fonts, bottle shape, colours and other design elements for the product packaging. Imagine your ideal buyer and design your product package based on that. You might create a prototype and test it out to get constructive feedback from buyers.
To lure customers like a magnet, you will need to create a compelling story to make people appeal to your brand. The art of storytelling is an effective tool for selling beauty products. If Kylie Jenner tried it and it worked for her, why not you?
Community: The products you sell could be something like a lifestyle brand which you sell from your social media account or our website. If you combine your website and Amazon, you will certainly expand your business.
6). Managing your inventory
Before you go about this, you have three options. To manage your product inventory yourself, use a third-party product fulfilment provider, or use Fulfilment by Amazon. The key determinants of choosing who gets to manage your inventory depend on whether you need your product to be handled specially. Most private label skin cares and numerous beauty and health products usually need special handling because of:
• Whether the ingredients are perishable,
• Whether some containers are fragile, and
• The possibility of liquids and creams becoming a mess when the container eventually breaks.
7). Keeping track of your returned product.
There are specific policies when it comes to handling product returns on Amazon. The eCommerce platform usually gives a 30-day warranty for buyers. Most third-party sellers are obliged to meet Amazon's policy. Most businesses are expected to provide a US return address, a full refund, and a prepaid label of return, in the event of any returns.
When you get a notification of return from Amazon, you should check several things like whether the product was returned within the return window and whether it was tampered with.
There are certain things you are expected to do if the product was damaged or returned late. You should also look into product returns, if the customer is right, it could be a good way to fix a flaw in your product.
8). Listening to feedbacks
Glowing positive reviews from the customer is important in boosting your sales ranking on Amazon and earning customer trust. In a lot of cases, when a product has few reviews, customers are very slow to buy it. This is most peculiar with private label skin cares products. Most customers will not know about the product, since they need to get the experience that comes with the experience of using your product.
To protect the integrity and authenticity of its system, Amazon does not encourage sponsored reviews. However, users can add messages on their page for customers to leave honest feedback. You could tell the buyers to first get in touch with you before they go public with a negative review. This will allow you to help rectify the situation. Whereas Amazon needs some effort for users to sell their products using its platform, it also offers good potential to become successful.