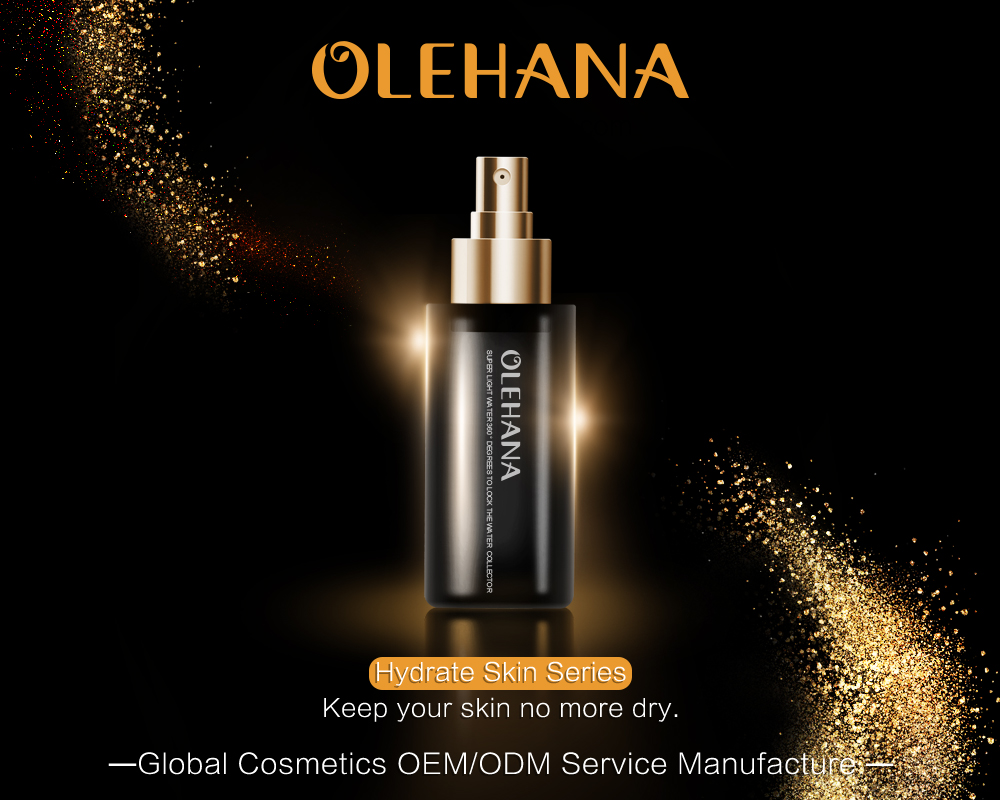 Become a millionaire by selling beauty products from private label cosmetics no minimum uk
The global cosmetic and beauty industry is worth over $500 billion and lots of new brands are beginning to cash in on the lucrative market. The market has several dedicated and loyal customers who will buy anything that appeals to their beauty sentiments. Several entrepreneurs are looking to get into the beauty and cosmetics industry only to be stopped by the sheer thought of setting up their production facilities and other associated requirements.
Do beauty brands produce their products by themselves?
In the beauty industry, we have a very common myth. This myth that is driven by people who are in the industry is made pretty much worse by those who are outside. This myth is that every beauty and cosmetic brands produce their products.
It is a known myth that these brands employ a team of busy scientists and formulators working in several high tech and research laboratories whipping up products together. Whereas this could be true for a number of these beauty brands, in reality many of the popular beauty products that we see in the market today are created, researched, packaged, and supplied by private label cosmetic companies.
Numerous private label manufacturers can easily make beauty entrepreneurs millionaires by helping them put together their beauty products. These private companies are technically business-to-business (B2B) companies that develop formulas and products that you can market as your product. Lots of brands have make millions trying to follow this outline without people knowing that they did not create the products by themselves.
It is easy to become a millionaire selling your beauty products with private label companies if you do the right things and approach the right private label company. People can become successful, if they emulated Kylie Jenner who took out time to perfect her cosmetic business strategy before launching out.
Study the beauty market
Before you decide to take the plunge and go ahead to launch out your beauty brand, you will have to study the market to understand the way it works. You will have to know what beauty and cosmetic products sell the most. While deciding on it this, you will have to select a niche for the type of products you will want to sell.
Selecting a niche for your brand
You should choose the area which you intend to specialize on. You could decide to choose the area which you know will give you the most revenue. There are several lucrative niches in the industry with dedicated customers. However, if you have the right products, you are bound to reach the millionaire status in no time. You could decide to produce haircare products. You could focus on products for the eyebrows and eyelashes. Or if you feel that you are sort of a lip person like Kylie Jenner, this is a decent option too. Then we have other niches like facial makeup and skincare lines.
Approach a private label company
After choosing a niche that you think is lucrative, you can then approach a private label cosmetic manufacturer to help out with your production and product development tasks. You should get a company that has the technical expertise and experience to help launch out your products on a strong platform. Any private label cosmetic manufacturer will help you launch out your products with just little start-up costs. The minimal costs from the private label companies helps you redirect your funds and resources on other areas of your business such as advertising and promotion.
Get a location for your business
When they first launch out, most people have the option to begin their cosmetic and beauty brands from the home. In the first initial days, you might need to perform various tasks relating to your business from the home. Or if you feel that your home is not spacious enough, you could decide to get a premises for your business. you could decide to lease a space for your new cosmetic business where people can come meet you to purchase products. You can get a cheap location to act as a physical address where customers can come to verify the existence of your business. Only then will you be able to have loyal and dedicated customers who will go any length to purchase your product.
Get your product online
If you want to become a millionaire in the beauty business, you will need to complement your physical address with an online store. An online retail store while not as reliable vs the trust that a physical store gives to you can also help you move a lot of products. If you have beauty products that have been proven to work effectively, no doubt, lots of customers from around the world will flock to your online retail store to order for the products. You need an ecommerce store for your beauty business to help educate your customers on your beauty lines and also make it easy for them to purchase the products.
Generate some publicity for your business
In starting your beauty business, you will need to create some awareness of for your brand as you strive to create some attention and followership for your products. You will need to carry out an effective marketing campaign for your business both offline and online to quickly help you become a millionaire.
By the time you start selling your products, you will have to establish accurate marketing strategies to help retain your customers. You will need to maintain your business and restock products that are sold out. You will also need to maintain your competitive edge while sustaining your unique selling proposition.
Seek out opinions and improve on your strategy
Since your business is relatively new, you might make some mistakes in the early stages. You should get opinions from people who use your products to know how to improve on your offerings. The biggest challenge in the beauty industry is knowing how to keep your customers and sustain sales. But, if you keep on reconfiguring your strategy and innovating, you will be able to retain your customers. You will need to get opinions from your most trusted customers and learn how to improve on your business.
For more about private label cosmetics no minimum manufacturer in europe,you can pay a visit to china private label makeup manufacturer Olehana at https://www.gzolehana.com/makeup.html for more info.