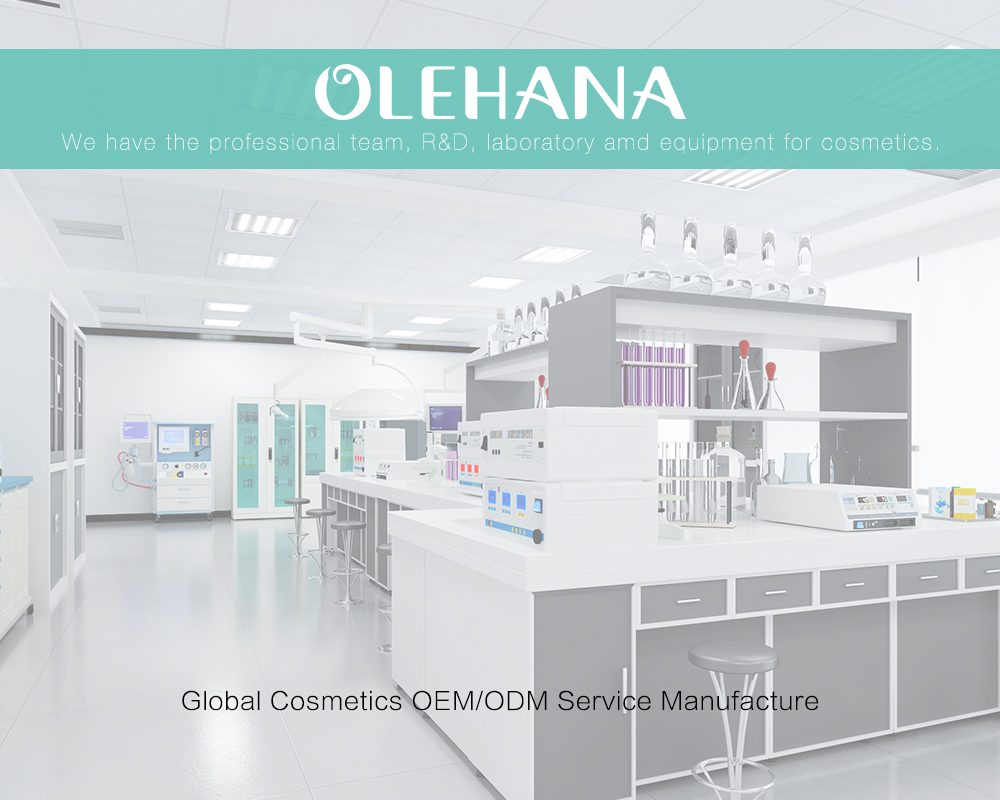 Creating a stand out cosmetic brand with private label cosmetics manufacturers in china
There are lots of brands that we currently have in the cosmetics and beauty industry. There are lots of products that are out there in the market. Moreover, just like you, there are other like-minded people like you looking to cash in on the beauty and cosmetic market. Just like Kylie Jenner, most young women (and men) dream of becoming a billionaire just four years after starting in the cosmetics business.
One important thing to note is that neither Jessica Alba, Kylie Jenner, Lady Gaga, or Rihanna will be a successful cosmetic brand without the influences of a private label cosmetic manufacturer. Private label cosmetic manufacturers are the people you meet to help in the production of your beauty cosmetic product. You only pay a fee for a minimum order quantity and you are in business.
Four different reasons why you need the services of a private label cosmetic manufacturer for your brand.
1). Large range of formulas to choose from
When starting with your beauty and cosmetics business, we highly doubt it that you have a pre-formulated formula for your product. The private label companies offer a wide range of formulas for new clients to choose from.
Technically, you are offered to choose from numerous refined and tested product formulas to help you begin production immediately. Furthermore, the private label manufacturers also develop a brand-new formula for you if you do not like any of their offerings.
2). You reduce your cost of production when you produce with a private label manufacturer
One thing new cosmetic brand will have to consider when they start is cost. You will certainly want to look for a way to minimize your production costs. Private label manufacturers help you reduce your production costs.
Compared to white label manufacturers, private label manufacturers offer a lower cost for their services. There is also a lesser amount of bureaucracy involved. Based on reports from industry experts, it is said that products from private label manufacturers have a cost that is 30% lower than other options for production.
The private label option is a cost-effective route for new brands, businesses, or retailers who want to expand their cosmetic product lines without having to pay for product development or pay to expand their operations.
3). Private label manufacturers help you absorb financial risks
Private label manufacturers help you absorb lots of liabilities that come with your business. for instance, if you have an existing skin lotion brand and you want to begin your fragrance line, the private label manufacturer will help you launch out this product.
When you work with a private label manufacturer, they will help you absorb the risks involved in entering into a new business segment of the market. This means that if the business flops in sales, the private label will absorb the costs. This keeps you out from getting your fingers burnt.
4). You get faster product development turnaround time with private label manufacturers
When you outsource the development of your cosmetic products to a private label manufacturer, you get an increased streamline product operation. They help you shorten your product cycles and take a more agile approach to your production process.
This is all made possible since they have existing production systems. If there are changes to your production systems that need to be executed, it gets done quickly since the manufacturer always has extra supplies in their inventory.
5). Private label companies will help you grow your business to successful heights.
Most private label manufacturers have been in the business for a long time. They know both the technical and commercial sides of the cosmetics business. This is one reason you need an established company to help make your business succeed. They have been serving a diverse collection of clients for years.
This gives the private manufacturers the leverage to offer best practices and crucial insights to your brand. Most of these private label companies often see the success of their client's business as a reflection of their established methods.
If needed, most of them are ready to share their years of expertise to their clients. They give you both technical and market-based recommendations to help you make wise business decisions.
Creating a standout cosmetic brand: Things to do
If you engage the services of a private label company, this does not mean that they get to do everything for your business. they help you formulate a unique brand and provide the needed equipment and logistics to make your completed product get to you. Now, you get to develop and maintain the brand awareness of your product in an already crowded market. These are some of the additional things that you need to put in place:
Creating a catchy logo and packaging design
Depending on your agreement with the private label company, they may include this service as part of your contractual agreement. If not, you just have to do this yourself.
Getting your products shipped to a suitable location
Now you will need to get logistics in place to help ship your products to a good location safely and intact.
Choosing to sell your products online
The best way to get your products out there in the international market is to have your products sold online. You have formulated a unique cosmetic brand, now is the time to let the world try out your product. You could decide to have both local and online shops. Choose many outlets to help optimize the sale of your products. Kylie Jenner had her first shipments of 5,000 products sold out in 6 months. She diversified her sales outlets.
Create a strategic marketing plan
The moment your products are delivered to you, you will have to steer the ship from there. You will need to create a successful marketing plan. If you are to sell online, you could have professional online marketing companies to create marketing plans for your products. If you sell offline, you could approach an offline-based promotional company to help enhance your brand awareness.
For more about private label cosmetics manufacturers in china,you can pay a visit to private label cosmetics factory & oem makeup manufacturer in china at https://www.gzolehana.com/aboutus.html for more info.