Guiding – How to get started a private label cosmetics
Views: 30 Author: Site Editor Publish Time: 2020-05-25 Origin: Site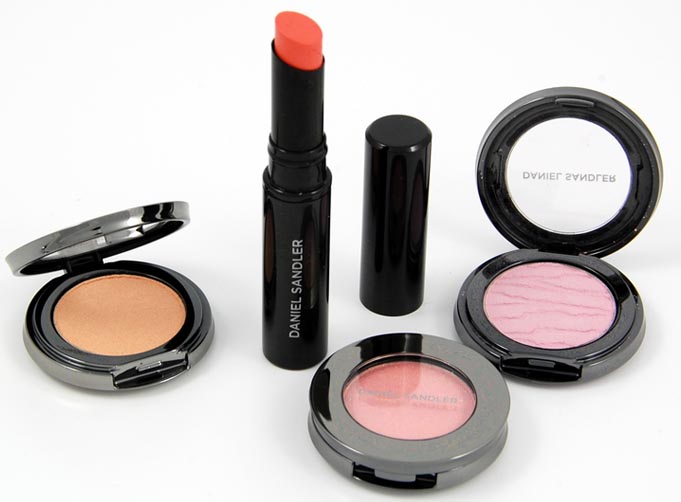 We are a private label cosmetics manufacturing company who can help you to develop new fully customized products for your cosmetics brand using ingredients that are safe, which comply with FDA and European Regulation (EC) No 1223_2009
Below is the private label cosmetics process
1. Chose Makeup formula
Let us know which products you interesting in below catalogs?
All of that can be customized your own design, makeup colors, packing etc.
Lips makeup: Lipstick, Lip Gloss
Eyes makeup: Eyeshadow, Mascara, Eyeliner, Eyebrow
Face makeup: Highlighter, Bronzer, Contour, Blush, Powder, Primer, Foundation, Concealer, Makeup Remover
2. Test products
Provide a tester sample for you test our quality
Ps1. We send our tester samples for your test first, and then you confirm to me if that is the quality you want or not.
If not you want, Based on your feedback we update our makeup formula resend it to you.
Ps2. If you like other brand quality then arrange a sample to us, and I will tell our engineers to make similar quality as your provide sample
3. Pick cosmetics packaging
We will provide the packaging print area for you to make the design.
you can design what you want, fully custom.
① Primary packaging
When the designs finish, we will make samples for you confirm
② Makeup material colors
We provide the color sheets, or you offer us Pantone colors code, or sample.
Based on your select colors, we will arrange color samples for you to confirm
③ Secondary packaging
Provide the packing print area based on your confirm packing way (White box packing, Color box packing, Display packing,etc )
When design finish make sample to you confirm
4. Place order
Place the order to us after all samples confirmed. (makeup quality, makeup colors, makeup packing)
Mass production time around 35-60 days
(Payment Term: T/T. 30% deposit + 70% before shipment)
5. Inspection Finish Goods
We can provide you our QC report about the mass production goods.
We Can send a few mass production goods to you check.
You can arrange an inspection company come to our factory to check the goods.
6. Delivery
The goods can delivery by sea or by air.
We will send all the documents for your custom clearance after shipment.
7. After-sales service
Please feel free to contact us if you meet any problems, we will reply within 24 hours.