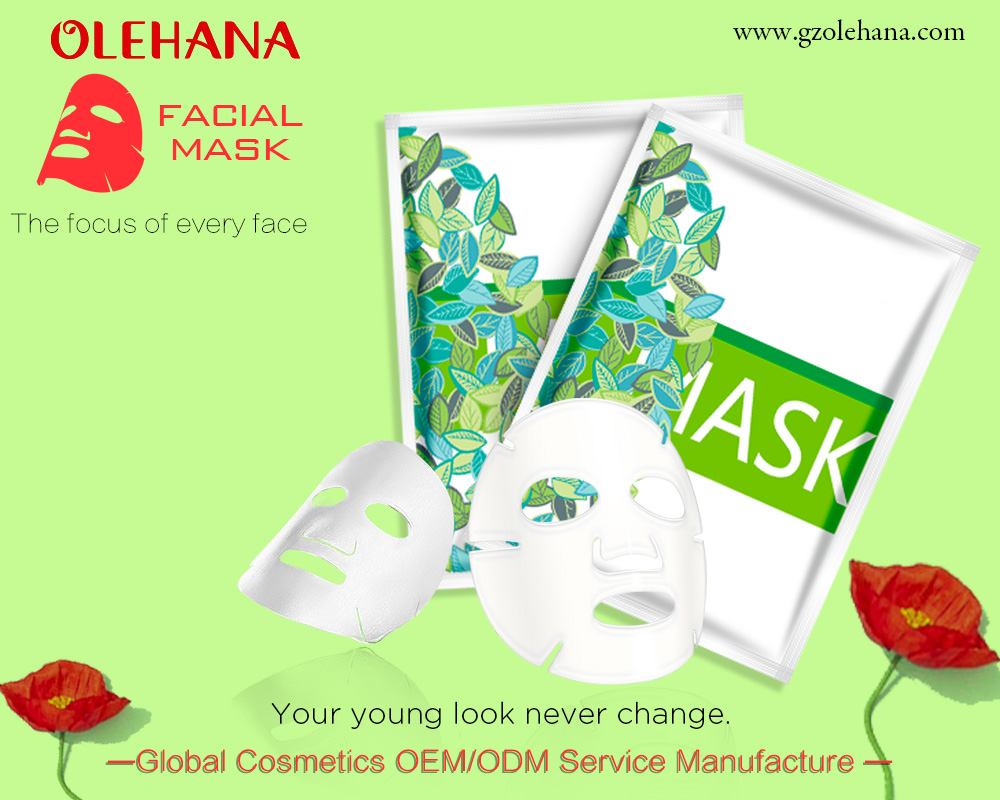 How Can I Make Profits From Private Label Beauty Facial Care Sheet Masks?
The benefits of selling private label facial sheet masks can hardly be ignored or overemphasized. These could be ensuring that you do not have to absorb too much risks due to production process of such facial sheet mask being produced by an expert company. There is also the benefit of spending lesser amount of capital to commence your business. Finally, these products ensure that your business is safe when it comes to risk of producing products that may not meet the needs of customers.
Here is the problem
Although selling private label facial sheet masks can be very profitable, most people usually struggle to make a dime out of such business. The truth is that making profits from these products is not as straightforward as most experts are making it sound. As a matter of fact, you could lose a lot of money without the right knowledge and skills.
Are you wondering how to make money from private label facial sheet masks? There is no need racking your brains about such anymore. This is because everything about how to grow your private label facial sheet mask business will be revealed in this post. Just ensure to read every detail from beginning to the end.
Here are the secrets you should know
When it comes to making profits and succeeding in your business of selling private label facial sheet masks, there are two major factors that you should understand. These are dealing with the right company and reaching out to the right group of people that are in need of your product. As simple as these may sound, your business may go into extinct once they are not done properly.
Dealing with the right company
This is one of the first steps you need to take towards starting a profitable private label facial sheet mask business. There are lots of companies claiming to produce items that can meet the needs of your target audience. However, most of these manufacturers are not good enough. It is the reason why you need to filter out many companies that are into the production of private label facial sheet masks. Below are some of the strategies you can use to find companies that are genuine.
1 - Request for a sample of the product
It is true that you are in a hurry to start your private label facial sheet mask business. However, it is recommended that you do not get carried away by the prospect of making lots of money. Instead, always focus on the quality of the product that will be made available to your customers. For instance, ensure that you recommended for sample of the private label sheet mask before making bulk orders.
This is to find out whether truly such items are of high quality or not. You can always bet that most of the companies will be glad to offer you such samples.
Key points to note
• Some manufacturers may request you make payment before such samples can be sent over. It is up to you to decide whether to make such payment or not
• Inspect the product to know whether it is safe for your customers
• With a sample quantity, you will know whether a product needs to be adjusted for your target audience or not
2 - Request for certification
The plan of trying to do business with a company that is not certified is like shooting yourself in the leg without knowing. This is because something can always go wrong. If this happens, the existence of your business will come under serious threat. It is the reason why you should always request for certification of the company you plan purchasing bulk private label facial sheet mask products from.
If a company is certified, there is every chance that its products are safe. In other words, you will not have to be scared about offering such items to your customers.
Key points to note
• Ask whether a company has got all the necessary certifications to produce facial sheet masks before purchasing in bulk
• Request for a copy of their certification for the purpose of verification or confirmation
• Without a certified product, you may have problems with the law later on
Marketing
Without the right marketing strategies for your private label facial sheet masks, making profits will be very hard. In a world that has been plagued by the advent of COVID-19, many companies are beginning to reconsider their marketing strategies. Below are some of the methods you can adopt for marketing your products today.
Set up a website
With a website, you have the rare chance of reaching out to many people that will be interested in taking advantage of your products. There is no need to worry as this process is not difficult in any way. In case you do not understand how to build an ecommerce website that displays your products, it is recommended to hire the services of an expert.
Some of the benefits of owning a website are:
• Prospect of making more sales
• You can sell your product to a wider audience
• Your brand will have better credibility. In other words, people will trust in your products the more since they know you have a digital office
• You can compete favorably with other bigger companies in such niche
Advertising your products
Setting up a website will not make your business generate lots of profits and succeed. In addition to such, you need to ensure that your product is properly advertised to the right audience. This may cost you money but the results are quite massive in lots of regards. One of the benefits about advertisement is that the results are instant. That is to say, you will begin to make sales of such private label facial sheet masks within few minutes or hours.
Some of the advertising methods you can use are:
• Facebook ads
• Google ads
• Bing ads
• YouTube ads
• Twitter ads
Conclusion
Based on the above, it is quite obvious that when it comes to private label facial sheet masks, there are some powerful strategies you need to use for profits to start rolling in. This includes a 3step process such as meeting the right company, building your site and advertising.