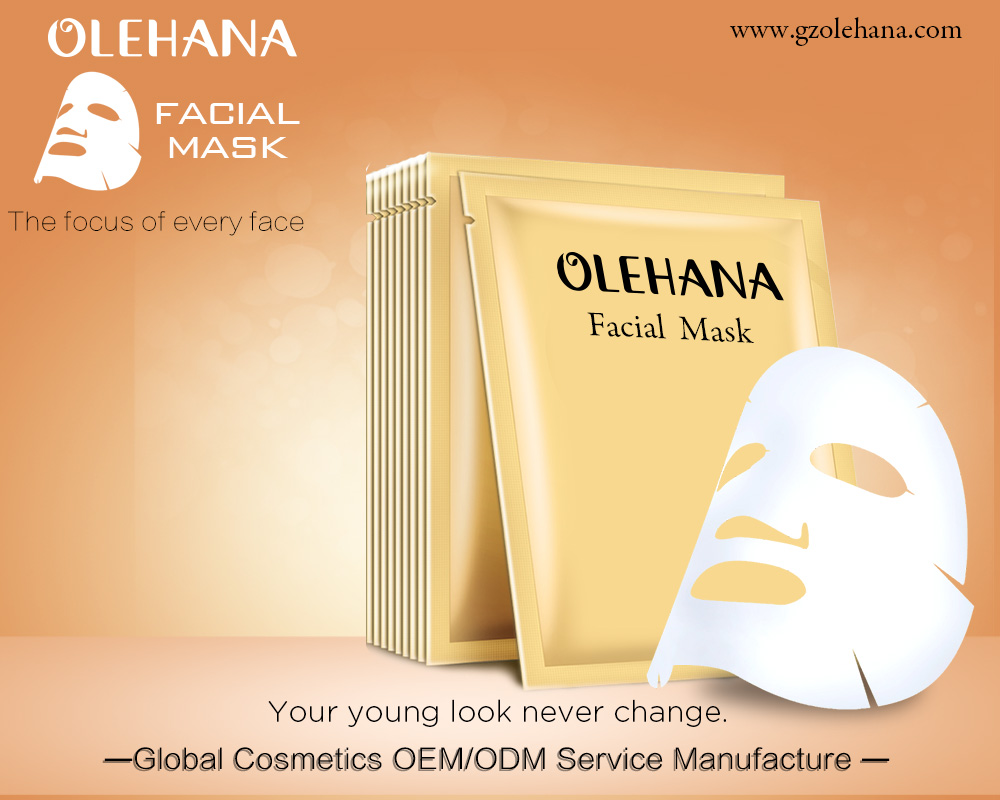 How Do I Start Selling Private Label Hydrogel Whitening Facial Sheet Masks?
If you have been to forums where they discuss skincare and facial cosmetic products, you might get the impression that starting a private label business of any sort is damn difficult. So is getting started with a private label facial sheet mask as difficult as many people claim?
I have every reason to believe that this enquiry is part of what has brought you to this platform. Well, we are going to tell you everything we know, and allow you to make your decision. All the necessary information you will need will be tucked into the contents below;
Private labeling offers are all over the place
Private labeling for most facial and skincare products is not the same as you trying to get into a top secret deal with secret service agents. There are more manufacturers seeking to offer their products for private labeling than you know. Or have you come to the conclusion that these offers are scarce because you could not find any?
If that is the case, then it means you probably did not look in the right places. You have been seeking the right answers from the wrong corners. Private label manufacturers are all over the place, competing with one another. A frank tip here is for you to refocus your search around Asian manufacturers. That is where you can easily find those private labeling proposals for facial sheet masks.
Ascertain what you want?
Everyone maintains their own idea of private labeling of facial sheet masks. The way an individual may be looking at private labeling in this regard may be different from the way someone else may be looking at it holistically. The requirements of the clients differ.
So you need to ascertain and establish what your business requirements are. To what extent would you like your customization to be effected? You will have to decide if you want the serum formula to be customized according to what you have in mind. Would you want the color of the sheet mask material to be changed as well?
If yes, then spell out all your needs and look for a manufacturer that can meet your needs. These are just a number of things you should look into. Do a checklist of all your needs and search for any manufacturer that can serve you accordingly.
Understand the current face sheet mask trends
It is good that you want to private label a face sheet mask. But, you do not have to be desperate about it. You can do the private labeling and not make as much profit from the business because you have deviated from the current trend. This is a mistake that many people make.
As such, you are supposed to look at the web critically and assess all the available options before you commence with the process. There are formulations and designs that are getting the highest patronage for now. You cannot do any form of private labeling out of this trend. Otherwise, you would be like the proverbial man who trying to go against a moving train. This is suicidal in marketing. Do everything you can to avoid such scenarios by ensuring your private labeling requirements are in line with what customers want.
Choosing from the numerous offers
Private labeling offers are so numerous that sometimes it can become a problem to choose one. You do not want to just pick the first one you see. The best thing is for you to mirror their offers with your own personal needs, and see which one will make a right fit.
You can start by comparing their costs, and shortlisting those manufacturers that are operating within your budget. If you have sorted out the issue of cost, you can move to other conditions and check what it is in the offing for you. The terms and condition for one manufacturer may not be the same with that of another manufacturer. Go after those offers with conditions that are favorable to you. One of those conditions is the case of the Minimum Order Quantity. It is high for some manufacturers, while it is low for some others.
The white labeling alternative
If you do not have enough resources to execute private labeling for sheet masks, you can think of a viable alternative. Private labeling is most suited for brands that already made a name in the market. That is why they require more financially for a start. It is not the best option for a business that is just struggling to start. So if you cannot afford that, you can always turn to white labeling.
You can always stick to this if you do not have enough money. There are brands that started with white labeling and they have become a big name today. Therefore, the same thing can happen for you. Manufacturers who offer this kind of labeling option are also numerous. You may just need to consider only costs to make a choice here, since you will not be given the option of customizing so many things.
You can start your facial sheet mask private labeling today
Private labeling for facial sheet masks is not rocket science. It is not different from the other private labeling that you have known. It is done the same way as skincare products are private labeled. Interestingly, there are so many manufacturing outfits that are offering such services, so the question of searching for them and not finding one will never arise. If you are searching the right places, you should easily find one. We have also emphasized in the course of the article that you can always choose between private labeling and white labeling. If private labeling is too expensive for you, because it is quite costly, you can switch to white labeling. For both options, you only need to search through the web to find an option that would fit your budget. Do this, and you should get started immediately!