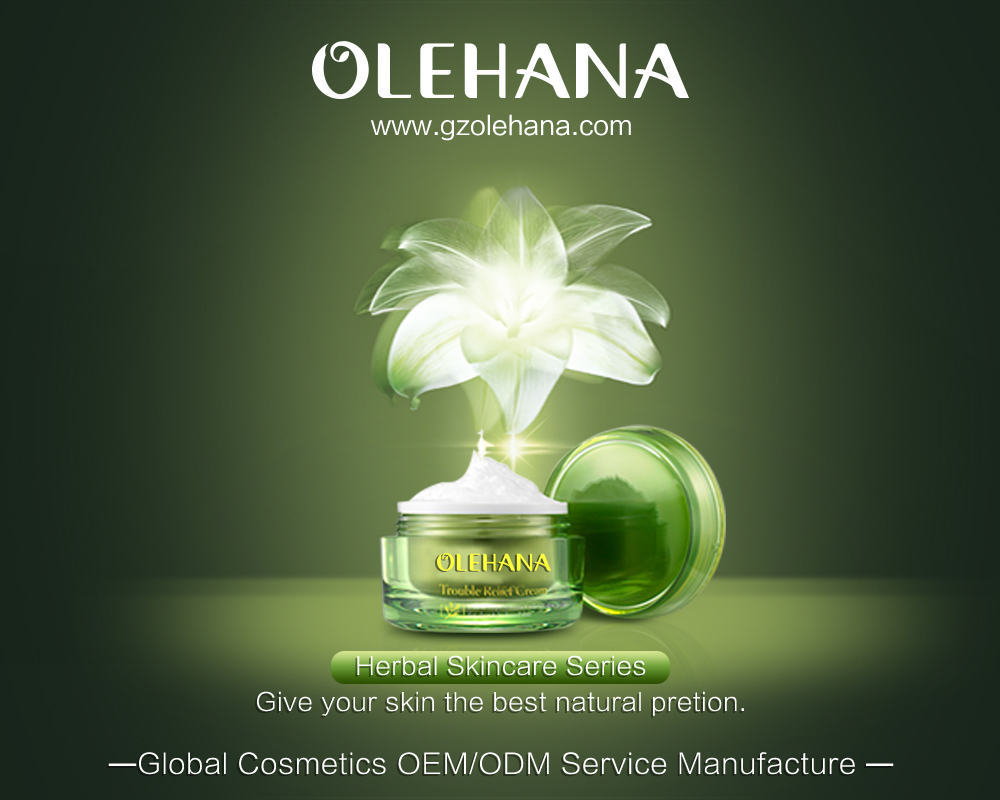 How private label skincare cosmetics manufacturers sustain new cosmetic brands
When it comes to private label cosmetic manufacturers and new cosmetic brands, the relationship could be symbiotic. This means that both parties can benefit from each other but oftentimes, it is a private label cosmetic manufacturer that offers more in terms of support to help sustain new brands. They leverage their expertise and industry experience to help keep new cosmetic brands abreast on trends and best practices in the industry.
They help new brands make useful connections
Most private label manufacturers might have been in the business of manufacturing for different clients and brands for decades. Somewhere along the line, they might have made several important business contacts from the supply of raw materials, sophisticated research laboratories and facilities down to the best cosmetics marketing agencies.
Most of the time, it is the new brands who partner with these private label cosmetics that take advantage of these benefits. Most private label companies offer their full range of business expertise and lessons over the years to emerging brands to help them avoid the pitfalls of the industry and make profitable business decisions.
Most private label's knowledge of the industry leads to the growth of new brands
If you decide to partner with the average private label cosmetic manufacturer, for instance, they might offer to support your business growth. Or you could specifically approach the private label cosmetic manufacturer to let you know about industry best practices and what products sell the most in the shortest times. Furthermore, these private label companies are knowledgeable when it comes to product placements and the best cosmetics marketing agencies.
The average private-label company has strong business ties with other leading organizations in the industry. As the private label company produce for lots of cosmetic and skincare brands, they collect the best and most updated information about each segment of the business. To this end, it is easier to know about the best products that can sell out in the shortest possible time. Most of these private label companies are globally connected and have no limitations in ensuring that a client's product can get to any part of the world, including Antarctica.
Private Label companies offer improved and quality services
Most private label companies perform what is industrially known as manufacturing services. Therefore if a new brand approaches them for contract manufacturing, they use their improved systems and business acumen to help prevent certain mistakes to deliver a perfect product. They might have made mistakes when starting in the business. You avoid these mistakes too when you meet them to produce your beauty cosmetic brand. Thus, you benefit from their improved processes after haven learnt from their past mistakes.
Private label companies have established facilities
When it comes to the production of cosmetics, choosing the right facility can be a huge headache. Most people, like Kylie Jenner, begin with their homes. Now, this might be a little simple, but not everyone has the luxury of space to start from their home. This is where the private label companies take the hassle of you. Even if you do have space, you will still need to procure mixing machines and the entire machinery of a particular product assembly.
Moreover, the moment that you buy your machines, you will have to think about maintenance. Maintenance costs a lot of money. The private label companies already have an established facility with all of these problems well taken care of. All you need do is to specify how you want your products to look and they will get them ready for you in the shortest possible time.
Access to experienced and professional human resources
When it comes to the manufacturing world, your employees and staff is everything to you. Employing certain people could mean the difference between total business failure and continuous success. Most private label companies haven long establish themselves in the business, have numerous professional and experienced staff who work in teams. They work continuously on issues in the industry daily to offer a solution to problems. This workforce mostly aims to perfect their delivery and services to help increase their output. When you hire a private label to help you manufacture your beauty products, you tap into this experience and professionalism to streamline your production process.
Most private label companies help sustain new brands because they are pretty easy to work with. They maintain a constant professional touch when liaising with their clients whether it is an existing business or just an individual. Most private label companies maintain a cordial relationship with their clients.
Most private label company that you will run into in the beauty industry deal in skincare and makeup products. They intend to create beauty products that will improve the beauty of a person. This makes them go for natural formulations. They also create a wide range of formulations to ensure that new brands can make informed decisions when trying to choose formulation for their new products. The private label companies would want to sustain the relationship that they have with their clients. This makes them create long-lasting beauty products for you.
You get a product production process
Most private label manufacturers are famous and well known in their industries. This means that you need not worry about their reputation when working with them. These companies honestly try to create quality service for their clients. When it comes to every beauty treatment solution idea, the private label companies work to create the best formulations to provide the best results.
Most private companies are beauty and cosmetics experts that cater to the problems of the average beauty customer. They also care for other brands; this is why they work tirelessly to ensure that brands get the best experience when working with them. Since they have accumulated experience over the years, they can tap into their expertise over the years to help new brands scale over mistakes that new brands do when they first start in the business.
Leveraging from connections of the private label
These private label companies come with established supply chain throughout the industry and help new business brands tap into that. When it comes to the supply and distribution of products, private label companies help new brands optimize product distribution by using their rich network of contacts to extend new product offerings within any chosen region that a new brand wishes to penetrate.
For more about private label skincare cosmetics manufacturers,you can pay a visit to private label cosmetics factory Olehana at https://www.gzolehana.com/aboutus.html for more info.