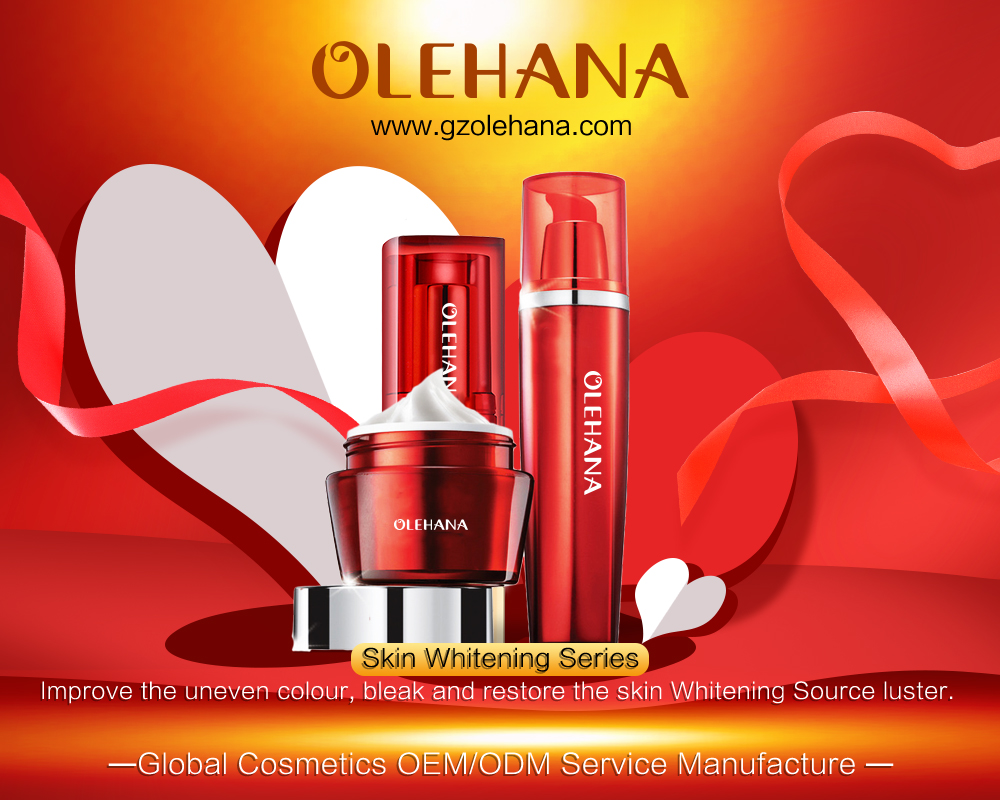 How to reduce production costs from private label cosmetics manufacturer in usa
Kylie Jenner went from being an unknown name in the cosmetics industry in 2015 to becoming a billionaire in late 2019. This has led to most young women vowing never to take up a nine-to-five job and become a beauty entrepreneur like Kylie Jenner, Kim Kardashian, and Khloe Kardashian. Just in case you want to keep up with the Kardashians, you should consider your budget. We have useful tips to help you keep your budget in check if you need to start your makeup brand.
One best way to drastically reduce costs while starting in the building industry is, to begin with, a private label cosmetic manufacturer. Kylie Jenner, just like lots of astute and smartly-run beauty brands began their product development with a private label cosmetic manufacturer.
A private label company is a wholesale producer that will help you start your brand by mass-producing the products you need. They help you test out the market before you place a mass order on the product. They can also help you expand more with your existing makeup brand.
But most start-ups in the beauty and cosmetic industry, usually use the private label service to launch their entire product range on a budget. As experienced product developers, they essentially take new brands by their hands and help them navigate the risky terrains of the beauty and cosmetics industry. Most private label services are known for their simple product order process, new product formulations, and short supply lead times.
White label companies help you connect with your consumers for cheap
Cosmetic packages ought to have an emotional appeal to your consumer. This is the step to branding and marketing. The product packaging is essential to your brand success and awareness. Your consumers will love your product more for its packaging if you use a good design. The white label companies help you design your product formulas and formula for a wholesale price.
However, if you choose to do this on your own, you will need to worry about the costs of equipment and time taken to come up with the perfect designs. However, private label companies already have existing designs and machines to help make your products become a reality. Private label companies are known to reduce your production costs by 30%.
Putting the packages of the cosmetic products together
There are lots of stages involves in the process of packaging cosmetic products. If you plan properly, you could reduce the costs. These are the different phases involved in product packaging:
• Getting the packaging design and materials,
• The labelling process,
• The product filling process, and
• The sterilisation process.
Your product containers are very important to your brand
The colour, shape, and material of your chosen product container all send a subtle message. They help your consumers perceive your cosmetic brand the right way. Most private labels use metals for products to stand for trust and durability. They will also choose round shaped packages to help handle impacts during transportation. Choosing the wrong shape and material can lead to product damage during shipping.
Optimising product packages to help ensure cost reduction
When choosing your product shape and size, these attributes will affect your production costs. They will also affect the number of products that can be shipped at once, while also impacting the cost of transportation. You need to select the needed size and shape to help you maximise the amount of product that can be transported.
You will need to opt for the most recent container designs because they come in thinner and streamlined forms. This will help you reduce the cost of transportation.
Choosing a label for your product
The label on your product is essential since it sends an important message of the product. This part of the development process of your product is the most pivotal aspect that can add costs to your production process. This is also the part where you are needed to be creative and economical at the same time. Private label manufacturers can help you cut costs on production, design, and shipping.
Saving costs on your product design
If you want to produce the products of your new brand at a much cheaper cost, you should think of choosing an affordable design for your product. You should minimise the number of colours you have on the design and make it a simple one. You could use minimalistic labels and designs as they are preferred by most modern customers.
Simply select a product and put your brand name on it
Since products from private label companies have been made already, you could order your minimum order quantity at a reduced cost. You could start up your cosmetic line with low start-up costs since you will not be investing in research and development.
This is possible so nice the company would have tested and developed the products. This is much better than developing the products on your own. Most private label manufacturers have lots of products that you could choose from to help launch your brand.
These private companies have numerous products in their library which allow new cosmetic brands to select and choose the best collection to start their business. Most new cosmetic brands make lots of profits by buying a wholesale cosmetic product at a reduced price from private label companies. They then sell these products at a premium to make some profit.
Working with private label companies to manage your business
Private label companies allow you to start your business with reduced costs as they help you handle the production and development of your products. This generally leads to reduced costs and fast production times.
With this efficiency in place, you can concentrate on branding and marketing your beauty. At a low price, they allow their clients to choose from a broad range of pre-existing and established cosmetic formulas. You can then take your chosen collection to attach your logo and sell them under a chosen brand name. Private label companies usually handle the manufacturing and development of the products.
This makes it easy for new cosmetic brands to enjoy low risk, low production costs, and increased profit margins.For more about private label cosmetics manufacturer in usa,you can pay a visit to private label cosmetics factory & oem makeup manufacturer Olehana at https://www.gzolehana.com/aboutus.html for more info.