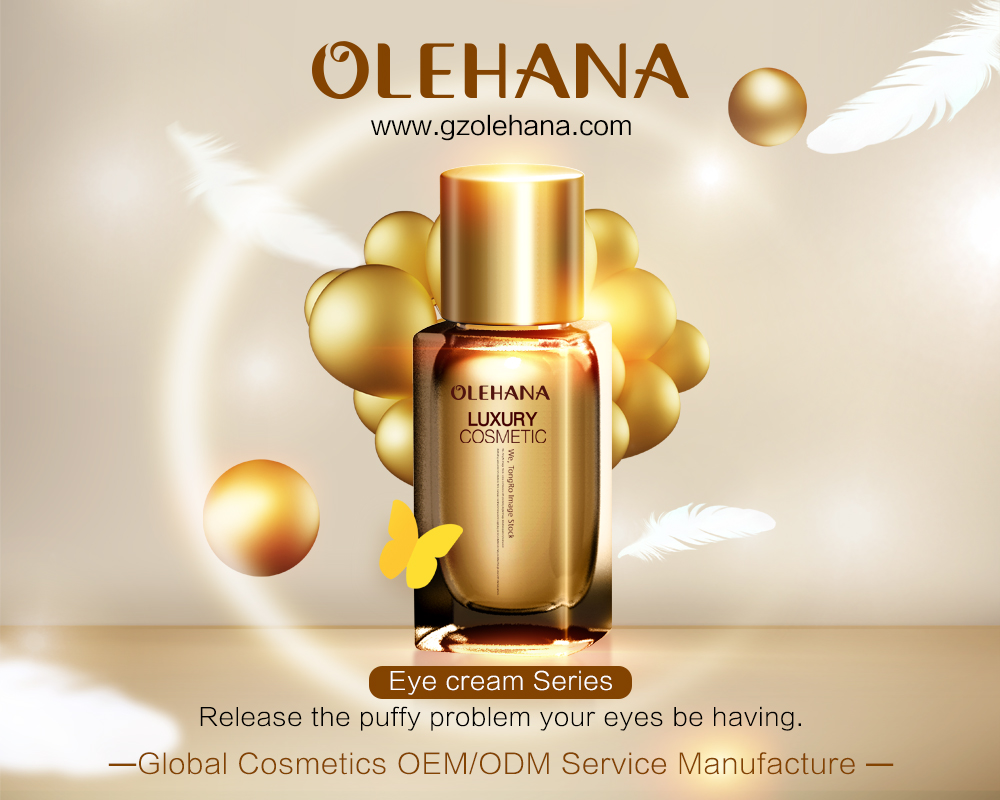 Increasing your profits through private label cosmetics makeup business
When you are just starting in the cosmetics industry, there are certain important things you need to know. As a new company, it is important to know that you could begin making some profit even though you are a new company. If you do the right things, you could well be on your way to profitability without haven to lay the groundwork for this process. Private labels are the surest and fastest ways of ensuring profitability in the cosmetic and beauty industry.
Private labels have an established supply chain
Most new brands in the industry usually struggle to get their products out there. Apart from struggling with product development, they also find it difficult to effectively distribute their products to optimize sales. Market saturation is often key to profitability. The private label companies help new brands gain market saturation with their established supply chain and network of contacts.
A private label cosmetic manufacturer helps new businesses get their products to their customers faster than any other methods. Most private label companies already have certain important business relationships in the industry.
If a new brand approaches the private label for some insights and product development, they usually leverage the resources of the private label cosmetic manufacturer to do this. A lot of new brands have made their profits this way working with private label manufacturers.
How does a private label company help new brands become profitable?
A private label company might play an important role in determining everything that goes into the production of a certain product. They also play a part in selecting some of the best tools which a brand could use in attracting new and more customers.
They usually help new brands with colourful and attractive logos and also help them optimize their brands for maximum awareness by the entire beauty and cosmetics industry. The private label company helps the new brands to become profitable in various ways such as
Creation of a marketable brand
Most private label companies help new brands gain rapid traction in the market by helping them create a brand that can be marketable. Based on trends and the latest insights from the market, private labels could advise new businesses on what is currently hot in the market and what is not.
Besides manufacturing products on behalf of new brands, they can help these new brands increase their awareness in the market. There is a range of marketing options that they offer to new brands to help them become well among consumers in the industry.
They usually optimize the identity of new brands in the market which helps consumers to distinguish and identify the different products sold in the market. The company logo helps new businesses in enhancing their reputations in new and competitive segments of the markets.
For instance, a private label could help a new company become popular in the market with just one product. The moment that the new company becomes well known, they can then decide to launch new products into the market and be able to get sales based on the ability of consumers to identify their brand.
Control of the manufacturing flow of a product
Depending on the type of private label company or the type of agreement that the new brand has with the private label manufacturer. But in certain strategic agreements, the private label company usually have certain control over certain things like the marketing strategies, estimating the prices of the products, distribution points, and the sales targets for a certain product.
They usually help new brands with some or most of these services. This means that the new brands, usually allow the private label company to sell their products on their behalf and make a profit. Depending on how acceptable a product is in a market, a private label might adopt a certain product as theirs and pay off the new brand. Thus, most new brands with good and popular products make profits in this way.
A lesser price guarantees profit
Due to the low manufacturing costs of a private label product for a new brand, they could afford to sell their products at a price that is lower than the average in the market. When they can successfully lower the price of a product in the market, they usually make lots of profit from increase sales turnover.
When they set the price too low, there is usually a large number of purchases from more consumers. Due to the ability of the product to get to more consumers, there is usually a high demand for the product. High demand leads to more supply of the products. And more product supply leads to the production of more goods and this leads to more profits assuming that the high product demand is constant.
Make profits by using a well-known brand name
The industry is known to treat brands with no identity with disdain and mistrust. A private label usually gives new brands (with no names) an identity. This means that you could leverage on the identity of the private label company to move more products and make a profit than if you have used your brand name.
While people know to trust a product they know, most private label companies have well-known brand names in the industry and would often offer the opportunity to new brands to make some money using this brand name to their advantage. Since people only buy brands they can trust, a trustworthy private label could offer its brand name to new businesses to make a profit from.
Connecting with customers
The private labels play a key role in helping new brands become profitable through an increase in sales of products and helps the new brands connect with new markets/consumers. In the fast-moving consumer goods industry, it is often said that the consumer is key to the business.
Most private label companies help new brands connect with their consumers by optimizing the presence of these products in the market. Sometimes, they make use of their supply chain and a wide network of contacts to optimize the flow of goods into new markets.
For more about private label cosmetics makeup,you can pay a visit to private label skincare cosmetics manufacturer china Olehana at https://www.gzolehana.com/ for more info.