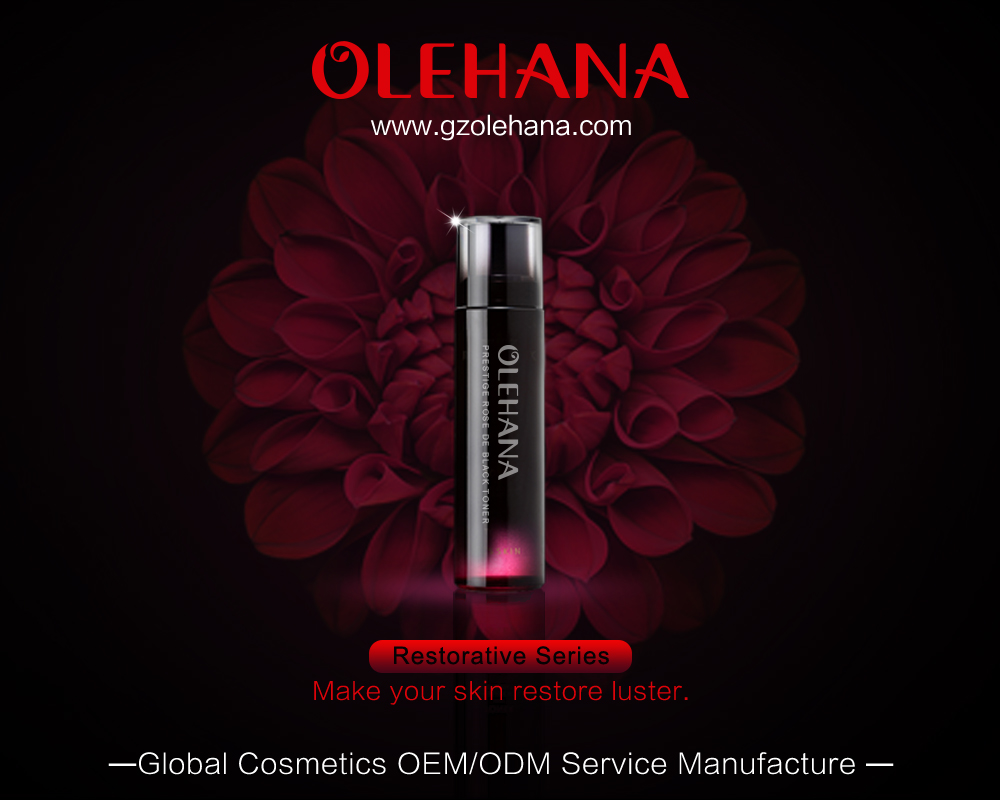 Leveraging private label skin care cosmetics to launch your brand on a budget
Sometimes becoming a part of the $500 billion global cosmetic and beauty economy means that you will have to set up your production company. In most cases, this is not the scenario. The cosmetic industry has what is known as private label cosmetics to help new brands launch out without having to spend the full capital costs. One thing about leveraging the powers of private label cosmetics to produce your product is the fact that you do not need to pay any costs for development.
No cost to develop your products
When they meet with a private label cosmetic manufacturer, a business owner will simply avoid paying the high costs involved in the development, creation, and production of cosmetic products. This gives the business owner more time to focus on other segments of the business like the promotion, advertising and brand awareness.
Reducing your product development costs by using private label cosmetics
By private label cosmetics, we mean paying for cosmetic products that have been produced entirely by another company and then sold by you as your product. Producing your cosmetic products, you can become very expensive if you decide to produce them in-house.
You need to consider hiring skilled staff and purchase new equipment and plants. Due to the costs associated with these activities, lots of new cosmetic brands prefer to outsource these tasks to avoid spending money activities that can be outsourced. This allows them to save money and spend it up on other business operations such as logo design and promotional activities.
What are the benefits of using a private label to reduce the costs to help you launch your products?
When you meet a private label cosmetic manufacturer to produce your goods, there are numerous benefits to this type of production process. Ordinarily known as contract manufacturing, the agreement usually cut-down on total business capital costs by 30%.
When you reduce your initial start-up costs, you can then use the remaining parts of your capital to fund other parts of the business-like promotions and advertising. The following are the benefits that you get from partnering with a private label manufacturer to produce your cosmetics goods.
You save money on hiring employees
Initial business start-up includes hiring employees to help produce your products according to pre-set specifications and grades. Instead of wasting your capital to get some skilled labour to do this, you can decide to outsource the production process to a private label company. You drastically save up on production costs when this is done.
You get better and experienced skilled workers at reduced costs
With the minimum order quantity, you get to pay for the products, their production process, as well as the labour involved in the production.
This means that you get to leverage the skills, experience, and expertise of the employees of the private label manufacturer. Rather than use your resources and efforts to look for skilled workers for your business, you pay a private label company to produce and deliver a certain amount of product quantity for your business.
You focus on other business areas
When you outsource your production process to a third-party private label service provider, you free up yourself to focus on other parts of your business. this other business area includes (but not limited to) developing your online store, getting a decent physical outlet, developing plans for promotion and brand awareness, planning for logistics and delivery, among others.
You get more time to perfect your brand and improve on your business plans
Outsourcing your production process to a private label franchise means that you get the time and resources to perfect your business. This means that you can then channel your resources to focus on your competitive advantage and unique selling proposition.
Sometimes, this means strategizing new ways to capture new customers or it could mean looking for new product lines to produce. The opportunity of using a private label service gives you the needed leverage to tweak your business plans to new levels of success and profitability. This means being able to receive feedback for your products and using this to constructively build a stronger brand for more business opportunities.
Opportunity to use the latest technology for the production of goods.
Purchasing machinery and plants are usually the most expensive part of setting up a company, especially when you have to procure the most updated and recent technology for your business. But if you outsource your production tasks to a private label service provider, you get the opportunity to make use of the most recent technology and infrastructure in the production of your goods.
This opportunity adds to the quality and overall appeal of your goods. There is a noticeable difference between using the latest and sophisticated machines for the production of goods as against using outdated and redundant machines for your business. With the new machines, there is a considerable amount of increased quality since a new technology usually means an improved process.
There are no commitments to honour
When you outsource the production of your goods to a private label service, you do not necessarily have any commitments to make as you already transferred that to the private label company. You do not have any commitments in terms of machine maintenance, payment of salaries, training of employees, and so on.
You transfer the production risks to the private label manufacturer
Production risks are something most new brands avoid when setting out as this can cripple your entire business. in a capital-intensive industry like the cosmetic/beauty industry, to succeed with limited capital means making some of the smartest decisions. One of these decisions involves outsourcing production to a private label manufacturer.
This move invariably means transferring the risks to the manufacturer. Since you only get to pay for full and completed products as per your agreement. Meaning that if there are spoilt, damaged, or half-produced products in the pack, you do not pay for them. However, if you were to produce the products on your own, you will still pay salaries, repair broken machines, and buy raw materials despite damaged products. This logic significantly means that you considerably reduce costs when you get a private label company to produce your goods on your behalf.
For more about private label skin care cosmetics,you can pay a visit to private label cosmetics factory & oem makeup manufacturer Olehana at https://www.gzolehana.com/aboutus.html for more info.