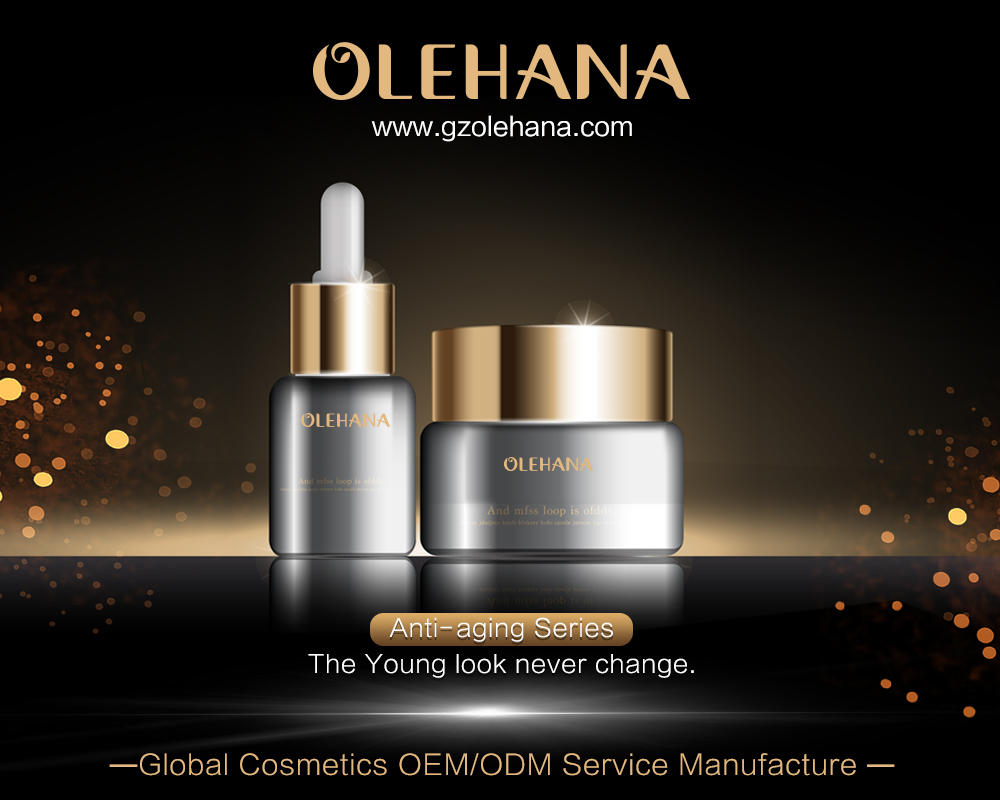 Organic Private Label Skincare Cosmetics - Are They Risky To Purchase For Wholesale Business?
There have been a lot of controversies about private label skincare cosmetics. For instance, there are people who believe that they are very good and can be marketed to end-users. On the other hand, there are others who have criticized them over the years, claiming that they can only amount to losses. The truth still remains that there are lots of facts about such products which most people are yet to understand.
Here is the secret
Are you thinking about purchasing private label cosmetics for your business? Do you know that they are not as dangerous as most people are making them sound? You only need to understand the rules that are expected to be followed for such to happen.
The good part is that you have come to the right place where everything about private label skincare cosmetics will be revealed. The details of this post will be aiming to reveal some top secrets about these products and some pitfalls to avoid while trying to sell them. If you can follow the secrets revealed below, there is no doubting the fact that you will understand how to succeed while selling these products.
What are private label skincare cosmetics?
These can also be known as in-store products. For instance, a manufacturer produces a cosmetic product and you as the retailer decided to buy such in order to sell to end-users. With this concept, you have the chance of selling such products as your own brand. A clear example that you can understand is that cosmetic products are produced in factories. However, end-users/customers purchase them as brands. One of the benefits of private label is that you as the retailer has the chance of owning a brand. In other words, the products are much easier to sell since they are branded.
Starting a cosmetic business of your own is quite demanding. You will need lots of capital to get your own products and brand. However, if you have limited budget, private label skincare cosmetics will become the best option. This is because it allows you to have products of your own that are branded.
Some of the benefits that private label skincare cosmetics can offer you are:
• Branding of your products to build trust and credibility
• Perfect for retailers and business owners with limited budget to start producing skincare cosmetic products of their own
• They can help you save time
Are they really dangerous?
Having known a lot about private label skincare cosmetics and how to get the most from them, there is no doubt that you have truly understood their potentials. In other words, they are not dangerous for your business. The only time they can create problems for your business is when you fail to do it the right way.
Are you planning to deal with any private label manufacturer? Below are some tips to consider while choosing one today. So long as you follow the strategies below, these cosmetic products will always make you profits.
Find out whether the product formula can be owned
This is very important and should not be ignored. The reason is quite simple – your business will definitely grow in the nearest future and become very competitive. Therefore, it is very important that you continue to provide consumers with the same quality once you start producing cosmetic products of your own. It is true that private label cosmetic products give you the chance of putting your logo on them. That is to say, you do not have to bother about creating or manufacturing a product.
However, if you are very ambitious and have plans of producing your own products in the future, always try to find out whether a manufacturer of private label skincare cosmetics is willing to give out the formula for which such products are being created. With such formula, you can start producing your own cosmetic products without your customers noticing any change. Many businesses have gone into extinct due to this mistake.
Key points to note
• With the formula of such product, you can start your own production line and offer customers the same quality
• Some manufacturers may request that you make some payments before the formula of their products will be given out to you
• Avoid manufacturers that are not willing to reveal their product formula
Find out whether the ingredients are safe
This is another reason why many retailers have considered private label skincare cosmetics to be very risky in the past. If you can find out how a product is being produced before putting your brand on it, such disaster will be avoided. Most countries have laws and restrictions on ingredients that need to be used for production of cosmetic products. Before branding any product, ensure that you have found out how it has been sold. Below are some questions you can ask:
• What are the ingredients that have been used to produce this skincare products?
• Are they safe for consumption?
• Have they been tested before being released into the market?
• Have they been approved by relevant government authorities?
• Is this company certified or it is operating on its own?
• Where is it getting its raw materials from? Are they really of high quality as claimed?
If you can find out about the safety of a skincare product, there is no doubt that you will avoid any trouble in the nearest future. Many companies and businesses have shut down because they sold products that are not safe to end-users. Ask the questions above to avoid such pitfall. Do not forget that once you make a wrong impression on your customers, such is difficult to correct. As simple as the above questions may sound, they can easily define the level of success your business will enjoy in future.
Conclusion
Having seen the above, you can see that truly private label skincare cosmetics are not dangerous the way most people are making them appear. Instead, they can easily catapult your skincare cosmetic business to greater heights that you never thought was possible. Just follow the tips above to make this become a reality.