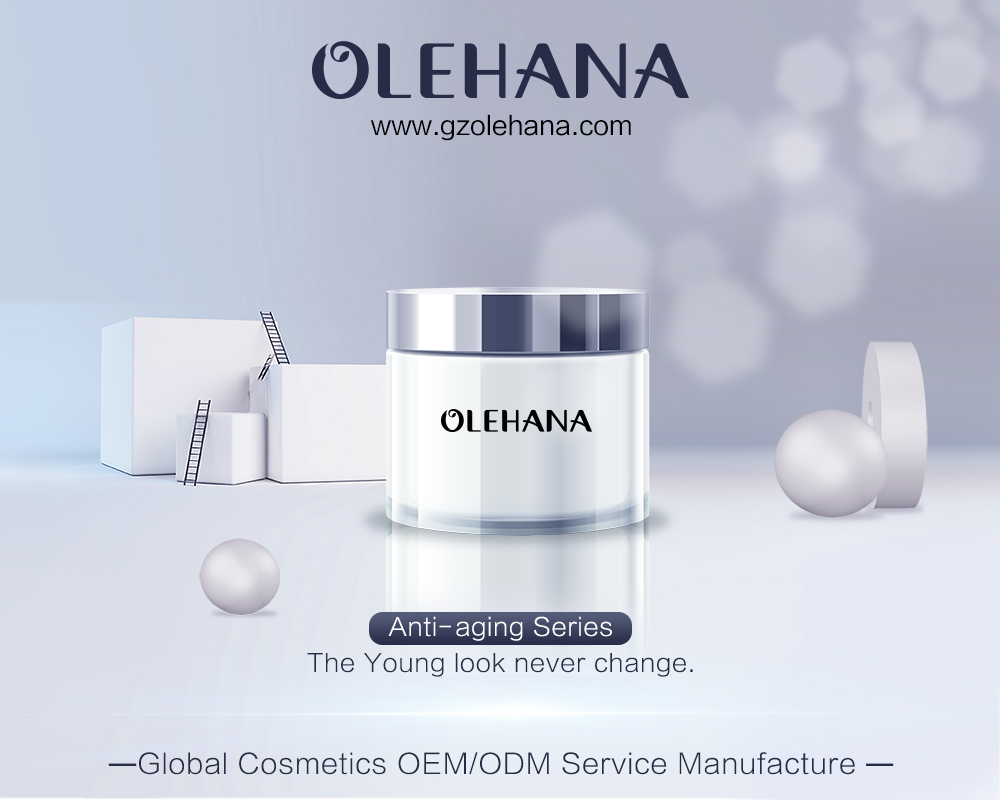 Product Formulation: Getting the right blend of ingredients with the help of private label skincare cosmetics manufacturer from china
The global cosmetic industry has witnessed a steady growth in recent years and is still playing hosts to lots of new brands in the game. With numerous contract manufacturers and private label cosmetic companies all across the world, it is pretty simpler now to become a part of the game by producing your line of cosmetic products. Even on a personal level without using a business, anyone can get into the business.
Product Formulation: A grey area for new cosmetic brands
One thing that seems to be such a challenge for new brands just starting in the industry is product formulation. The cosmetic product formulation is a complex and long process because it will have to comply with the requirements of various industry regulators. One of such requirements is that of marketing. These are the texture, function, colour, shape, size, etc of the product.
Due to the ever-changing needs of customers and trends, brands and manufacturers have to follow this industry tide to stay on top of things. New products will have to be produced immediately to meet the needs of customers and handle pretty fierce competition. Production teams have to work with new technologies to produce formulas and look for the most effective and high-quality product raw materials.
For a new cosmetic brand to create an actual formula for one of their products, they will need to create different prototypes and tests. This as these products have to meet the requirements of the market. Every one of these products is differently handled and linked with multiple data and documents. Due to a large amount of data and effort needed in product formulation, teams usually have a nightmarish experience trying to create a single product.
Private label skincare cosmetics can help you get the right blend of product formulations
A private label cosmetic manufacturer can help new brands skip the painful process of getting the right product formulation. With the help of a capable private label cosmetic manufacturer, any brand can get their product formulations effectively done. Most private label skincare cosmetics companies are well-established in the business and have all the resources needed to produce the right product formulations.
One thing about most private label skincare cosmetics companies is the fact that they continuously try out and measure all of the steps of the formulation process. These tests are used for quality assurance.
Most private label companies use a very good technology as an essential element of the formulation of their skincare line. If you get your product formulations done through a private label company, their expert teams and flexible equipment will help new brands guarantee the perfect product to use to launch their presence in the ever-changing global cosmetics industry.
You get custom formulation services from private label companies
One essential characteristic of the private label cosmetic manufacturer is in delivering custom product formulation services to a wide range of new brands. They usually help new brands get their formulation process right and produce a product from it. Any new cosmetic brand that has a concept for a custom product usually approach the private label companies.
This could be exfoliators, cleansers, moisturizers, facial treatments, or any type of cosmetic product that can be conceptualised. The private label skincare cosmetics companies have numerous qualified chemists on their team. These experienced chemists have the expertise to create a custom product according to the specifications of any brand – both old and new.
How private label skincare cosmetics produce products through custom formulations
Most private label companies are very skilled in the production of unique cosmetic products for custom formulations. All a brand needs to do is to let them know its product specifications. The team at the private label company then goes tom work tom produce the product.
You will be needing a nice and special research and development team. New brands need professional chemists that can go the extra mile and help deliver unique products for the product line of new brands.
Most private label companies produce a product in custom formulations in several product categories like:
• Skin Care
• Face Care
• Body Care
• Beauty
• Cosmetics
The private label companies also can customise product formulas that pertain to different categories like:
• Fragrance Matching
• Intensive Treatment
• Delivery Systems
• High Performance
• Cost-sensitive
Get professional laboratories for your smart cosmetic formulas
Most private label companies have a team made up of formulation engineers and chemists that can develop formulas that you can trust in. Apart from producing formulas that are custom designed, private labels also have their line of product formulas which can be customised to the needs of any new cosmetic brand.
Customizable formulas with high performance
Private label has the needed expertise that is based on ingredient engineering to produce formula performance. They develop original product preparations and mix functional, innovative, and exclusive ingredients to produce the unique cosmetic formula for the client. They have experts that combine the strategic use of well-researched ingredients to help produce efficient and innovative products.
Custom product formulations based on the request of the client.
A private label cosmetic manufacturer acts as a state-of-the-art product formulator for the products and cosmetics of new brands. They are experts that strictly respect and follow the client's specifications and ingredients' list to produce a customised formula with the specified effect, texture, and look to match the target market of the new brand.
The private label manufacturers have capable scientists that help engineer new formulas and objectify product ingredients used to effectively achieve product formula as well as regulatory compliance. Most private label companies have a sensory evaluation and total scientific substantiation as central to their customer partnerships.
Creation of the pilot batch before full manufacturing commences
The moment that you the representatives from the new brand approve of the product formulation, the specialists from the private label team develop the pilot batch of the product to be approved by the brand. This pilot is then passed on to the scale-up department before the manufacturing process of the product begins.