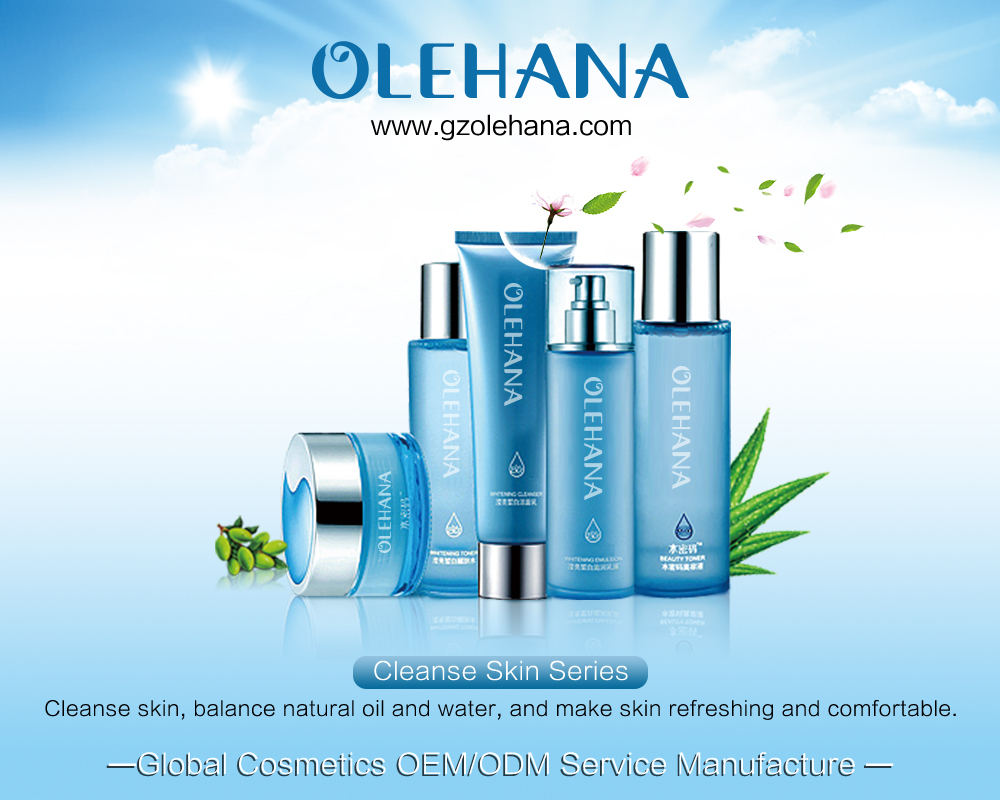 Reasons you need private label cosmetics suppliers for your new brand
Private label cosmetics companies are known to help clients produce their products at just the fraction of the price. One more thing with a private label cosmetic manufacturer is the fact that it does not need too much effort during production.
If a beauty brand chooses to produce through a private label cosmetic manufacturer, it means that they will be able to eliminate the cumbersome process that comes with creation, product testing, and distribution. People who quickly need to launch out their products will not want to go through all of these processes. When you contract a private label company to develop your products, your bypass that difficult part of producing your products yourself.
The following are the reasons why clients need to approach a private label cosmetic company.
1). Increased profit margins
When it comes to establishing your marketing campaigns, creating designs for your products, and increasing your customer base, your brandy personality is highly important. People who run their businesses are familiar with the time-consuming and expensive processes that are involved. They then outsource their product development processes to private label companies.
The client usually ends up planning the packaging, promotion, and marketing. This makes it simple for product brands to focus on their core business segment. With this efficiency, there is increased productivity, which also yields to increased profit margins.
2). More control
With private label cosmetic manufacturers, retailers have more control over certain elements of their products like the size, pricing, package design, distribution, and production. This can give new brands the power to implement smart ideas to gain more market traction over existing brands in the market.
With control offered by private label cosmetics companies, retailers have the power to make a quick correction to their products concerning the changing preferences of the customer. The control helps you add more value to your brand, as customers prefer value instead of brand loyalty.
3). Branding
If you have a private label company for your beauty business, you will be exposed to superior sales opportunities. The branding benefits from a private label company makes it easier for small businesses to partner up with other established brands. The customization of the tag lines and the logos of the beauty product. This branding can help improve the shopping experience of the customer and increase customer loyalty.
4) Grow your beauty business without stress
As the owner of a beauty brand, you are stretched thin most of the time. You are either trying to look for new ways to promote your products, you are performing some bookkeeping tasks, or you are trying to add more products to your collection. You do not have any time for other things.
Approaching a private label company is not a problem. One excellent thing with the private label is the fact that the moment that you get the right manufacturer, they usually help you do all the difficult tasks. If you approach a good manufacturer, they will help you bring your dream beauty brand to reality. They have the machinery and the right formulas to help you begin your brand. Most of these companies are also able to help you design and print your chosen package style.
When you go with a private label service, you can handpick scents and ingredients for your beauty products. This makes your product unique and exclusive. They usually perform all the pre-product launch errands and finally allow you to place your brand design and logo on the finished product.
Moreover, if you are a new cosmetic business that does not have the time to specifically formulate and develop your cosmetic products, the private label manufacturers provide existing white label beauty products which can be slightly adapted to your preferences and taken to the market for selling.
5). Limiting risks to your business
When you use the private label cosmetic manufacturer, you effectively minimize your risk when during production. This means that you will not break the bank during the production of the product.
Technically, it is such a costly and risky business venture to create and develop your products. You need to initially procure various machinery for the products, the ingredients used in the products, and the product's packaging. Additionally, you need to consider, labour costs, cost of testing, and product packaging.
The private label companies help you use their expertise and technologies to produce your beauty products in small batches. This makes it possible for you to test out new products with the manufacturer to bring down the production price. Moreover, when you produce your brand products by using a private label company, you can continue to test and adjust the products until you get something that works.
6). Set yourself apart from your competitors.
If you contract private label services to produce your beauty products, you are easily able to formulate a unique and distinct product formula that makes your product instantly unique and recognizable. You could develop your private label products to be unique according to the tastes of your customers.
When you offer them the service that they will never be able to get elsewhere, your customers will never leave you.
7). Elevate your business brand and become an expert in your chosen field
Private label companies help you develop signature product lines which helps you to establish your brand and business in becoming a reliable resource in your chosen industry.
This shows the consumers that, with you being the owner of a successful business, you have performed all the needed research and development to offer products with the best quality to meet all the needs of the customers. With this capability, you are known as an expert in the industry and have other newbie brands come to you for advice and recommendation.
When you become a known brand in the industry, different consumers will become confident in using your products because they feel you are an expert in the business with such a successful makeup product manufacturer.
For more about private label cosmetics suppliers,you can pay a visit to private label cosmetics factory & oem makeup manufacturer Olehana at https://www.gzolehana.com/aboutus.html for more info.