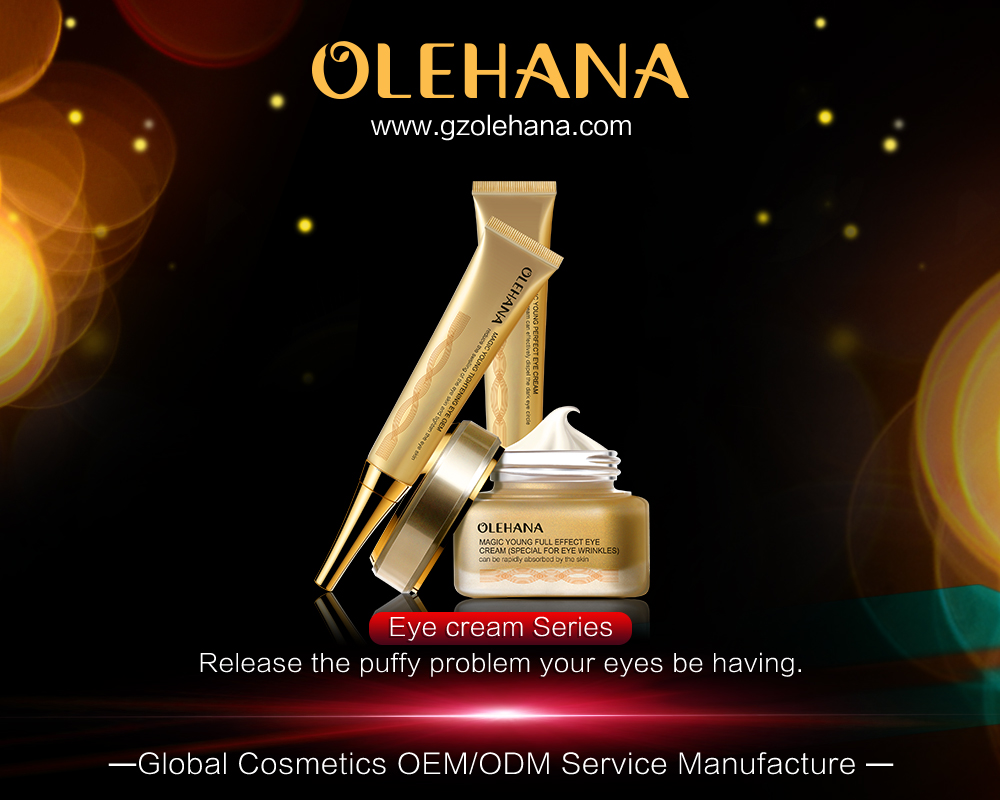 Starting your skincare business at home with private label skincare manufacturer china
If you were to run a successful beauty business from your home, there are certain things that you would need to be in place. Running your beauty business from home can be quite challenging. You tend to relax and lay back a little bit compared to when working in an office. If you want to grow your business from your home, think about the following points to apply to the business.
Thinking like a skincare brand entrepreneur
The first thing to do when starting your beauty brand is to think and act like an entrepreneur. This means that you should work on yourself and your mindset. One critical element of starting your skincare business is to be mentally prepared.
You are the most important person in your quest to begin your successful beauty business. One of the most difficult and rewarding things that you will ever do to make money is to establish your skincare, haircare, or makeup business. You should keep a positive mindset and set a clear objective for the business.
Creating a strong beauty brand
With branding, you develop a compelling story that provokes a sentimental response from your customers. The brand of your beauty business goes beyond your logo. For your customers to truly work with your brand, your product formulation, the packaging, the marketing tools, the visuals and website need to work as a cohesive whole to compel your customers to buy your products.
Branding means affecting all senses of your targeted demographics. You should create a complete and sensory experience influences the beautiful smell, great marketing visuals, compelling marketing audio, and other forms of branding to stimulate a positive response from your target audience.
Evidently, your brand should be able to change the lives of your customers for it to be called a successful brand. Even if this change is relatively small. You should decide on a life-changing way your product will influence your customers. Then ensure that you infuse the passion into the beauty business.
Making a decision on your business model and your manufacturing strategy
You may have planned on the current amount of money that you would need to spend to begin the business and the level you want your business to expand to. First, you should get some things right.
You will have to decide on a suitable business model as well as your manufacturing model. Both decisions are usually made together. Part of your business plan is knowing the right quantity of units you would need to manufacture.
You should know the right sum of money needed to start the business and how you want your daily operations to be. While it is important to start the business, you should decide on a favourable model. You could change this model later when you expand your business.
Getting your finances sorted out
By firmly getting a grip on your finances, you can successfully run your business. You must treat your new brand as a serious business despite starting from home. Financial planning is very important when beginning your business from your home.
Things can become uncontrollable if you do not sort out your cash flow suitably. If you want the business to be successful, you should know how to make money, when and where to spend the money. You will need a tight financial strategy to help move your business forward.
After setting a viable financial strategy, you should examine your products. Try to decide on the price of the products. Try to consider the costs involved in developing your labels, packaging, the ingredients, and the time needed to be invested to make the product available. If ever you want to outsource your beauty product to a private label skincare manufacturer, this will cost you some money.
Just think of the amount it will cost you to produce the products through a private label skincare manufacturer. You should include these costs too in your product pricing strategy. The price that you choose for each product is significant in expanding your business. This will determine the total profit that you make as well as being able to reinvest more money into the business to expand it further.
Creating a retail strategy for your business
One important decision for home beauty entrepreneurs is deciding where to sell their products. You could decide to sell them through an eCommerce website (think amazon), Instagram, market stalls, or in beauty parlours and spas.
You could approach high-end beauty retailers to help you stock your products. There are numerous retail channels to select from. You should decide your product category (luxury or mass-market) to understand the best place to sell them.
Creating a stronger public relations, sales, and marketing strategy
Apart from manufacturing your skincares products, one other thing that can be quite as challenging is the marketing and promotion part of the business. Some people love the formulation part more than the marketing part. But the important thing here is to promote your business with passion.
People will listen to you when they see that you have a firm belief and confidence in your products. This passion and confidence go a long way in making your general marketing activities successful and being able to make lots of money selling your products. People will eventually buy the products if they are presented with confidence and excitement.
Due to the bureaucracies involved in the supply chain of the beauty business, every beauty business owner is looking to sell their product directly to the consumer. People are not looking for complicated selling processes anymore. People looking to build a successful beauty business should employ digital marketing as a core aspect of their business. They should know also that product digital promotions and marketing will consume most of their time during daily operations.
If you want to successfully run your skincare business from your home, you are expected to be organised. You will have to create a solid business plan which will be useful in integrating all the parts of your business. if you going to come out with a strong beauty business plan, you will have to make sure that it has the following aspects:
• The vision of the brand.
• Your products.
• Your business niche and its customers.
• Your closest competitors.
• The manufacturing strategy.
• Your business retail strategy.
• Sources of your finances.
• Your money projections.