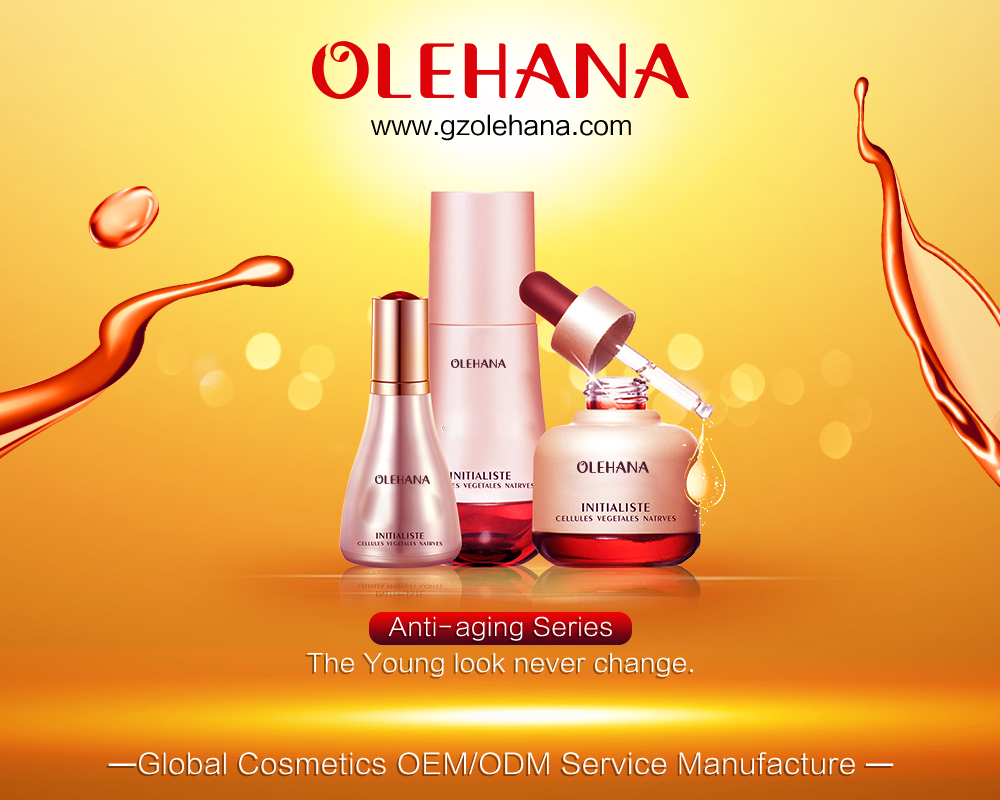 The advantages of private label cosmetics over white label cosmetics for skincare
It can be such a good feeling to finally look forward to launching your beauty and makeup brand in the market. Just like Rare Beauty from Selena Gomes or Kylie Cosmetics from Kylie Jenner, you are about to tap into the multibillion-dollar beauty and cosmetics industry. You set about to create and develop your products. You are then told by your business adviser that you will have to choose between a private label and a white label cosmetics manufacturer.
Who is a white label cosmetics manufacturer?
A white label is a cosmetic manufacturer that takes off-the-shelf product formulation and uses a customer's brand packaging to sell these products. The products are now known as that of the client. The white label companies help businesses create a generic formulation especially when they are not looking to create a unique formulation.
For example, you are looking to begin your beauty line, say you name it, Angel Care Cosmetics. You then want a hair shampoo to add to your line. You will then approach a white-label manufacturer. The white-label manufacturer knowing that you need a new shampoo line for your makeup line will offer you, several options of ready-made hair shampoos.
You will then choose one of the offered ready-made hair shampoos. The white-label manufacturer will then proceed to brand your chosen shampoo with your "Angel Care Cosmetics" label and proceed to take them to the market or deliver them to you for selling.
Who is a Private label cosmetic manufacturer?
A private label cosmetics manufacturer is a company that develops unique formulations for clients looking to begin their beauty brands. The product is usually developed according to the client's tastes. The private label companies work well for retailers and brands looking to take their products to the market to sell. A majority of the beauty products that you see at beauty shops and retail stores are manufactured under contract by beauty private label companies.
For instance, I am looking to launch my skincare line of beauty products and I want something unique, I will approach a private label company. The reason why I decide to choose them is that I want my products to be unique.
I know how I want my products to smell, feel, and look, yet I do not have the needed expertise or facilities to produce, test, manufacture and create this product myself. A private label company usually helps you take your idea to become a unique product.
Choosing between a private label and a white label company
In choosing between the white label and the private label company, your brand is trying to outsource its product development process. When you find either a private or a white label company, either one of them will guide your brand through the needed and most effective processes.
However, while both words are interchangeably used, knowing which one is best for you can become pretty difficult. This post will help you understand the advantages of private label cosmetics over white label cosmetics.
The advantages of a private label cosmetics over white label cosmetics.
Most white label products are pre-formulated and clients have no control over its product mix. This means that you are unable to control the quality of a product. White labels are not the ideal route for ambitious companies or startups or retailers or brands that have been established.
If you choose the white label company you could find it difficult to change your suppliers later on. Unlike the private labels, the white label companies might hold you as a brand back, if you are trying to expand your business.
Essentially, people refer to the white label as a blank label since they do not have the power to change whatever is inside the container. They only get to customize the design and logo. The private label is the best option for clients looking to sell their beauty products to customers who love premium and unique beauty formulas.
While private label companies tend to be more time-consuming and costly than the white label option, they make it possible for new clients to sell their unique product formulations to customers. Private label companies do not have to copy any product in the market. Moreover, if at some time, the brand gets tired of the manufacturer and wants to move on, they can then take their formulations and move on to a new manufacturer.
Technically, working with a private label cosmetic manufacturer mean that you get to keep your formulations with the company. And the private label company allows you to do this. Simply put, the product from the private label belongs to you. They only contracted to manufacture the products for you. The product belongs to you and you are completely in charge of the ingredients and the design. The private label companies are only expected to make them for you.
One more advantage of private label cosmetic companies over the white label option is that it can be a complex process to find a white-label manufacturer since you will have to select the right product that suits your requirement.
One thing that further sets the private label option from the white label variant is the fact that you get more revenue when you sell exclusive products in the market. While your white label manufacturers will be creating generic products for rebranding, the private label allows you to choose a unique product to be sold in the market. Customers are known to favour products with a certain level of uniqueness.
If you work with a private label manufacturer, you are not supplied cheap and low-quality products. White label is known across the world as mass production of generic products with little thoughts given to quality assurance and control. This means that clients get mass-produced and cheap products that are usually of low quality. The private label allows you to be unique with your products and stand out from the crowd of beauty lines with a similar smell, feel, appearance, and effects.
For more about private label cosmetics over white label cosmetics for skincare,you can pay a visit to private label cosmetics factory & oem makeup manufacturer Olehana at https://www.gzolehana.com/aboutus.html for more info.