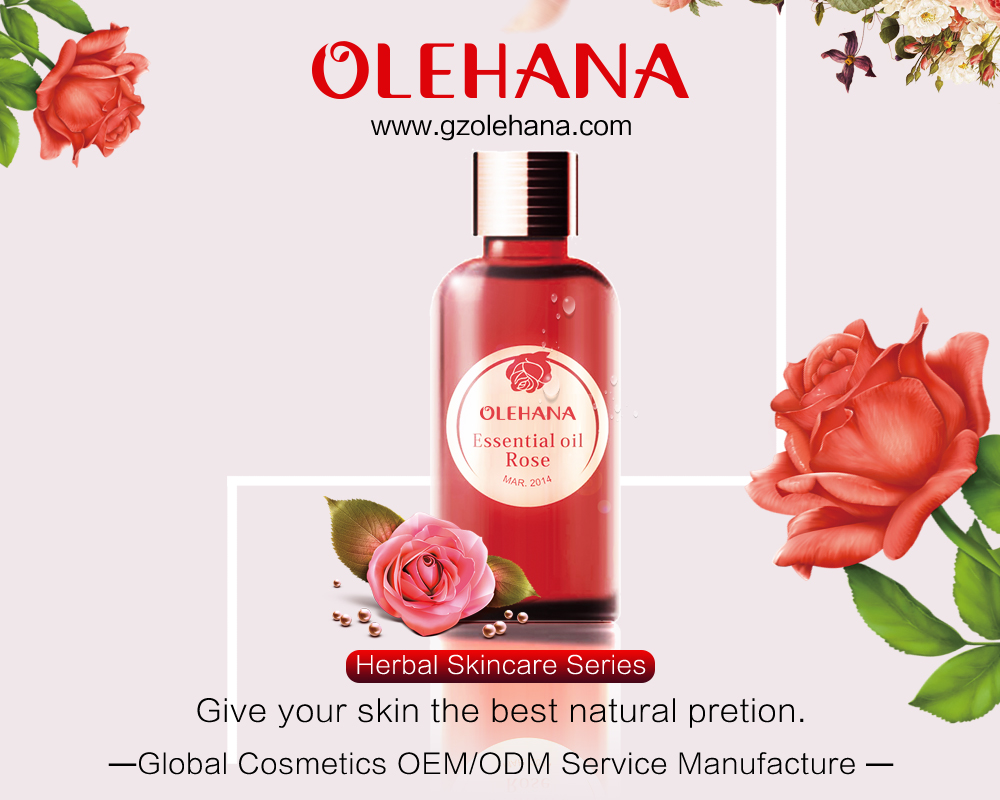 The definitive guide to choosing a China private label skincare cosmetic factory for beauty product brands
The private label business in China is a booming business venture that has more organisations entering into the business segment. The business is being supported by the access to capital, cheap costs of labour, access to production facilities, and other factors. These favourable factors are some of the reason(s) new cosmetic businesses prefer to outsource their operations to Chinese companies.
You can get custom cosmetic product packages from any private label cosmetic manufacturer in China.
In China, numerous capable private label cosmetic companies can offer you custom product packages for next to nothing. While it is good to consider the costs of developing the packages, you will still get a well-designed and beautiful product package. It is essential to have your beauty products placed in packages that will go together with your cosmetic beauty products. The package design should match the quality of the beauty product. This will have a significant impact on the way people view your brand. Product packaging combined with a quality product that works leads to positive brand recognition. Positive brand recognition leads to more sales and revenue.
Most china-based private label cosmetic manufacturers offer different product packages at various price ranges. You will also be able to get beautiful custom package designs to choose from for your product. Chinese private label manufacturers offer these packages in different custom shapes and sizes. This allows you to choose from a range of designs.
When you have numerous options for packaging to choose from, then you can easily choose the particular packaging that suits your brand. Forget the "Made in China" stereotype. Most Chinese private label manufacturers use high-end materials to produce your custom packages. They understand the essence of beautiful packaging for a beauty product.
This the sole reason they will only give you the best in terms of designs, materials, and the costs. In China, a private label cosmetic manufacturer is usually a combination of quality and affordability. However, you get to enjoy the best of both worlds only when you have chosen an authentic and experienced China-based private label manufacturer.
Most china-based private cosmetic manufacturers will help you get the packaging for most of your beauty-related products. You can approach them to help design excellent visually appealing cosmetic product packages for a very low rate. They will be able to design your package to match the unique selling proposition of your brand. This means that product designs are chosen to supplement the USP of your beauty product.
Additionally, you need to design your product packages for security and safety. while optimizing the materials. In designing your boxes and containers for your beauty products, you will need to consider the entire supply chain of the beauty industry. Will your finished product design withstand the test of time? Will the product be able to undergo the complete product distribution and shipment process that most products undergo? You will need to consider preserving the products until it gets shipped to the customer, which is the final phase in the supply chain link.
China-based private label cosmetic manufacturers are aware of the different difficult circumstances and conditions that products are subjected to. If not properly designed for strength, some of these products might rupture, break, burst, or tear and become wasted eventually. This might lead to lawsuits and disputes between you, your private label cosmetic manufacturer and the shipping company. To help avert wastes due to damaged product packaging, you need to contact a china-based cosmetic product specialist to help come up with a durable and robust product design at a budget price.
Reduce the price of packaging by working with a china-based private label cosmetic manufacturer
In China, you could get a ridiculously minimized cost of product packaging from a china-based private label cosmetic manufacturer. There are numerous options for private label manufacturers in China that can package your new cosmetic businesses.
China-based private label manufacturers: Ultimate manufacturers of cosmetic custom boxes
In China, you can easily get lots of private label manufacturers that will produce the boxes and packages of your products for next to nothing. By ultimate manufacturer of custom boxes, we mean a private label company that can produce anything from product containers, boxes, packages, cartons, and storage materials. Most private label companies in china offer the total solution for new cosmetic brands.
You can get robust, durable, strong and complete carton/cardboard/plastic packaging solutions from china based cosmetic private label companies. They make use of a wide variety of packaging solutions which includes, cosmetic boxes, shipping cartons, mailer boxes, wholesale and retail boxes, cardboard inserts, and protective boxes/packages. You can get different sorts of custom carton and cardboard POP product displays.
You can also get custom printed cosmetic items, labels, bags, and gifts to complement your cosmetic brand. Most Chinese private label manufacturers are also capable of offering your product packages in the form of gift boxes to help deliver your products in the form of presents and gift items.
Flexible options for custom packages
When you choose a Chinese cosmetic private label manufacturer, your custom product packaging will come with maximum flexibility. Every custom package can be completely personalized according to your preferences. This personalization comes with a variety of product materials as well as printing and surface finishing alternatives. You get different options to select from.
Chinese product packaging manufacturers are known to offer a complete range of product manufacturing services. They can get your beauty brands to be properly packaged in different versions/types of boxes/packages. As a cosmetic beauty brand, you get to choose your products from different packaging options like folding cartons, display boxes, rigid boxes, corrugated boxes, labels, and paper bags. They also make it simple to manufacture your own customized and special product packaging bearing your brand name, the design, and the logo.
China-based private label cosmetics manufacturers deliver only high-quality custom product packaging.
Why most "made in China" labels can be misleading, it is essential not to take the Chinese cosmetic industry for granted. There are lots of poor cosmetic/beauty product packaging companies out there. You will need to be diligent when searching for the right package manufacturer for your products.
It is best to approach a private label manufacturer with years of experience and a decent production facility. You might also want to visit the company and its production site. If you pick an authentic private label cosmetic packaging company, you will get all the benefits that come with working with one. One of these significant benefits is the high-quality product packaging which complements the unique selling proposition of your brand.