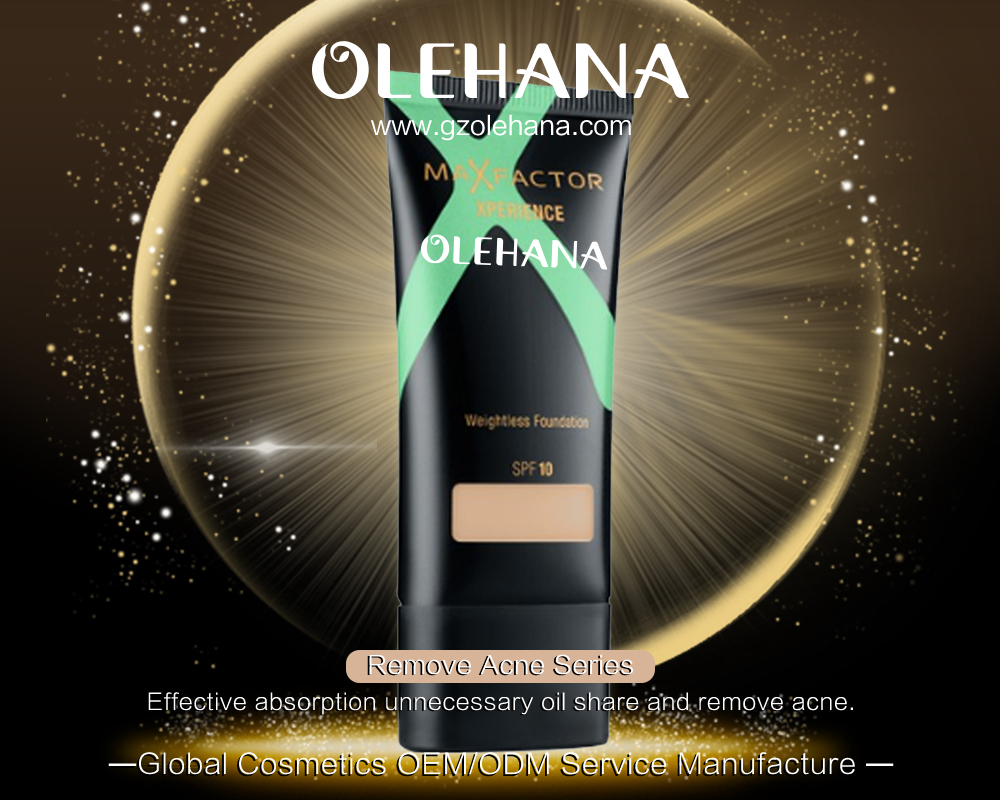 The definitive guide to the process behind private label skincare cosmetics contract manufacturing
The global beauty industry has been known to be worth half a billion dollars. This is the reason it was simple for Kylie Jenner to go from a net worth of $200,000 to a billion dollars in four years. Beside Kylie Jenner, several other names have forayed into the world of beauty cosmetics to become a part of the multibillion-dollar industry. Famous names like Rihanna, Khloe Kardashian, Kim Kardashian, Jessica Alba, Selena Gomez and others are known to own their beauty brands.
But far from being an industry reserved for celebrities alone, the beauty industry can be entered by just about anyone. As an ordinary Jane doe, you too can begin your beauty company and also cash out on this lucrative business. All you need is a little investment and a definitive guide to approaching the business the right way. The best way to get your beauty brand out there is by producing your goods through a private label skincare cosmetic manufacturer.
To understand how best to approach your private label skincare cosmetic manufacturer you will need to understand the steps involved in creating cosmetic products. This is the definitive guide to understand how a private label skincare cosmetic manufacturer works to produce your beauty products. From product formulation down to its design packaging and from controlling quality down to register your products. This 8-step comprehensive process is created to help new brands launch their beauty products.
1). Approaching a private label skincare cosmetics company
Private label skincare cosmetics companies have been commended as some of the easiest methods of getting your new brand out there for next to nothing. Before you get out your products in the beauty market, there are important things that you should know. The moment that you are ready to launch your products, you will need to meet with a private label company. Once you get to meet them, you will need to submit your product requirements. One they look into this and confirm and approve your requirements, you can now move to the next stage.
2). Researching and developing your products.
The moment you seem to have a working agreement with a private label skincare cosmetic manufacturer, you will be needed to research and develop your products. The private label company can help you in this regard. Most private label companies have some of the best laboratories and well-equipped facilities to help with any product research and development.
3). Fine-tuning the products and confirmation.
Once the private label has something quite suitable to your requirements, they will show this prototype to you for your approval. This stage is known as the fine-tuning stage. At this stage, either you reject what the private label has come up with, or you try suggesting few improvements for the products. This stage usually involves several fine-tuning and tests to come up with the perfect prototype. The moment the private label skincare cosmetic manufacturer gets the product you desire, it will be confirmed and stored for batch production.
4). Product pricing and payment
The moment you are done with the prototyping phase and the product has been confirmed, you would then need to go ahead to price your product and create payment methods. When thinking about how to price your products, you should ensure that you consider every cost that goes into the production of your product. There is an industry-standard strategy that is used to estimate this. And then, do not forget to add your profits to your final pricing.
5). Production
After you have come up with a suitable product pricing, you will then move to the production phase. During this phase, your products are finally produced. The product ferried with a conveyor belt. They usually start with an empty container and passes through different mechanisms where different features like the product paste/liquid/powder, label, cap, and number are added.
6). Product design and packaging
Before you go-ahead to produce the product, you will need to decide on the product design as well as the packaging. You will want to choose a design that people can relate to as well as one that is attractive and pocket-friendly. The private label company have various design options that they offer new cosmetic brands.
You will need some time to make an excellent decision and one that you will stick to for a long time. The product design and packaging go hand in hand to ensure that you have the perfect product to rival products from other competitors, despite having a limited cash flow. You will need to understand how to design and package products to avoid damage during transportation and shipping.
7). Quality control and product registration.
One other important aspect of the production of your cosmetic products is to ensure that there is a quality control process/expert on the ground. Because, if this isn't provided, you might end up with products that were produced under the expected standard. This not only leads to loss of clients but a loss of money. If you want to avoid such business mishaps, you will need to ensure that there is an efficient and effective quality control set out by the private label manufacturer. You will need to ensure that your products get registered according to the regulatory specification of the location of the production facility of the private label company. For your products to be registered without any issue, it should have undergone several quality checks to ensure that it is fit for use.
8). Product delivery
Once your product has undergone all the following processes, the next stage is usually the shipping stage. Now, you can do this yourself, or get a third-party shipping company to do this. The private label manufacturer might offer to help you ship out the products. Whatever means you choose; you will need to ensure that all products are shipped to your destination without any type of damage or defect happening to the product. Thus, you must check all products to ensure that none were damaged during the shipping process. This would prevent you from absorbing unnecessarily costs due to product damages.