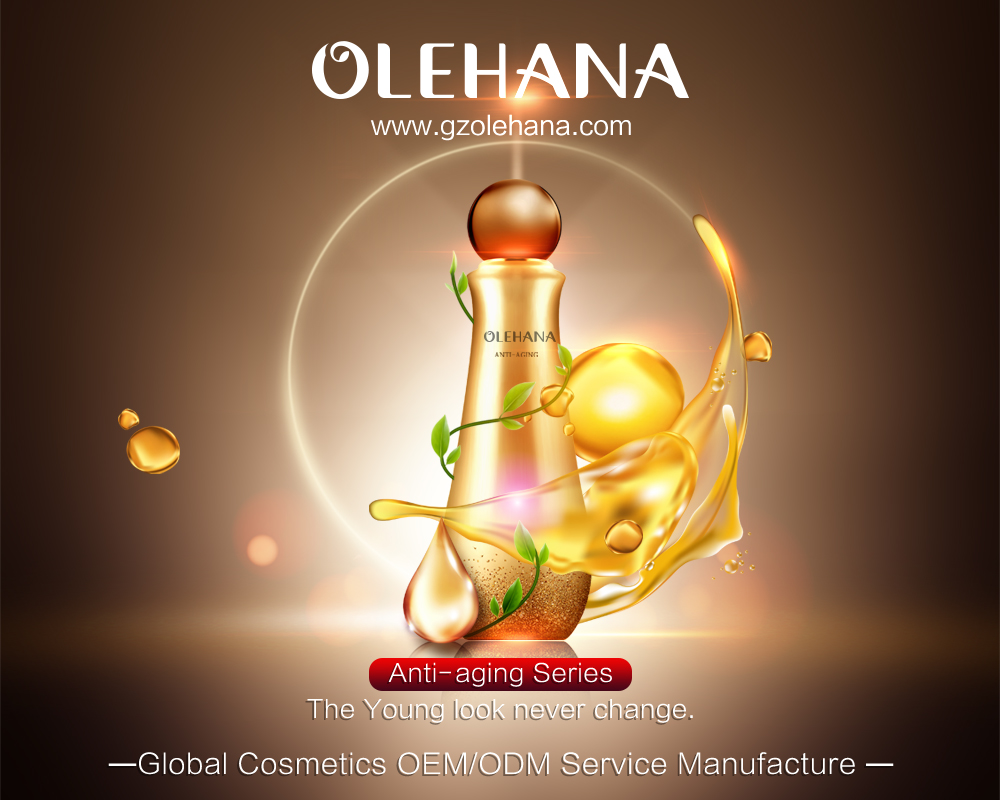 Things to watch out for when selling private label cosmetics makeup on Amazon
Private label cosmetics businesses who had their products on Amazon had a total sales of about $450 million in 2017. With lots of money to be made from the eCommerce website, a lot of third-party brands on Amazon are fast following the trend.
From the beginning, this trend looks like an easy way to make a side income in the beauty industry. Get a private label cosmetic manufacturer to produce a beauty product for you, attach your label to the product, and sell it. But, is this all there is to selling private label products on Amazon. Is there anything someone new to the business should know?
1). Failing to thoroughly research your product
The first trap that most new cosmetic brands on Amazon fall prey to is failing to conduct thorough product research. This could mean failing to research when choosing your products or not researching whether it will make your profits or not.
Most of the time, it is such a difficult decision for most people to decide on the right products to sell. New brands set up themselves for failure when they choose the wrong category of product. Most people usually follow their gut instincts and choose whatever best-selling brands that they can get on Amazon. New brands in the bid to avoid their products from not selling, may want to imitate the business genius of Kylie Jenner, for instance, and decide to launch their lipstick products without making their independent product research.
But the problem here is that Amazon sellers usually get into trouble when they choose to sell products in the common categories that are trending online. However, this does not mean that if a new cosmetic brand chooses any product category, they will automatically fail. It is just that it is usually challenging to promote these products online in your way than what the competition is doing.
The moment that you have completely chosen what product that you want the private label cosmetics manufacturer to produce, you will then go ahead and manufacture the product. The following are some of the price points that new brands forget to add when considering their products:
• The original product packaging costs and the product's weight.
• The cost of shipping to Amazon's online fulfilment centre.
• The cost of marketing and promoting your products which reduces your profit margins.
In the end, if a new brand does some research on the information about certain products and combines this with their business intelligence, they can make well-informed business decisions on the best products to market through Amazon.
2). Bad product listings with no feedback from customers
Now if you are shopping on Amazon, we all know how you feel about a product page which has little information and no image in it. If you purchase products on Amazon frequently, you may be familiar with what bad product listings do to a brand. Bad product listings, spammy titles, misleading descriptions, and questionable images all create feelings of doubt in the mind of the customer.
Furthermore, this is made worse when there are no reviews on the product to show that your customers find the products reliable. While many online sellers might not find this valuable, data from Shopify has demonstrated that about nine out of 10 buyers on Amazon read roughly about 10 reviews before they form their opinions on a business.
This is the best way to go about your product page on Amazon:
Listings: Look for likely search words that your customers may use when looking for your type of products that you have to sell. then, you will need to create a targeted keyword list which can be used to get views to the product page. You should ensure that your description, image, and title put your product in the best light.
Reviews: You should think of having positive reviews about your product. This is the most important element when you need customers to trust your product brand. Especially if you get your products from a private label cosmetic manufacturer, you will need the positive product reviews to get people to trust your products. You will have to put a practical customer feedback plan in place. When you do this, you will get new customers to trust your brands more.
3). Choice of fulfilment and issues with inventory
You can easily conduct bad product research which can sink your entire private label business brand. If you do this, you could make long term bad business decisions, for instance thinking that the Amazon Fulfilment system is more expensive than most Merchant Fulfilment systems.
As a person who sells products online, you will save lots of time if you pass the shipping responsibility down to Amazon. The inventory can be shipped to any warehouses owned by the FBA. It is the responsibility of Amazon to keep, pick up, wrap up, and ship out all the ordered products to your customers. It is as easy as that.
Whether you decide to choose fulfilment by Amazon or any other merchant, you should make sure that you each batch comes with enough inventory. If you do not have enough products, you will not be able to conduct product giveaways and free promotion.
4). Failing to receive your sales tax
People who sell off products on Amazon are self-employed. They are expected to fill out their business tax information using the "Tax Settings" located within the website's Seller Central tab. You will need to do this same thing if you have signed up for the FBA program to carry out your product shipments.
Most of the time, new sellers often forget that when they use the fulfilment centre by Amazon system to ship out products to another state, they will have to pay a type of sales tax nexus in the state of destination. If you are an online seller and you ignore this important point, you will get surprising taxes when the year runs out.
Can a private label cosmetic brand be successful when they sell on Amazon?
For Amazon sellers of private label cosmetics to be successful on the platform, they will need to be persistent and think outside the box. Even if there are no immediate profits, they must do all the right things to move their businesses forward. If you are new to the game of selling private labels, this is what you should watch out for.
For more about selling private label cosmetics makeup on amazon,you can pay a visit to private label skincare cosmetics manufacturer china Olehana at https://www.gzolehana.com/ for more info.