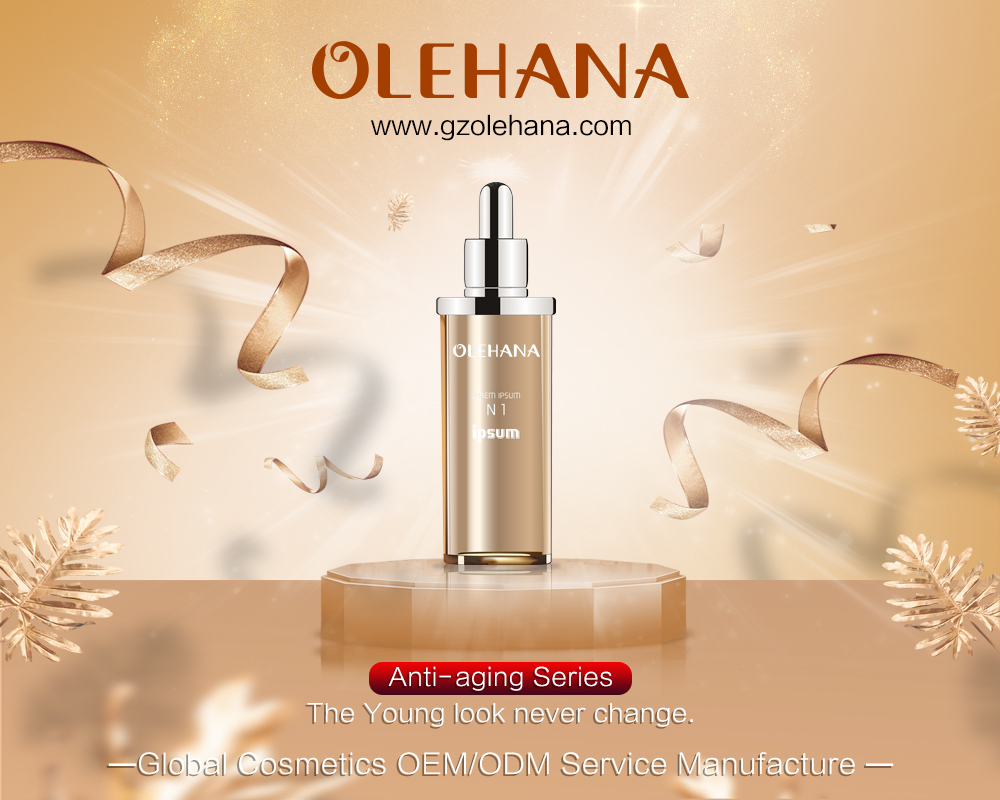 Understanding the cost of private label cosmetics services before beginning your makeup line
You have finally made up your mind to begin your makeup and cosmetics brand. You have decided to use the services of a private label cosmetic manufacturer. This is a huge step towards making your business idea a reality. A private label cosmetic manufacturer will not only take the difficult work off your back, they will also bring down the total cost of getting your makeup and cosmetic line out there.
When you know how much money it will cost, you have useful information that you will need to plan the launching of your products. Additionally, when you know how much it will cost to produce your product, you can suitably price your products to help you recover your initial invested capital and allow you to make some profit.
The cost of using a private label company to produce your cosmetics line
When using the services of a private label company, you should expect to cough up lots of money to develop the product. By product development, we mean the steps involved in coming out with your products. These steps include
• Formulating a formula for your products,
• Looking for raw materials,
• Product packaging, and
• Product labelling.
These product costs can also include formulation costs as well as the labour costs for filling the product and packaging it.
Most start-ups in the cosmetic industry think that it is smarter to produce your products yourself. It can be a cost-effective option if you are starting on a large scale. However, if you want to start small like Kylie Jenner with few trial products, then the private label manufacturers will help you in this regard.
If you were to produce these products on your own, it is important to think about the cost of starting. This cost includes that of your production equipment like the product mixers and the product filling equipment. These machines can cost a lot of money at first and will still require a maintenance budget.
The costs and efforts that go into producing your cosmetic products yourself are the reason brands like Kylie Cosmetics and Fenty Beauty choose the services of a private label manufacturer. It is such a cost-effective option to outsource the production of your products to a private label manufacturer that has the technical leverage, experience and equipment to produce your products. Most private label cosmetics manufacturers have a trusted network of raw material suppliers.
If you work with a private label manufacturer, this will bring down the price per unit of producing your products. This gives you the needed leverage and margin to make a profit. And you need to remember that you only expand your business when you make a profit.
If you are creating a budget for the development of a new cosmetic product, you should know that product development is a distinct segment of the business. While you budget for product development, you will still have to consider the overheads, business expenses, marketing and sales costs.
If you take enough time to search for a private label manufacturer that matches your budget, your new business is bound to be a profitable and lucrative one in the long term.
Understanding the concept behind MOQ and production costs
If you were to begin the production of your cosmetic brand with a private label company, you will need to understand the concept behind MOQ. MOQ stands for minimum order quantity. This is the lowest quantity of products that you will have to order and pay for before the first batch of products gets shipped down to you.
You are expected to work with a private label company with a low MOQ to help you cut back your production costs. This will give you the chance and opportunity to help make your brand stand out.
When looking for a production company for your cosmetics brand, you may decide to get one company that specializes in low MOQ printing/packaging services and another that specializes in private label services. A good cost-effective option is to get one manufacturer that does both.
Working with LOW MOQ product manufacturers
It is a cost-effective option to choose low MOQ private label cosmetics manufacturers since they offer their services at subsidized prices. They typically offer some sort of MOQ (which can be in money or product units) or a product pricing scheme that helps fill the minimum order of the product.
Typically, new brands are expected to first pay certain fees upfront such as the "screen fee" or "plate fee" which allows them to print your brand logo at first. Or you could be told to pay for a minimum quantity of each product unit. For instance, you could be told to pay for 1000 units of palettes, and 500 units of lip glosses.
Technically, you could be expected to customize your brand colours to an extent. Sometimes, you might pay just to choose from available colours offered by the private label service. Alternatively, you could hire a freelancer to help you create a colour brand and logo for anything from $100 and below.
But you could drastically reduce your packaging costs if the company decide to allow you to choose different product packaging options from their existing options. If not, you might just have to get a freelancer to help design your product package from anything between $75 and $200 depending on the level of sophistication of the design.
When starting in the production of your makeup line, there are just a few private label companies that will allow you to get your product delivered with no or low MOQ. Most companies offer no MOQ with their screen printing services. You could pay about $300 for 500 units, while you could be charged $400 for 1,000 units. Certain private label manufacturers offer an MOQ of 1,000 units for their box packaging.
Technically, when looking to estimate the budget for your first batch of cosmetics beauty products, you could end up spending between $1000 and $5000 for each product line that they manufacture. This means that you should expect to spend a separate amount of each line (eyeshadow line, lip-gloss line, skin moisturizer line, etc.).
Most new brands have lots of opportunities to select from different low MOQ private label companies. This includes having to fork out about between $1,000 and $5,000 for one liquid lipstick/lip-gloss line. This means that if you are starting, you should expect to budget anything between $7,500 and $10,000 for your makeup line.
For more about private label cosmetics services for makeup,you can pay a visit to private label cosmetics factory & oem makeup manufacturer in china at https://www.gzolehana.com/aboutus.html for more info.