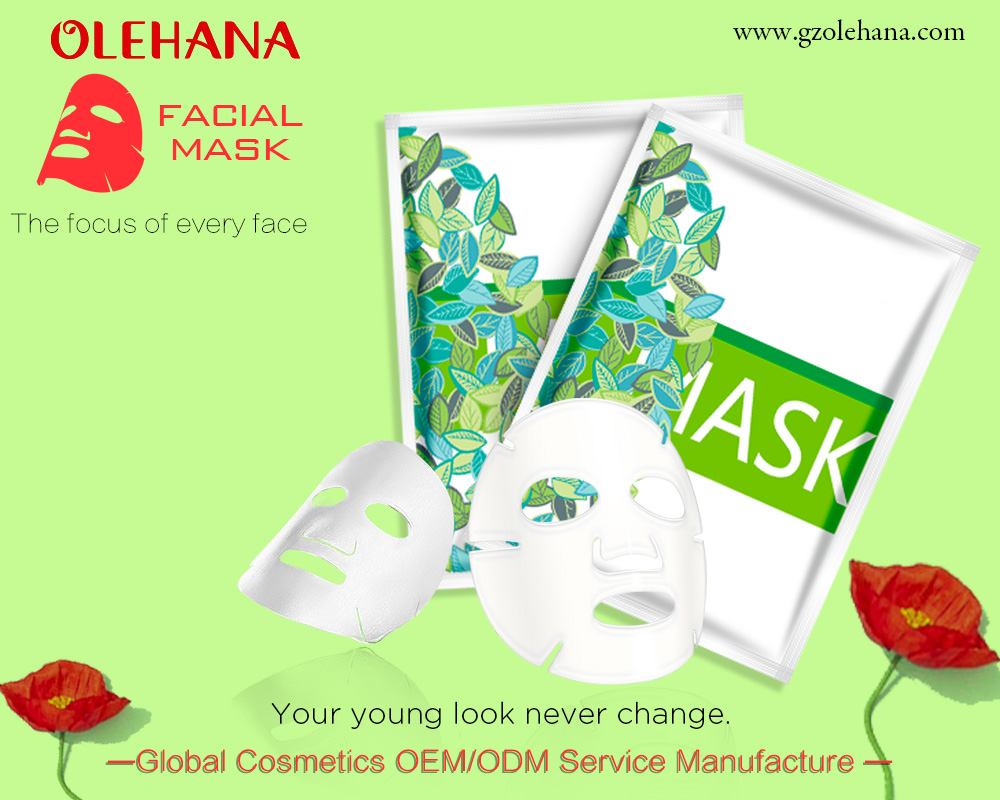 What Are Private Label Facial Sheet Masks And How Do They Work?
Sheet masks are becoming more than just a beauty trend. They have become a necessity for the ladies. That is why the facial sheet mask market has continued to expand at an incredible rate. And interestingly, manufacturing companies are throwing their doors open for partners who would love their sheet mask products to be private labeled.

Are you interested in this sort of business, but you are not certain on where to start from? Well, if that is what you seek, then you have come to the appropriate platform. You will learn about private label facial sheet mask, as well as how private label works when you keep reading the content beneath.
What are private label facial sheet masks?
This sounds like a pretty straightforward question. But it can also get you confused if you do not know anything about private labeling and facial sheet masks. The manufacturing of a facial sheet mask actually involves a series of processes. The most significant ones being the process of formulating the serum and choosing the type of material for the mask.
Therefore, since private labeling simply revolves around customizing an existing market product to reflect your brand, the same thing is what is applicable in facial sheet masks. There are different levels of customization, depending on what the client is asking for.
In actual sense, private label facial sheet masks are not any different from the sheet masks you see in the market. The only difference is that a particular manufacturer has chosen to tweak their product in favor of another brand. Otherwise, there is really nothing special about private labeled sheet masks.
Align with an experienced company
There are various companies seeking to offer their expertise in private labeling of facial sheet masks. If you are searching through Asian platforms, you will find so many of them. Which is the more reason why you need to be careful. You need to be sure of the company you are choosing.
A lot of reliable and experienced companies are making their services known in various advertising media. Some of these companies can also specialize in a whole range of skincare products in case you might need such services.
It is advised that you go to a place where the private labeling will be done with a high level of professionalism. You do not want to go to where your requests will not be properly granted.
How much customization are you looking at?
Let us face it, private labeling is all about customization. It is the same thing for facial sheet masks. There are so many things you can change to fit with your brand, so you need to have all that sorted out in your head before you approach any manufacturer.
From the serums, the formulas, the material, and the desired effect, you can decide how your facial sheet mask should look like. If your preferred company are not capable enough to meet the changes you have put forward, then the chances are that they may not give you a satisfactory job. In that case, you might just have to continue searching for a reputable company that can give you what you want.
The extra input
The best facial sheet masks manufacturers are always looking forward to give you the best products. They do not just leave you to do all the brainwork regarding the extent of the formulation and all of that. Instead, they are prepared to add their inputs to ensure your private labeled sheet masks do not have any shortcomings in terms of quality.
For instance, they will assist you in looking through various materials, shapes, as well as technologies to enable you make the best choice. They are equally ready to work with fillers and formulators, so the best solution for your product can be arrived at. In other words, it is highly important that you get in touch with a company that has the necessary expertise for this kind of job.
Other material options
We know of the regular materials that are used for producing facial sheet masks. Well, there are other materials beyond the regular ones we are used to. For instance, there are biocellulose and non-woven masks that are biodegradable. Or do you wish to go for compost non-woven materials?
These are some of the questions you are expected to ask yourself. So do all the necessary findings to ensure you are coming out with a private labeled product that your target market will like.
Survey the market before going ahead
Looking at the current face sheet mask market, it is easy for you to assume that your private labeled product will equally be acceptable by your target. Unfortunately, that is not always the case. Let us not forget that you are going to be customizing an existing brand. As such, if you do not customize it in a way that people are going to like it, that brand might just struggle to find recognition in the market.
Asking the right questions cannot be overemphasized in this business if you want your private labeled facial sheet masks to get the kind of patronage you desire. You must learn how to create a balance between the products that are selling in the market and what you intend to introduce. If you do what you are supposed to do, you should not have any problems blending into the market nicely.
Conclusion
Private labeling is the same everywhere. Firstly, you start by searching for manufacturers that offer such services. Secondly, you draft a list of the customizations you are looking forward to after searching for the right manufacturers. Check through all the manufacturers you have discovered and shortlist the ones that can carry out the changes you have in mind. When you have done all of these, you should find a company that will be able to private label facial sheet masks for you at a reasonable cost. You can Google around to know some of the customizations that will be appropriate for your brand.