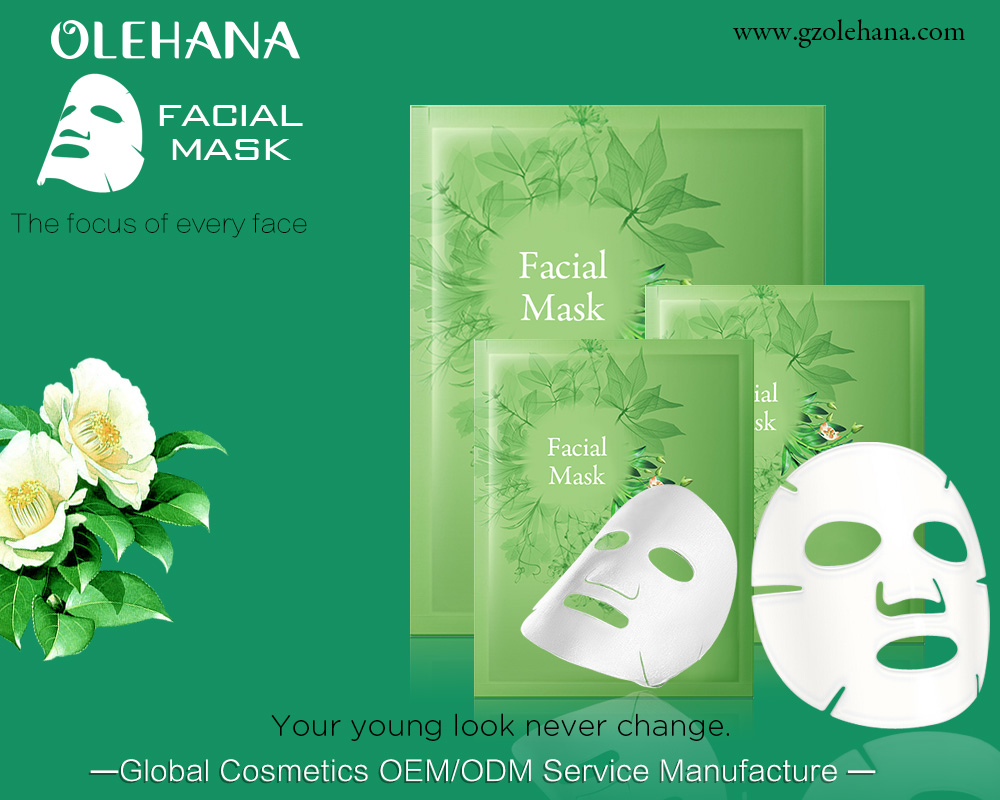 What Are The Risks Of Selling Private Label Facial Sheet Masks From Face Mask OEM Manufacturer?
Are there any serious risks of selling private label facial sheet masks? Are you going to be getting into any form of trouble when you sell stuffs of this nature? If your desire is to get answers to the question above, then you are at the right place.
This post will discuss all the necessary guidelines you should follow when you are coming into this business for the first time. If you follow these tips, you should not have any kind of problem running this sort of business. Below is what you should know.
Is there something you should be worried about?
Is there something you should be bothered about when going into private labeling for facial sheet masks? The business of facial sheet masks is a sensitive one because of the formulations of the serums that are used. Someone cannot just wake up and decide to use a serum with any kind of formulation. There are standards such formulations will need to meet so they do not become harmful to those that will be using them.
So if you are prepared to sell a private labeled facial sheet mask, then you have to be aware of all these rules. And you have to ensure you are not specifying a serum formulation that is far from the accepted standard. Anyone who observes this tip faithfully should not have any challenges with their product hitting the market.
Partner with a trusted company
There are various parameters you might want to consider before working with any company that is into private labeling of facial sheet masks. Firstly, be certain you are working with a company that understands the rules of engagement. You cannot just assume they know what you want. That will be a big mistake on your part. Therefore, you need to do everything to ensure you have chosen the right company suitable for you. Look for clients who have patronized them in the past.
Check for reviews that will give you first-hand knowledge of what they are capable of. All of these are necessary if you genuinely want to get it right in this business. An experienced and trusted company is in a better position to design facial sheet masks that will succeed in the market.
Package your masks with instructions
There are a lot of wrong misconceptions about how facial sheet masks should be used out there. It means that users are bound to use the mask wrongly and blame whatever happens on the manufacturers. This is a very common scenario because customers hardly want to take responsibility for their wrongdoings.
So if you want to be on the safe side, you have to ensure that the manufacturer packages your facial sheet masks with the instructions on how they should be used. This will go a long way in saving you from any form of trouble. It will also show that your products have been professionally packaged, and that you have taken the safety of your customers into consideration before you released the product.
Be transparent and open about your product
Some brands are ready to tell you anything just to see that they sell their facial sheet masks to you. They avail you with wrong information about what the facial masks are capable of. And when customers purchase these items and do not see those promises, they get disappointed. This is very bad for business.
It may not get you into any form of trouble. But it pays to be honest about whatever you are doing. Facial sheet masks are not designed to make anybody look beautiful as it has been wrongly propagated by some brands. Their main focus is to replenish the nutrients that are lost on your face areas. You also get the same thing you get for a private labeled version.
Do you stand the chance of losing out in the market?
Is there a possibility of buying your private labeled facial sheet masks and running into losses at the end of the day? To be honest with you, there is a real possibility of that happening. But you must understand that it has nothing to do with private labeled facial sheet masks. Whether you are going to fail or succeed in the market has a lot to do with how you market your products.
If you are using the wrong marketing techniques to approach your target market, you will have a hard time selling your private labeled facial sheet masks in the market. You must also understand that this is a highly competitive market. That is why you must think of a smart way to present your product to your customers and prospects alike.
Customer feedback is going to help you a lot
Without your customers, there will not be any business. They are the reason for the business. You are not ordering for private labeled facial sheet masks so that you can use them all by yourself. Therefore, it is only appropriate that you put your customers' satisfaction first in everything you are doing. If your formulation, color, or material type is going to follow a particular format, they have to be decided by your customers.
Create a feedback system where you can learn about the needs of customers and devise ways through which you can satisfy those needs. Feedback is going to reduce your chances of losing out in the market because you will be giving the customers what they desire.
Conclusion
There are risks in every business. It really does not matter the angle you are trying to look at it from. We have talked about how you can avoid getting into any form of trouble due to the chemical structure of your facial sheet masks. We have equally discussed how can give your customers what they want, and not lose out in the market eventually. How your manufacturers manage the whole private labeling process is what determines what you make of your risks.